Aurore - Coach Microsoft 365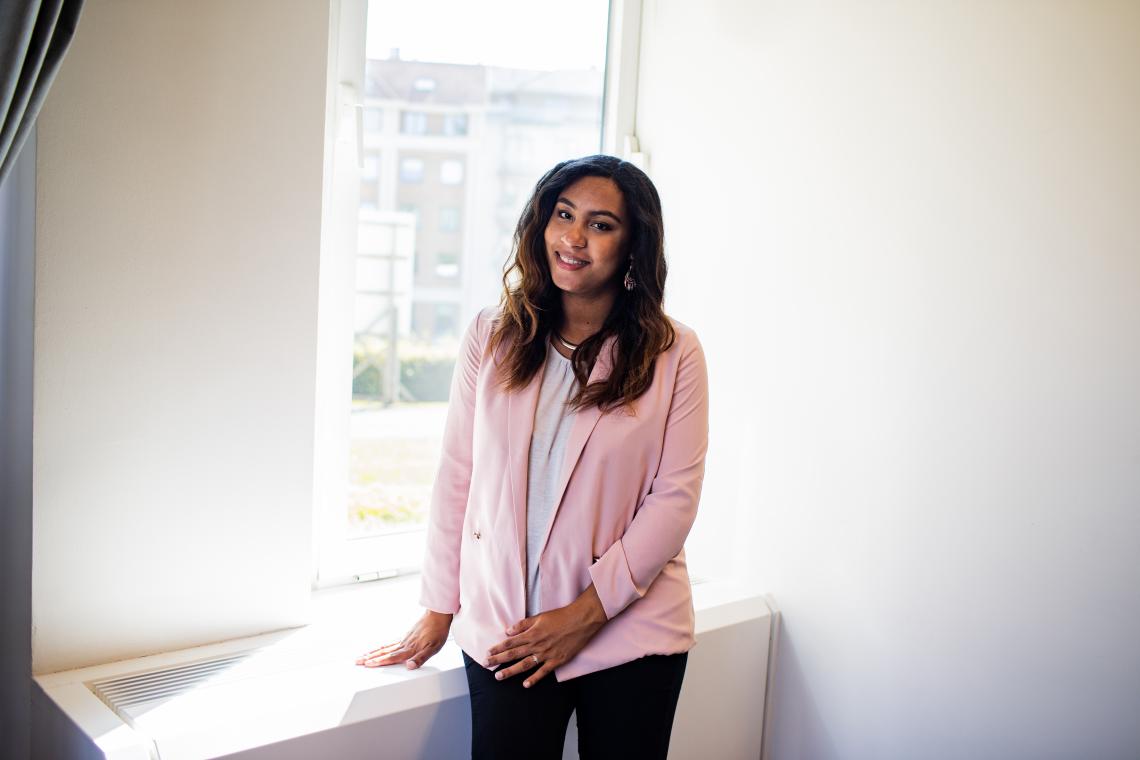 My daily work 
I support migration projects to the Microsoft 365 platform. I carry out coaching on solutions such as Teams, SharePoint or OneDrive in which I am specialised. I am also responsible for supporting users during the changeover and adoption of these applications.
This means that I meet with each team in an organisation beforehand in order to understand their technical and human needs. I then respond to them through training and a personalised Microsoft 365 environment. I also offer support in the days following the deployment.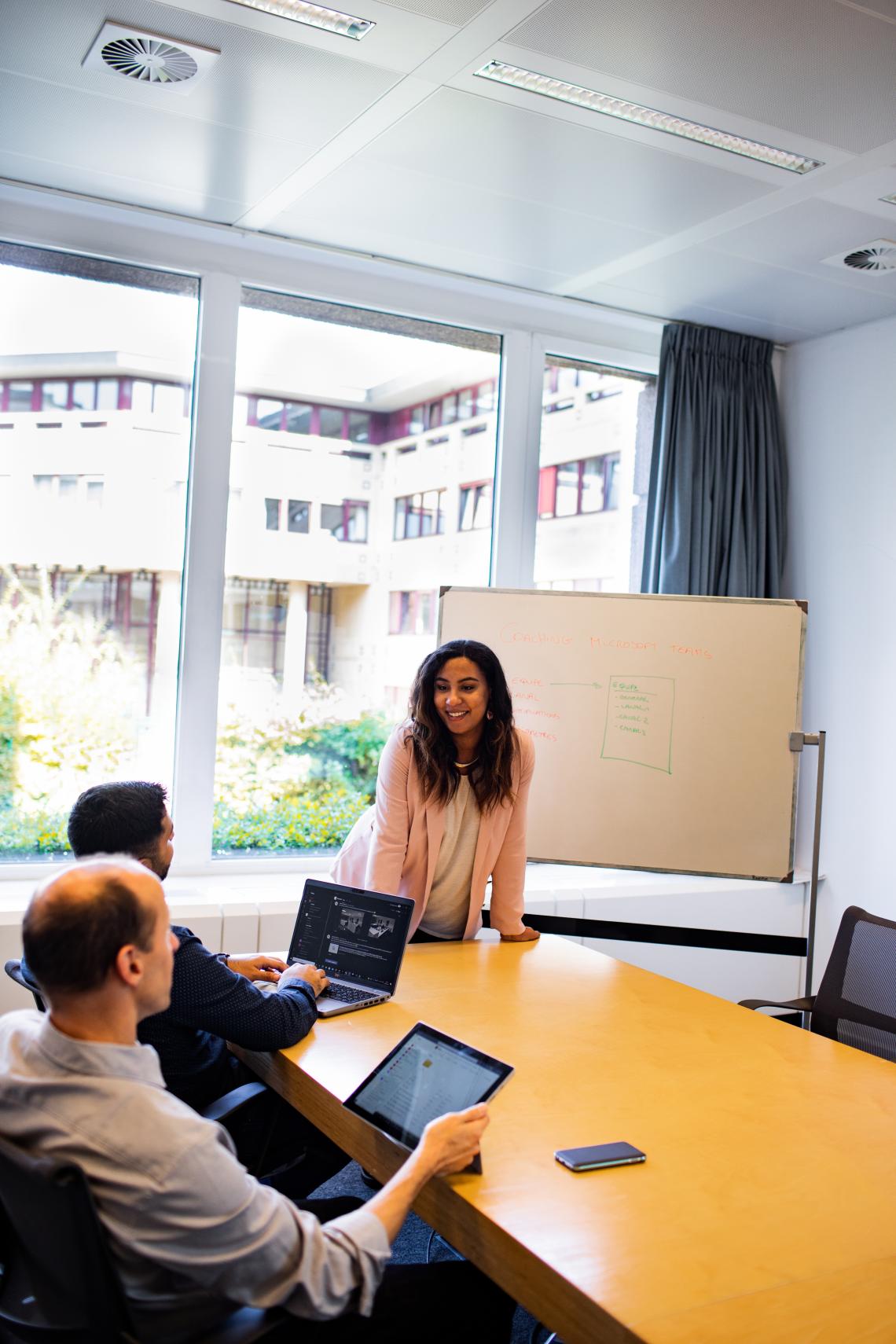 What I like best about my job
No two days are alike. Even if the basis of the projects remains the same, I meet different companies and people every time. My responsibilities lead me to be in constant contact with the client, which allows me to meet new and interesting people.
Giving training courses requires me to master new technologies and to always be up to date. I am constantly learning.
A project I am proud of
I had the opportunity to participate in a large-scale deployment for a public organisation with around 1,000 people. I was immediately involved in developing a complete training plan for the end users from start to finish. It was a real challenge.
I took up the challenge by following advanced training courses myself and by practising on numerous test environments. I still refer to this training plan today and converted it into a user manual for a university hospital during the health crisis, for example.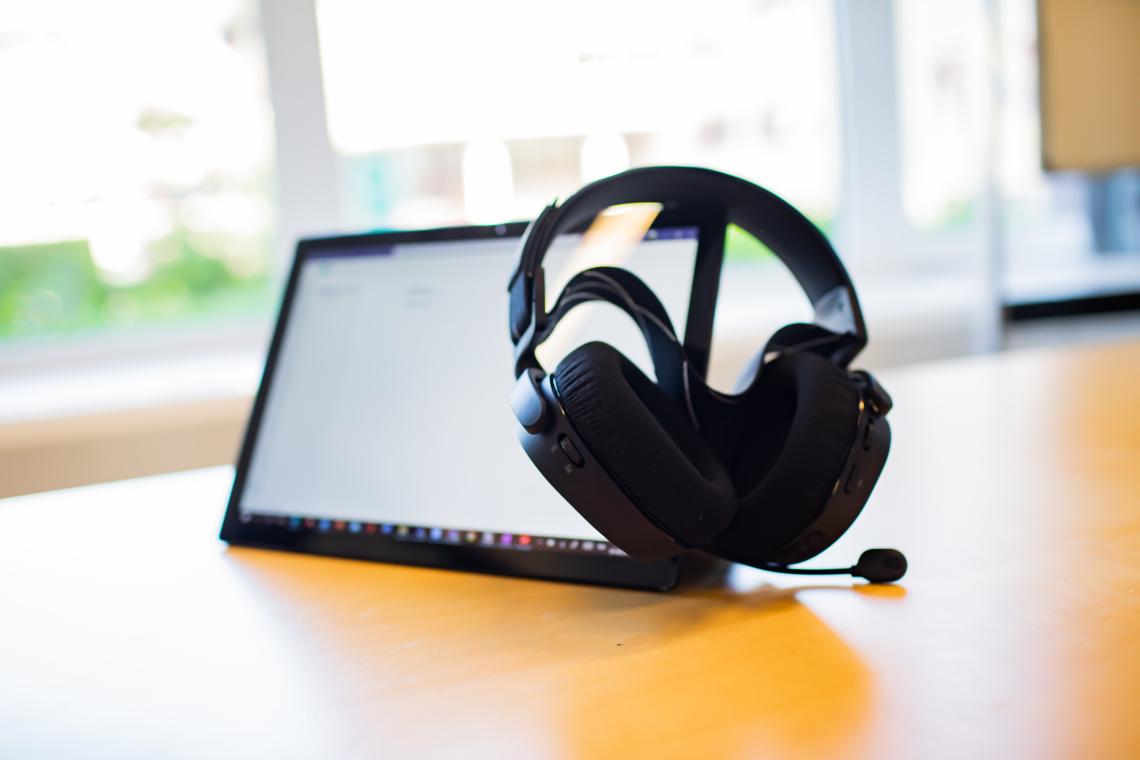 What I like about working at Contraste
There is a strong team spirit at Contraste. Not only have I established rewarding relationships with my colleagues, but I am also under the responsibility of people who are very good listeners. It is a participative management style that encourages dialogue.
My needs are taken into consideration to enable me to acquire more skills but also to develop within the company. In this sense, trust is quickly created and we have more responsibility in projects, even if they remain well supervised. At Contraste, empowerment is strongly encouraged.