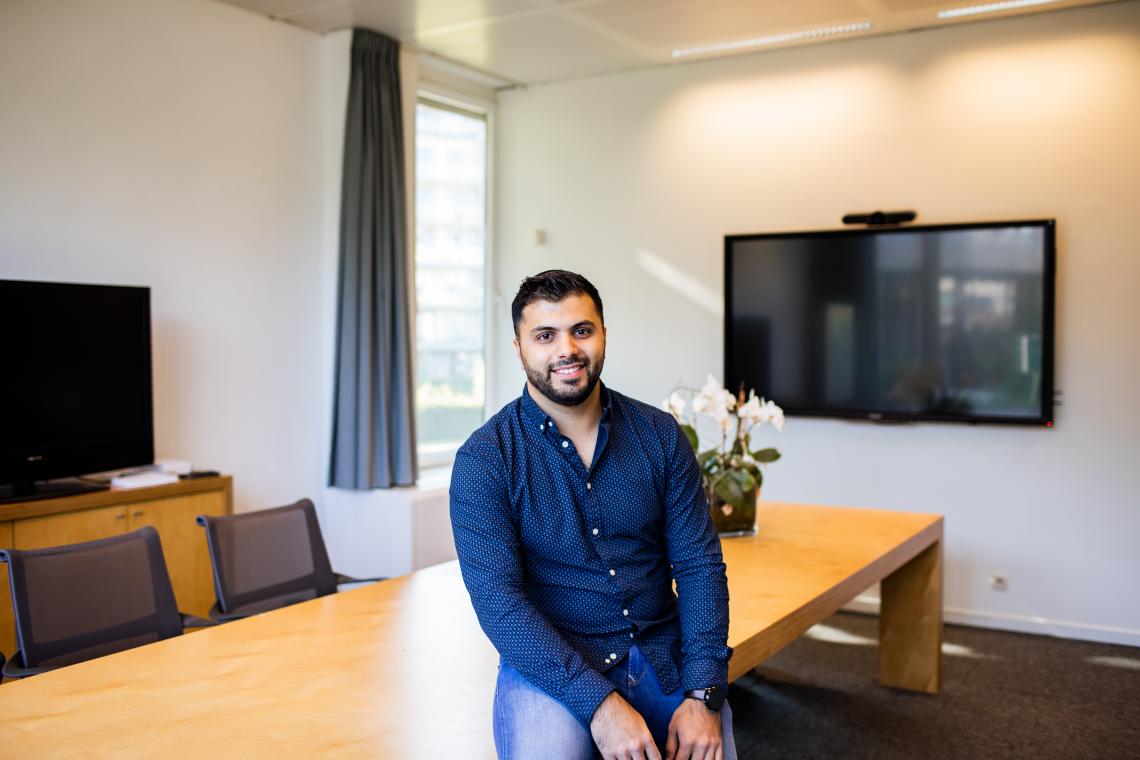 My daily work
I support Contraste's customers in case of incidents (bugs, handling errors...) or specific requests, related to Microsoft 365 and Microsoft Azure cloud platforms but also to on-premises environments.
I deal with requests from the moment the problem is identified to its complete resolution, I make sure that the customer is satisfied with our services. As the cloud is constantly evolving, I make sure I stay up to date on functional and technical developments. This is also part of my daily routine.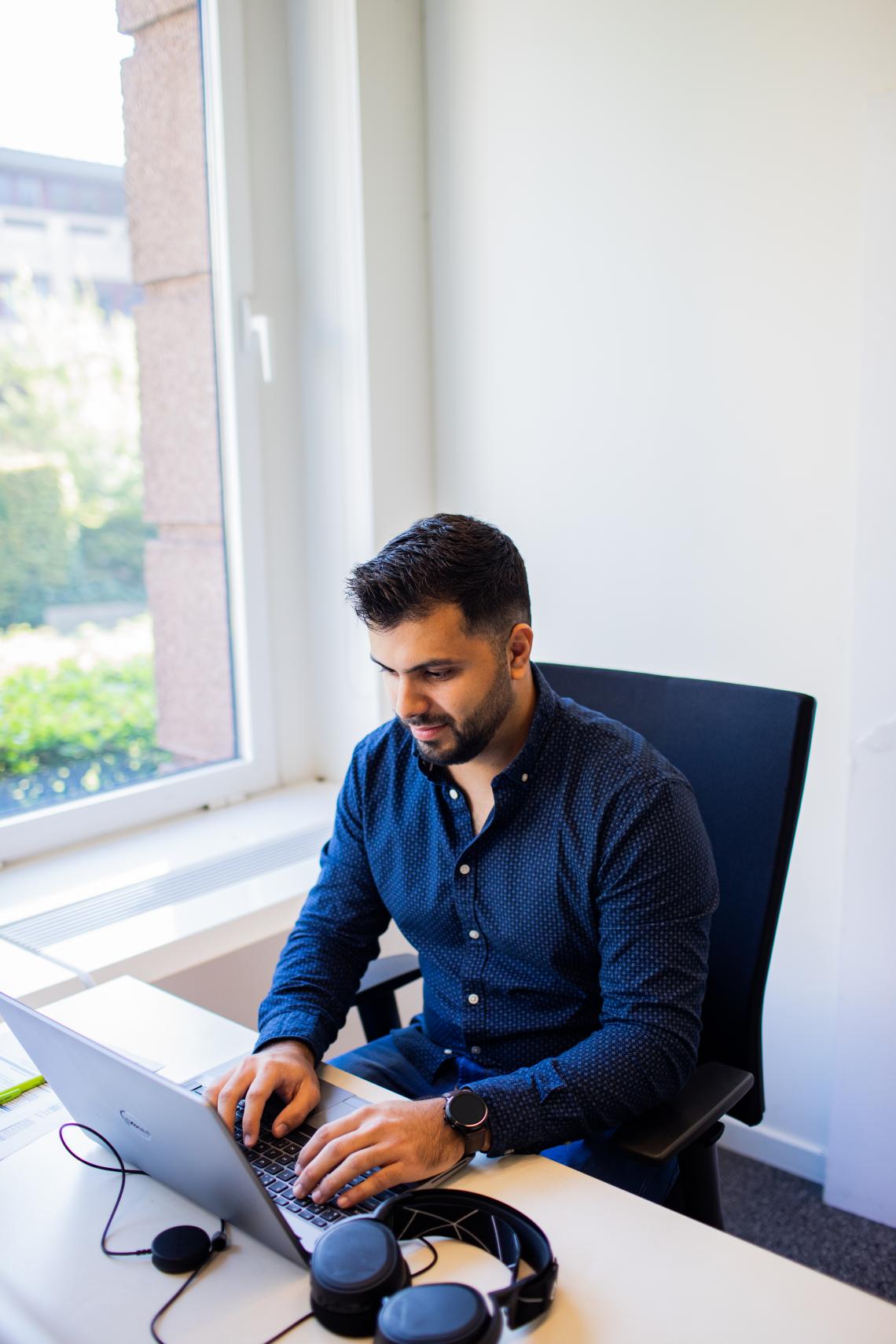 In my job, we are lucky enough to be involved in several areas of expertise, from cloud to development.
What I like best about my job
I like the fact that I have several clients in different sectors. We may have the same request for two different sectors, but our approach will probably be different.
I'm always learning, no two days are ever the same. It's a challenge to adapt to the demand and that's what makes my job interesting. There are as many solutions to find as there are problems to solve.
What I also like is the core of our activity: the digitalisation of processes. How to digitise a process and make it easier to use.
When I'm faced with a recurring task, I always think of a way to automate it to increase the performance and responsiveness of our services.
A project I am proud of
In 2020, during the lockdown, I had the opportunity to provide IT support for professors and students at a large university during online exams. I really felt useful.
The service was to help solve any problems with the tools used during the exams, i.e. Microsoft Teams and Moodle, the LMS (Learning Management System) platform.
The aim was to be able to cope with the intensive use. Nearly 1,800 exams were organised in 8 weeks, with up to 15,000 students connected per day.
My team fulfilled its role to the full: providing human and efficient support in situations of intense stress. The exams went off without a hitch.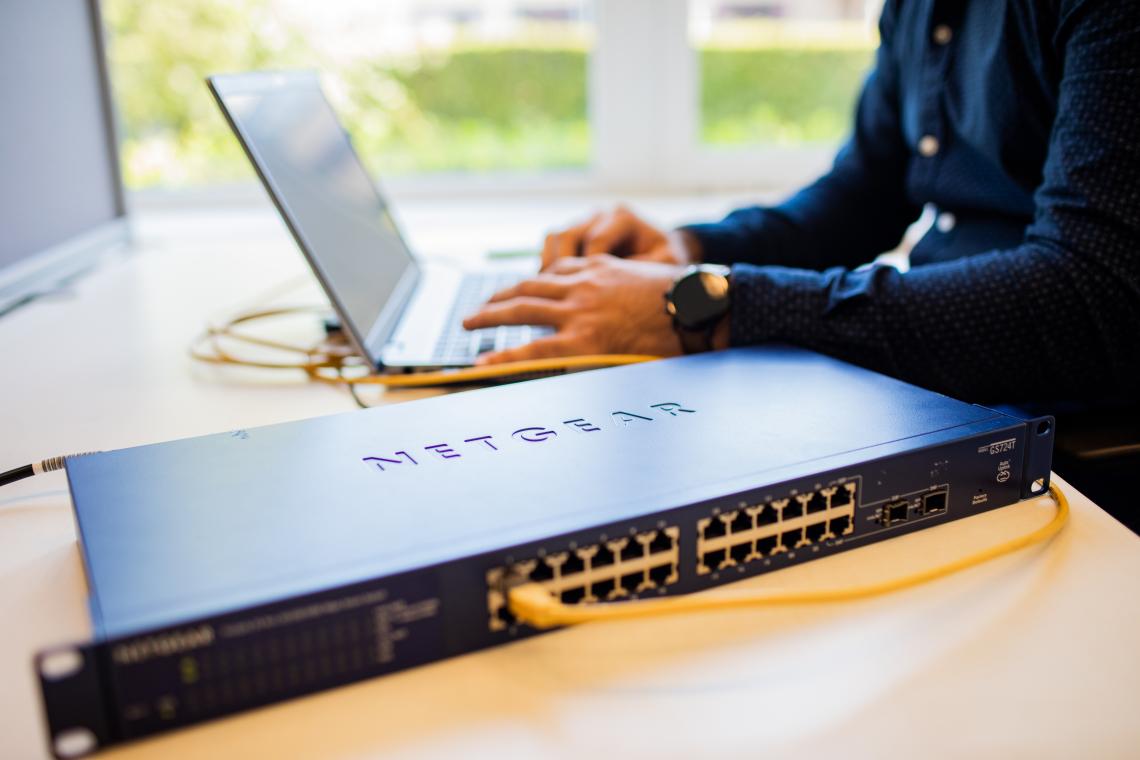 What I like about working at Contraste
Without a doubt, the people. I work with people who are extremely competent in their field. I have colleagues who are always willing to help. You never feel alone. Sharing information is considered essential and is omnipresent.
Contraste's stated desire to continue to grow means that I also want to follow this path. I am proud to have the opportunity to continue learning and to gain in competence through continuing education.