Patrick - Junior Business Analyst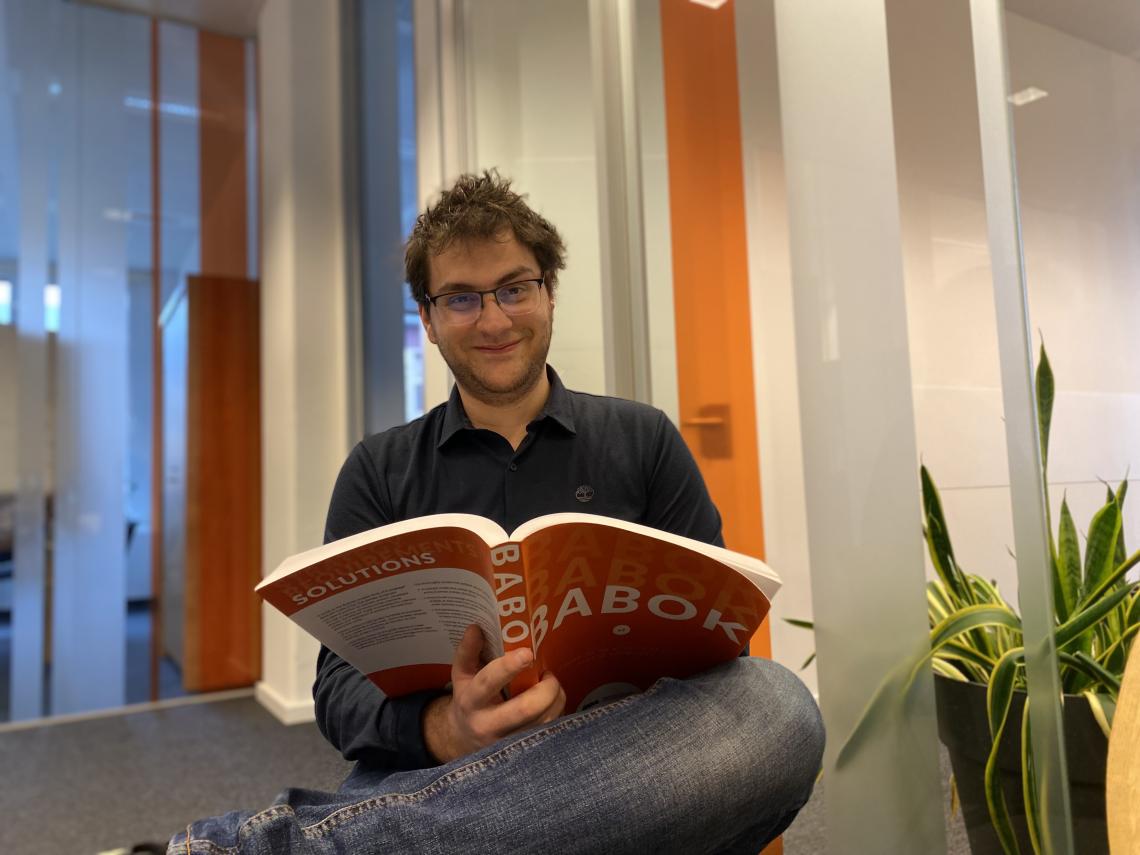 I immediately felt part of the team and trusted. And that's something you don't find everywhere!
What was it like to join Contraste?
The first day I was a bit stressed because it's my first job. But Robin, my manager, welcomed me and introduced me to the team. Everyone was gathered in the kitchen for their morning caffeine fix and I was welcomed with open arms. I immediately felt part of the team and trusted. And that's something you don't find everywhere!
During these first few weeks, I received a lot of training and support in carrying out my first tasks. First of all, I was able to discover the Agile methodology via a training course that led to a first certification. On top of that, I also had access to a tool that allowed me to follow a plethora of online training courses related to my work as a Business Analyst.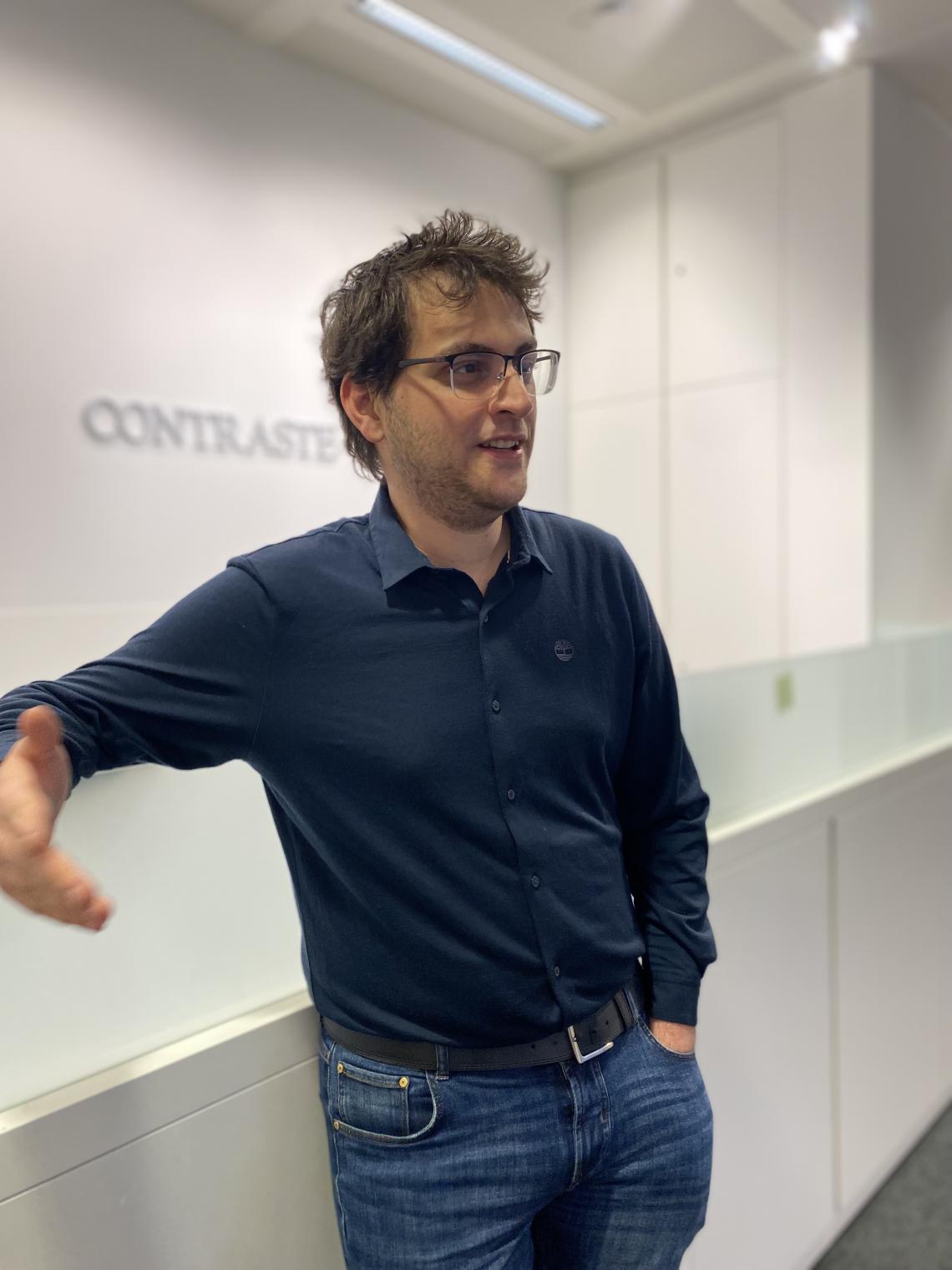 Why did you choose the job of Business Analyst?
What I like about the job of Business Analyst is the analysis part, the fact of intervening before the launch of a project.
In particular, I like to think about what is most useful for a company, how important certain aspects of a project are, or how essential certain tasks are. For some reason, it gives me a lot of personal satisfaction.
Being a Business Analyst also means using a wide variety of tools depending on the situation and the project. So it allows me to enrich my knowledge while doing qualitative work.
I also chose to be a Business Analyst after several activities during my university career. I am thinking in particular of the Business Games organised during the Brussels Management Challenge and the Ichec Sustainability Challenge.
Moreover, it runs in my family to be in the economy!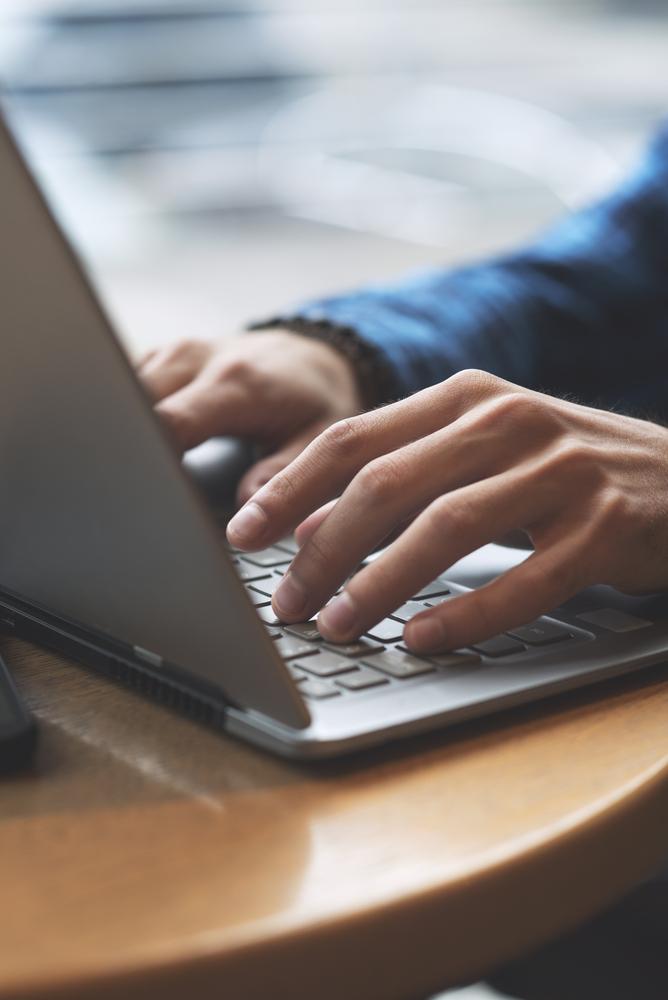 Why did you choose to work at Contraste Europe? 
I had spoken with Robin Smets during my last year of study. He introduced me to the company and its activities. I was already curious about it and after that discussion I did some research on my own. And the more I researched, the more interesting I found the company.
Apart from the company's culture, it was the projects that Contraste carried out that caught my attention, especially those related to the renewal of the platforms of several large companies in Belgium.
So when I was offered a contract at the end of my studies, it was an almost obvious choice.
What are your first impressions after these few months of work?
The atmosphere with the other team members is just great! Everyone gets along well, we can discuss work and hobbies, we try to help each other as much as possible when someone has a problem. I honestly don't think I could have asked for a better team than this.