Philippe - Project Manager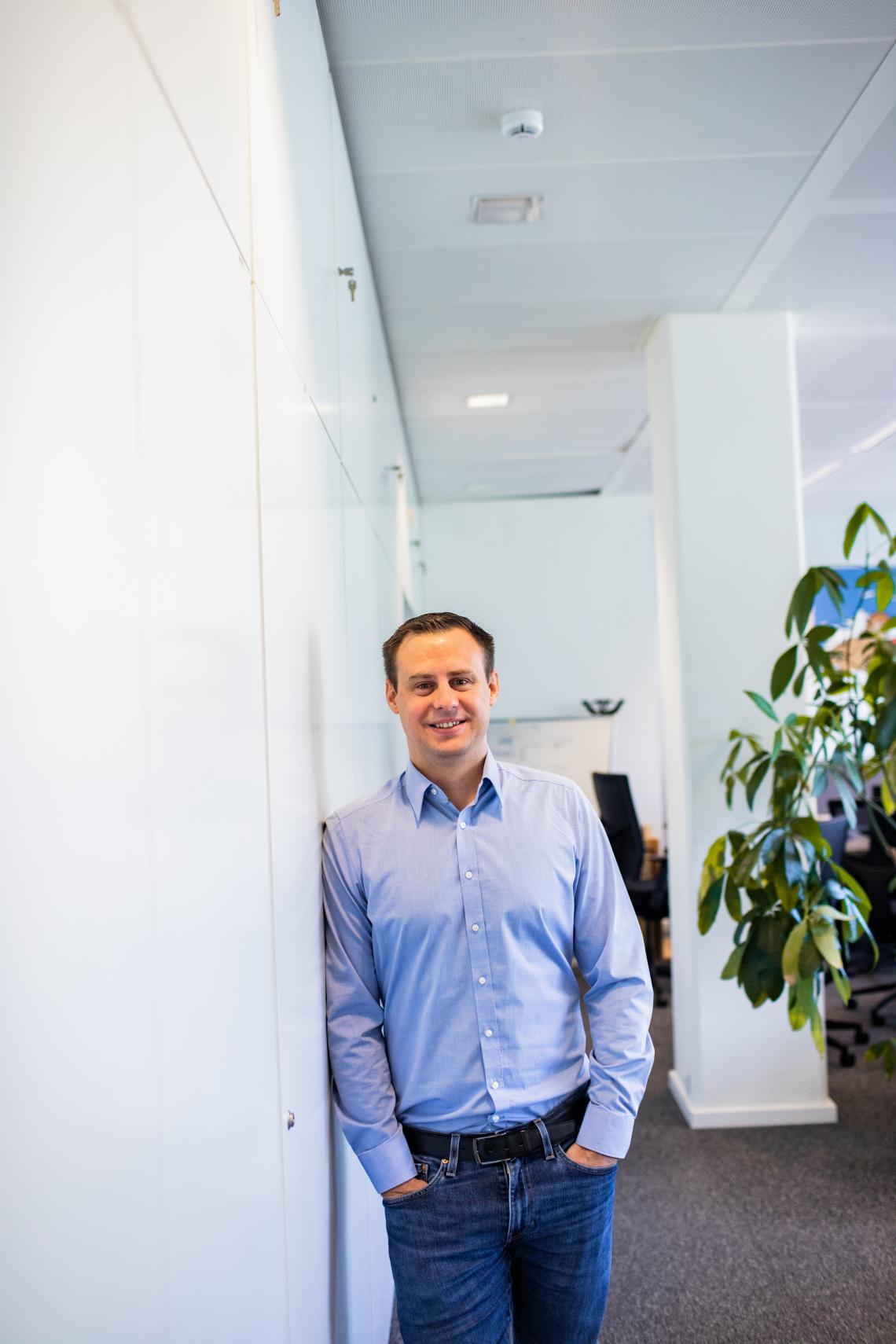 My daily life
I'm working as "application remediation coordinator" on a big project in a bank. I help ensure that all IT web and client applications are getting ready for the migration to Windows 10 and Microsoft 365.
My job is to bring the right people around the table to solve issues, to ensure people take appropriate actions when needed, report on project progress, plan remediation activities, etc.
What I like the most about my job
It's a rather cross-functional role. I get to know a lot about the different departments and their purpose within the bank. I get to learn new stuff every day.
In addition, I can use different languages (English, French, Dutch) on a daily basis. I'm in an international working atmosphere in Europe's capital city.
My job is to bring the right people around the table to solve issues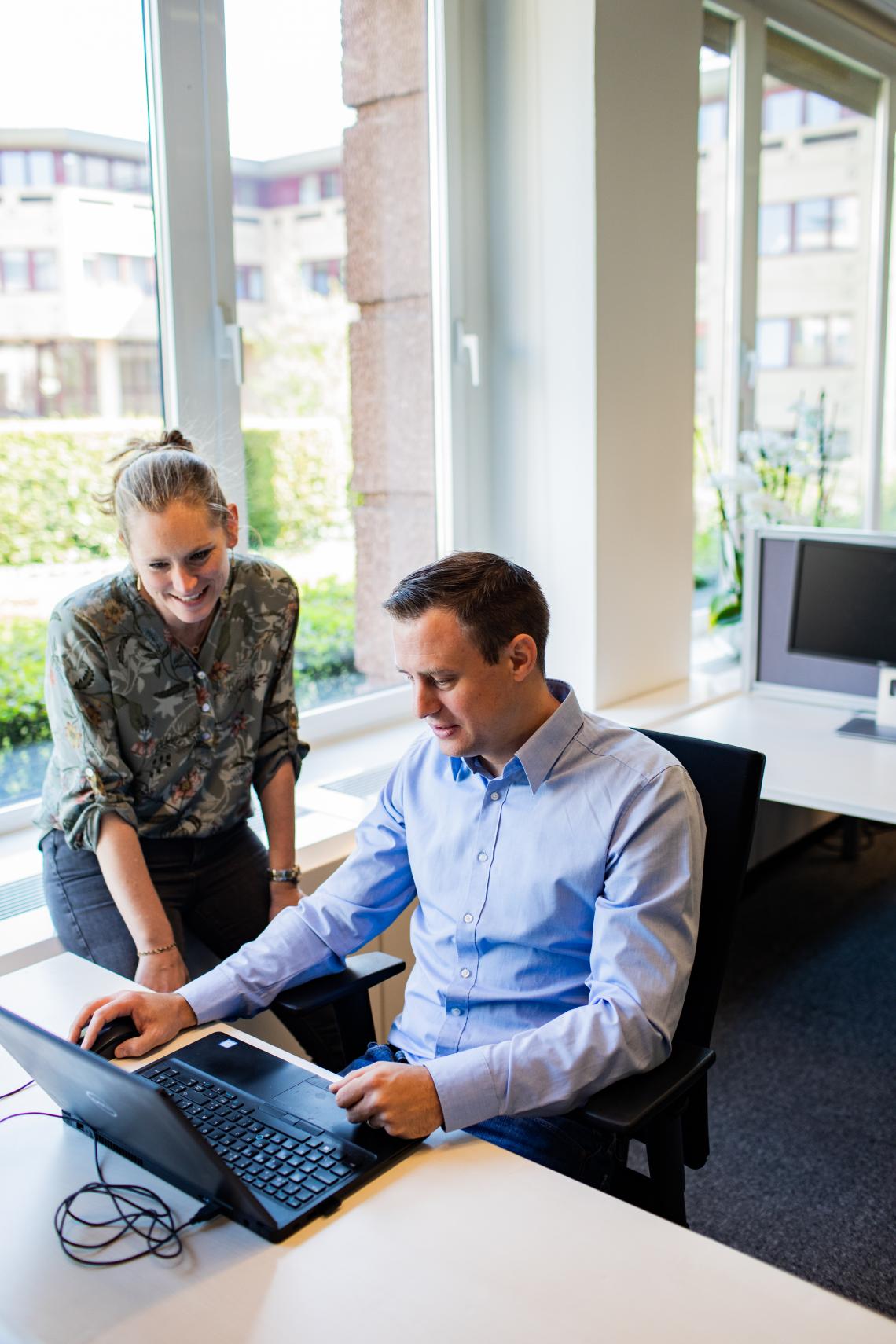 A project I am proud of
I have participated in setting up Contraste Europe's Competence Centres. Their aim is to share best practices, improve processes, develop the skills of our teams. We organize regularly events where the atmosphere is both studious and relaxed.
I am also proud to be at the initiative of the organisation of different activities and fun moments with colleagues (20 km run Brussels, internal workshops, training sessions, City Trip, Quiz,…)
What I like about working at Contraste
I like working at Contraste Europe because there are great people in the organization. All of my colleagues are optimistic, goal-oriented, and always willing to lend a helping hand.
There are a lot of informal mentors and teamplayers willing to move forward together. I am never afraid to ask questions and I'm learning a great deal from some of the best people in their field.
I also really much appreciate the opportunity for training and professional growth that is encouraged.