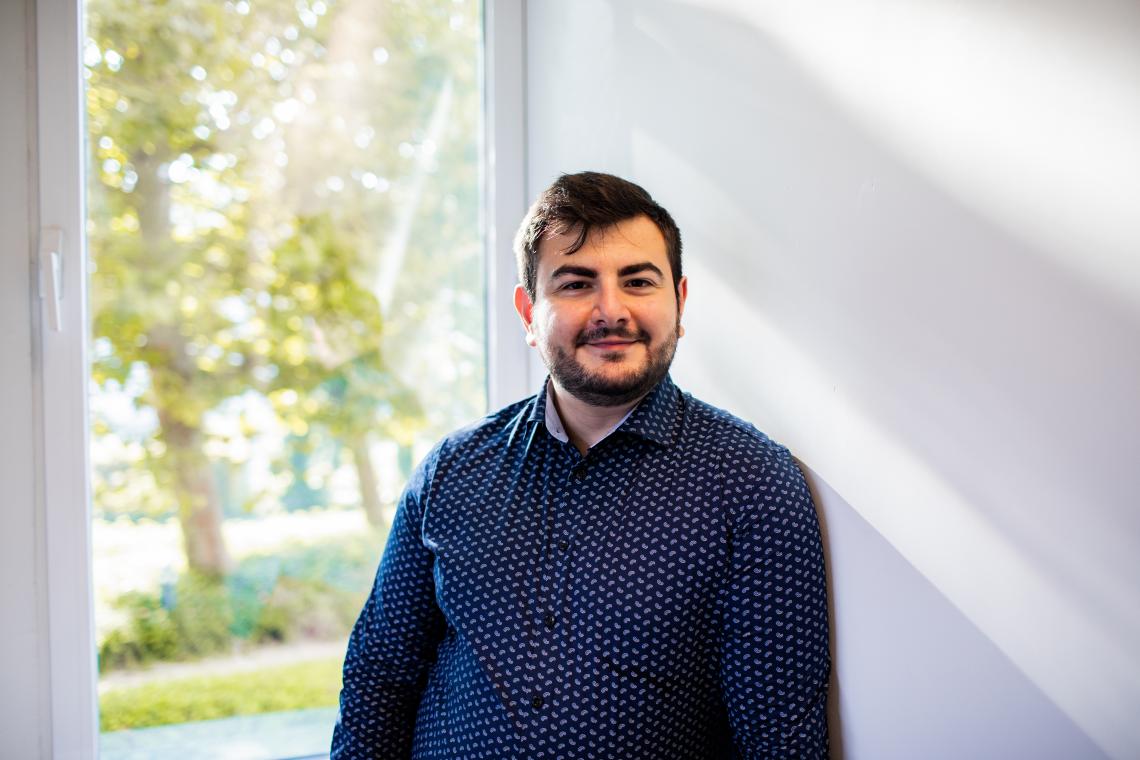 My daily work 
As an IoT engineer, I develop an architecture adapted to each project and I design the infrastructure that receives the data from the connected objects in the Cloud. This data is decoded and processed. It is then made accessible to end users via an interface developed specifically according to the client's expectations. I use the latest frameworks for this.
I am also responsible for welcoming and supervising newcomers to our team of developers and I am in charge of helping the MIC trainees to successfully complete their projects.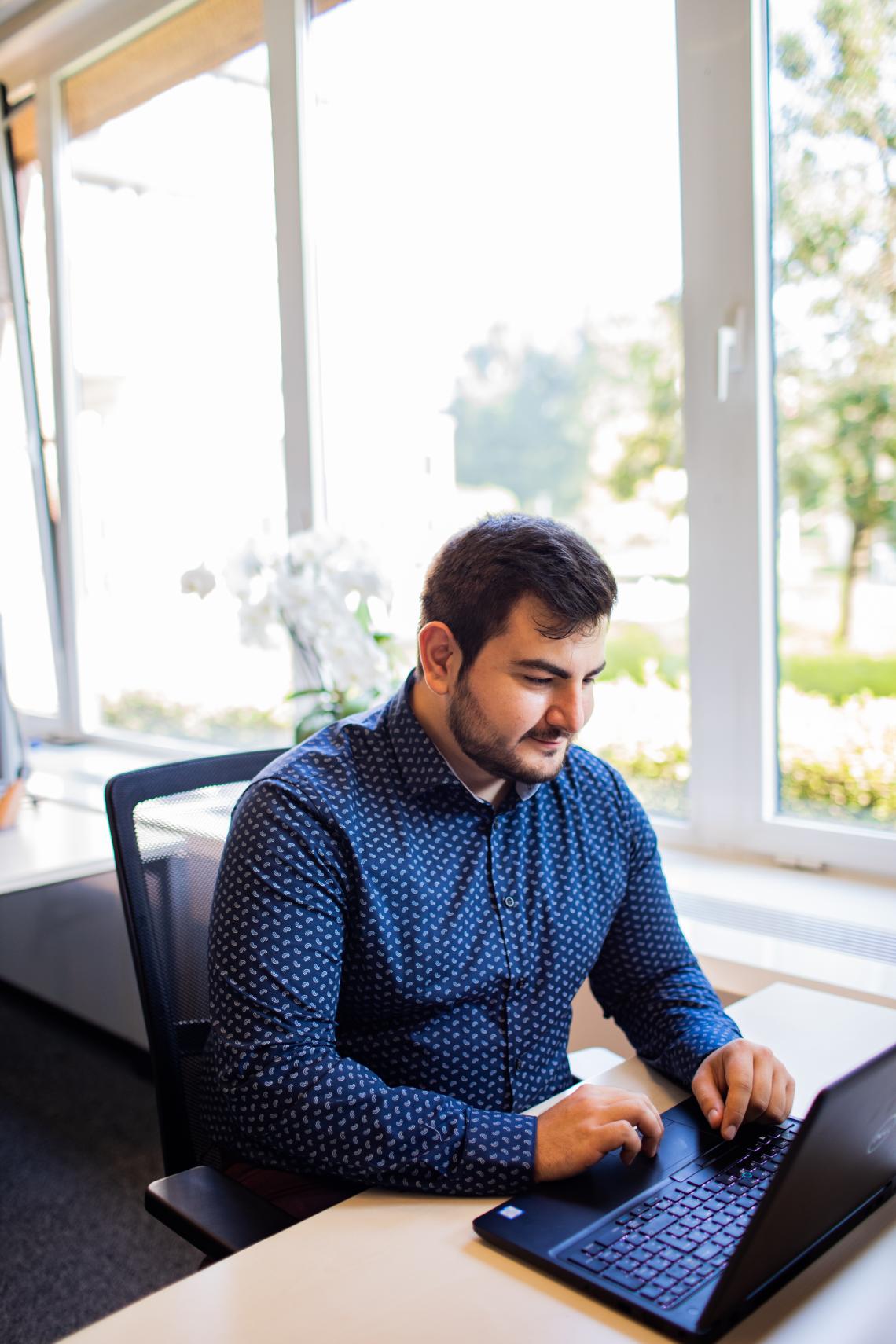 What I like best about my job
As I work in the IoT sector, I have the opportunity to work with both hardware (the connected objects) and software (the infrastructure, the interface, etc.). It is this aspect that I particularly appreciate in my job. As IoT is very trendy at the moment, I keep up to date with the latest technologies and I am constantly developing my skills, which I think is a very important aspect of my profession.
My job as a consultant gives me the chance to work on various projects, which allows me to discover the ins and outs of different professions.
A project I am proud of
I am currently working for a water company whose objective is to connect its distribution network and the water meters of the municipalities in which it operates. Their aim is to have a better view of what is happening on the network, and therefore to be more reactive or to be able to make better forecasts... This is a large-scale project for which I am developing part of the infrastructure. You should know that every year Wallonia loses a third of its running water. There is therefore a major ecological and economic stake in this project and that is what makes it particularly interesting.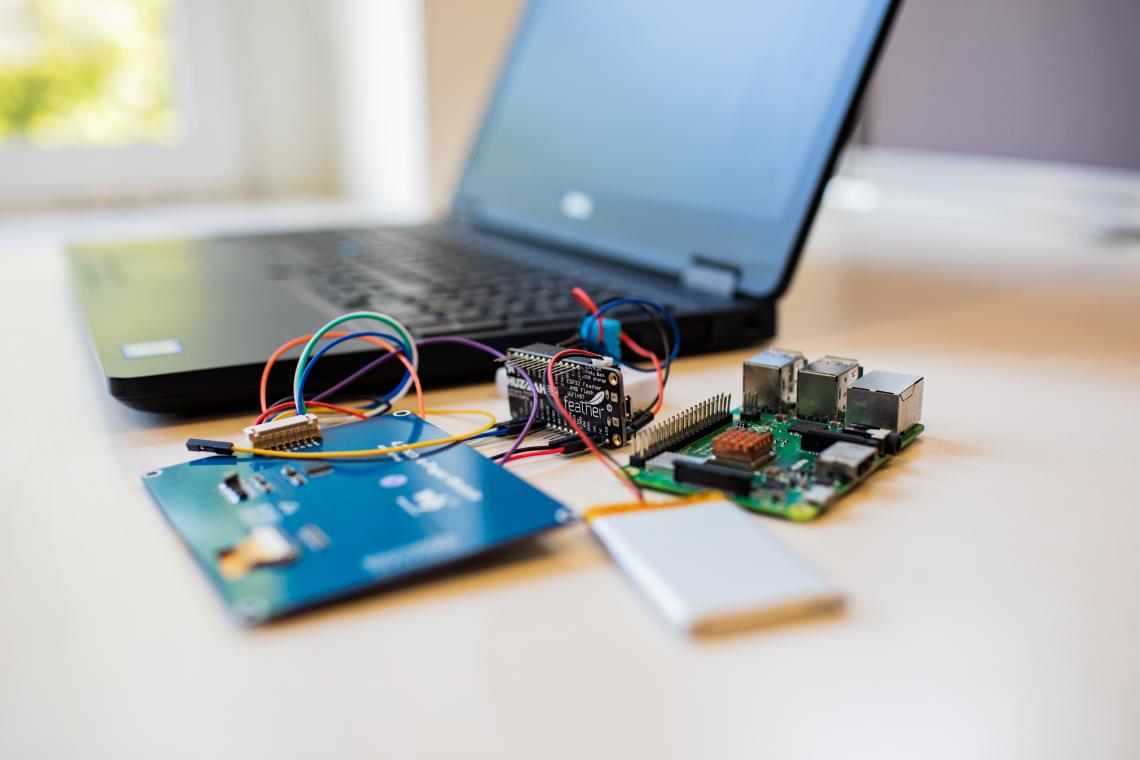 What I like about working at Contraste
Contraste offers the opportunity for continuous learning, whether it's through online courses, workshops, Competence Centres, and then the possibility of taking certifications. We will always be pushed to stay up to date with the latest technologies and methodologies.
Contraste also knows how to organise events that allow employees to create more team cohesion. I work in a really close-knit team where we believe that mutual support and camaraderie are key values.