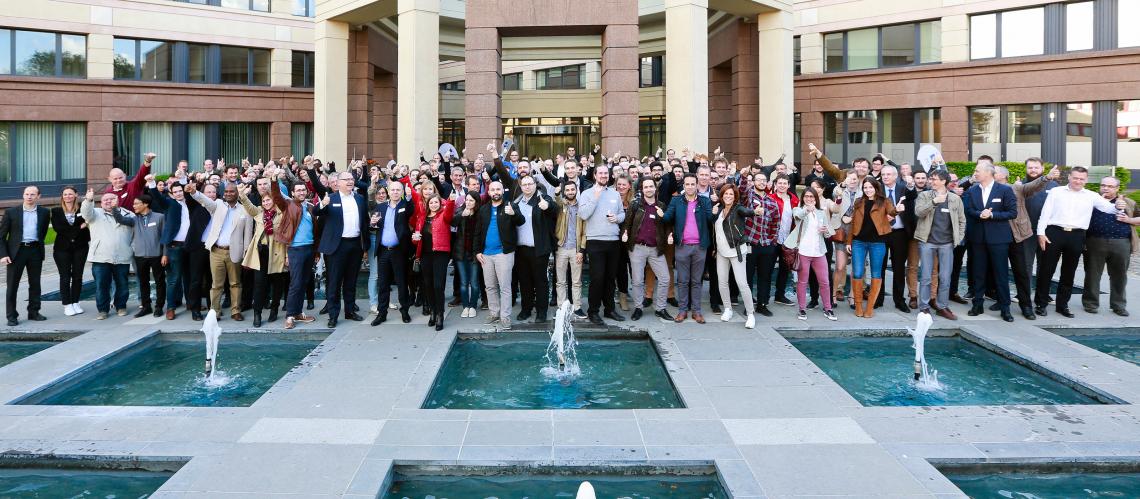 Contraste : IT Services Company
Contraste Europe has been established in 1994, 3 years after its sister company Contraste Canada. Since then, the company has grown organically and by acquisitions. It took over CompuMatch's BeLux activities (1999), and acquired majority shares in AMSIT (2000), EXIS (2004) and Proxiel (2009). Contraste acquired Wygwam and took a majority stake into defimedia in 2013. Begin 2016, Contraste took over the activities of BTR Services, under the name Contrast Consulting and completed the acquisition of Defimedia. In 2017, Contraste created The Digital Journey, and acquired Audaxis. The merger of Audaxis' web & mobile teams and the previous defimedia organisation gave birth to Contraste Digital in 2018.
Contraste Europe, as IT Services Company, is present in Luxembourg, Belgium and France (Paris, Lille and Montpellier), either directly or through its subsidiaries.
The corporation is held by managers, so it is steered towards entrepreneurial objectives rather than pure financial considerations.