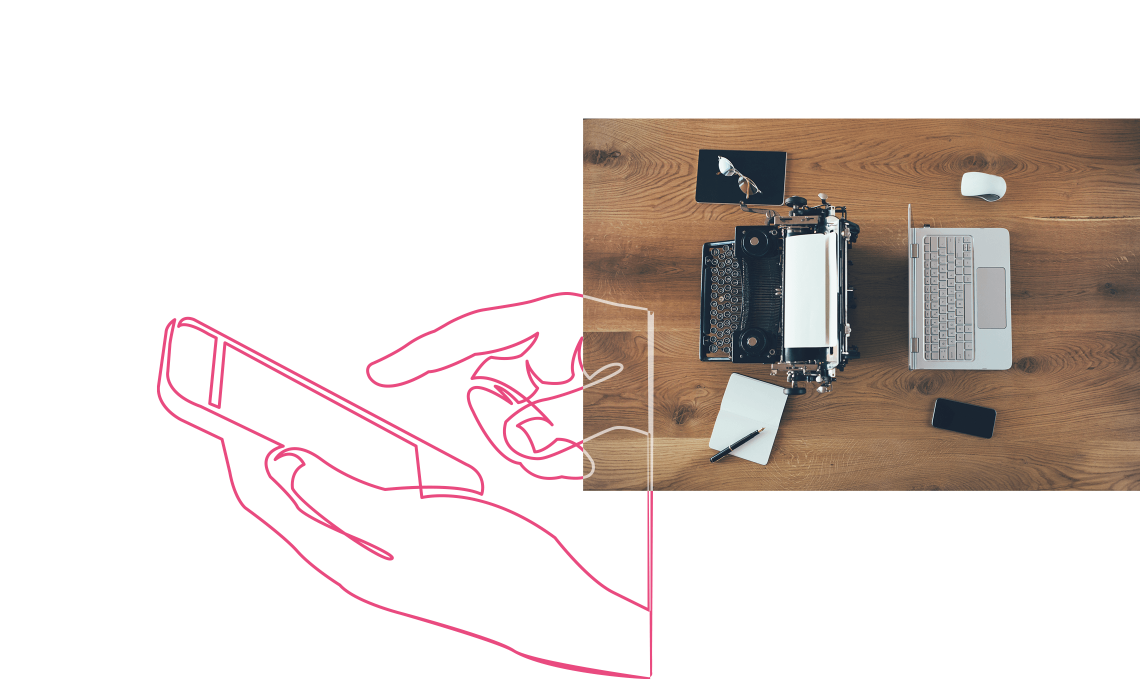 What are the challenges your company is facing
in its digital transformation?
Enhancing and raising my digital presence
Promoting my services or products through natural referencing, social media and paid advertising.
Enabling the marketing teams to create a dedicated site for a new brand, service, production or promotional offer with one mouse click.
Launching new online services for my customers
Facing off cut-throat competition and keeping up with the constant changes of the market, with a new personalised digital service.
Communicating with my target audiences at any time on any device thanks to a service that is accessible online.
Ensuring consistency of my content on all channels
Monetising my offering by bringing together all of my content under the same tool.
Swiftly getting my products and services out there in the right place, at the right time, using the right medium, aimed at the right audience.
Attracting more visitors and converting them into customers
Building a content strategy to generate targeted traffic.
Generating more interest, more clicks, more sales by adapting my message delivery to the profiles of my visitors and by optimising the customer journey.
Digitalising my processes for higher productivity
Imagining new ways of working to improve the productivity of my teams (interaction, collaboration).
Raising the satisfaction of my customers through enhanced ergonomics, mobility and real-time service delivery.
Developing a consistent digital strategy
Choose web solutions, applications, to reach my business goals.
Combine my applications in an integrated and fluid architecture to maximize my profits.
Optimize the digital experience of my clients to meet their expectations.