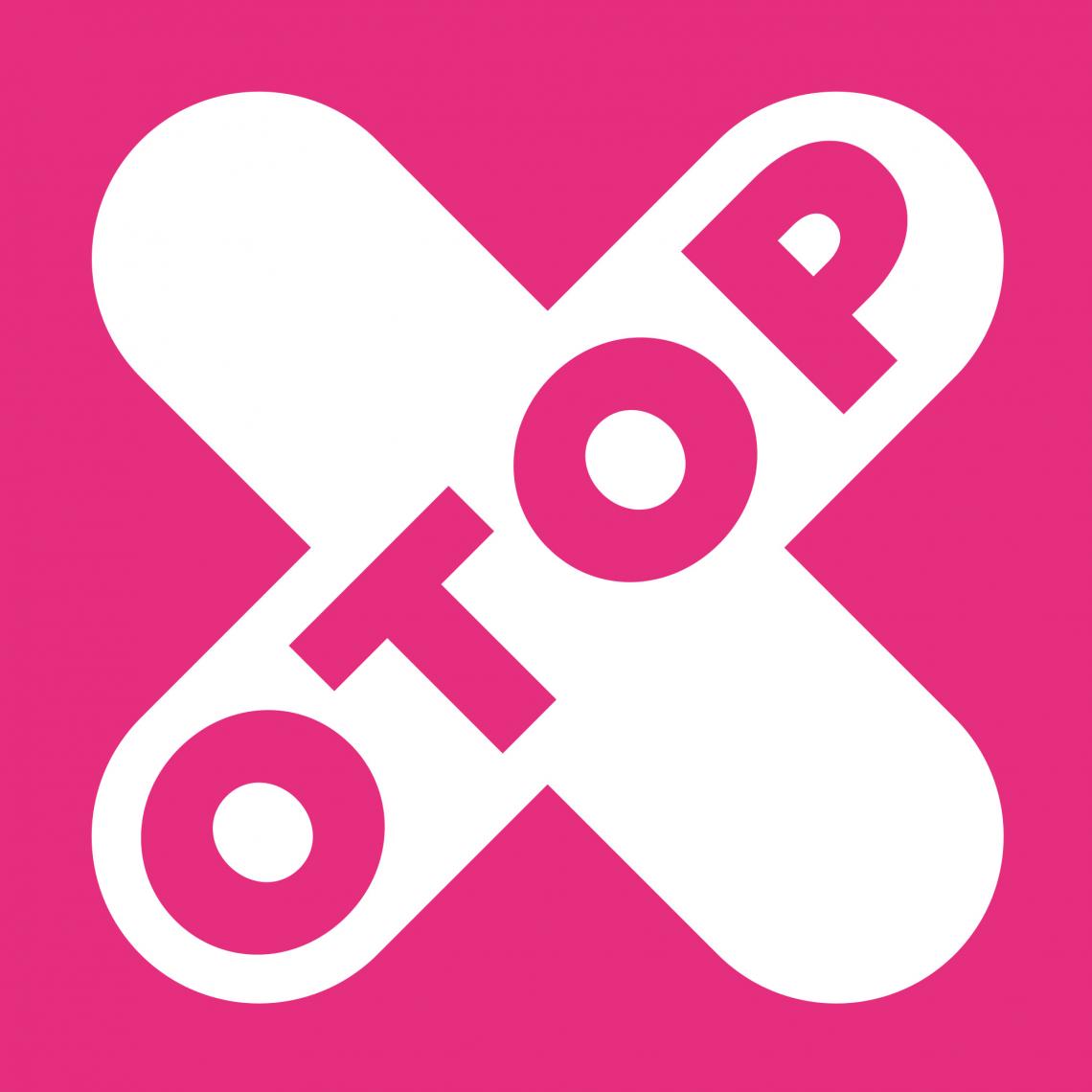 The customer
Newdis, with its Otop network, is a new player in the distribution of automotive parts. The company was set up in 2018, offering its garage owner customers an innovative B2B distribution model that returns the element of competitiveness to the repairers.
Otop is competing with the pure players' web in terms of price, whilst ensuring a quality service worthy of the standards seen in the traditional distribution sector. Contraste Digital was involved in setting up this innovative model which connects the web and the network of points of sale through a custom-built mobile application.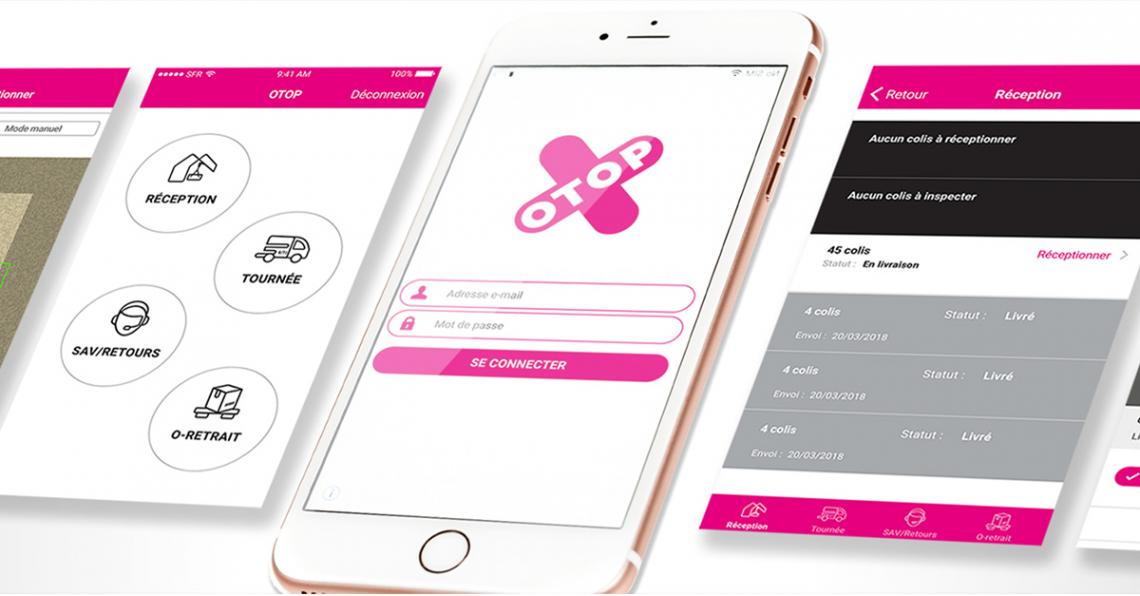 The project
To achieve its goals, Newdis revisited the sector's traditional supply chain circuit in order to shorten it and digitise the operations and transactions as widely as possible, streamline the offering and rethink the customer journey.
Newdis called on Contraste Digital to develop a powerful back office to support this activity. In complement to the roll-out of the NetSuite ERP cloud solution by our ERP teams (Audaxis), Contraste Digital also developed a business application to the following criteria :
optimised UX for the field teams,
service-oriented architecture to interact with the e-commerce site and the ERP system,
availability and performance.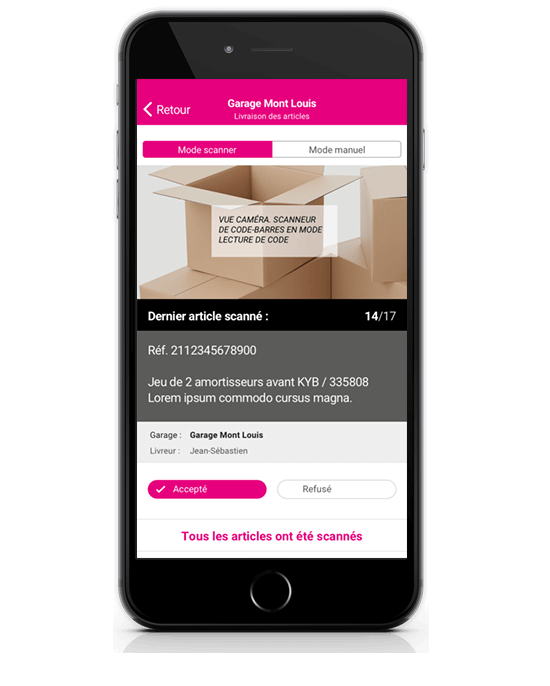 Approach
The mobile application developed by Contraste Digital is specifically geared to OTOP's service centres, allowing for the deliveries of automotive parts to the repairers to be swiftly and efficiently managed entirely in the digital realm.
The tablet application allows users to :
receive night-time deliveries,
scan the items and check delivery conformity,
dispatch the parcels geared to the delivery rounds,
deliver to the end customer on D+1,
trigger the customer billing process, process returns, warranties and deposits.
Solution
A major focus of attention went out to the user experience. The developments were preceded by the involvement of UX design experts.
Contraste Digital also developed of the high-performance web services to deliver very smooth-paced nature of the interactions between e-commerce and the billing tool.
By 2021, Otop believes it will have 180 franchised service centres in France, all of which will be using this custom-built solution.