Content Management Solutions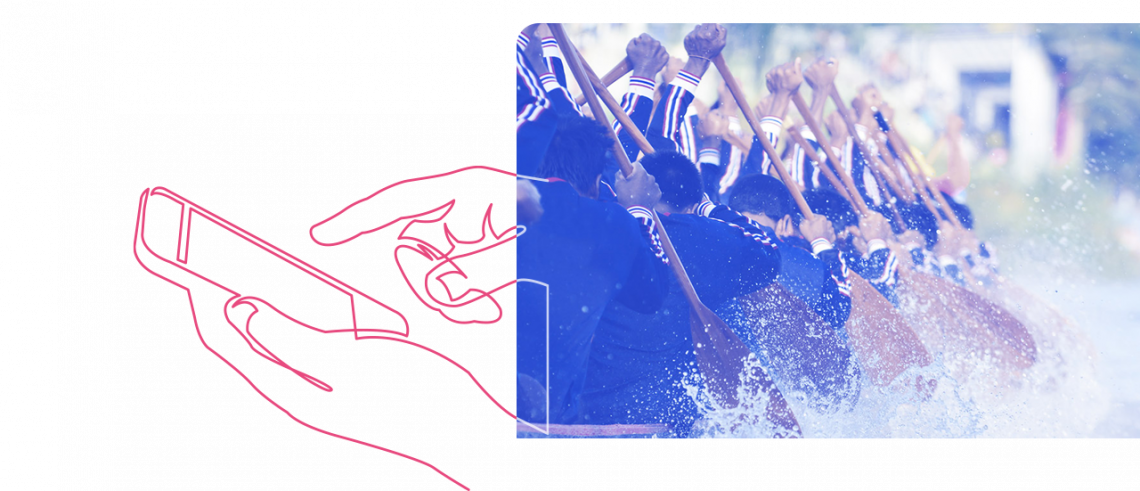 To meet the expectations of your customers, nowadays you need to optimise the content of your sites and offer visitors increasingly more personalization.
As a specialist in editorial processes, Contraste Digital provides content management solutions, such as Drupal, Wordpress or Jahia, which enable your staff to step up their responsiveness and to put up sites that are specifically geared to a particular market, country, product category, context, etc. with just a few clicks!
In doing so you are accelerating the fielding of new websites whilst developing your day-to-day agility, and reducing the cost of IT developments e for each new scheme.
This allows your marketing and communication teams to administer and disseminate all of your content on a single platform, putting you in close touch with your visitors and their needs. The best way to convert them!
We build and integrate tried and tested Content Management System (CMS) solutions such as Drupal and Jahia. Our developers build tailored solutions to meet your functional requirements.
The all-in-one data management platform, MaPS System, combines business data management, product data, digital resources, business processes and workflows, communication channels, digital and hard copy publications.
A unique and connected framework that will allow you to truncate your time-to-market.
Personalising your content will enable you to keep a very close and responsive finger on the pulse of your customers' needs. Thanks to the implementation of our content management solution, you will be able to create web pages that adapt to your visitors' interests.
Truly tailored content will give you qualified traffic and a higher conversion rate!
Personalising your websites in consideration of the country you are targeting! Adapting to the surfing habits specific to each country and bringing your content in line with their expectations is a key element in your international success.
Do you want your website to reach target audiences in multiple countries ? Or those in a country where several languages are spoken? In that case, a multilingual site could be just the ticket. Our content management solution enables you to easily and swiftly manage all your translations in the one and the same tool.
A crucial time saver in the day-to-day management of your content.