Advice on digital transformation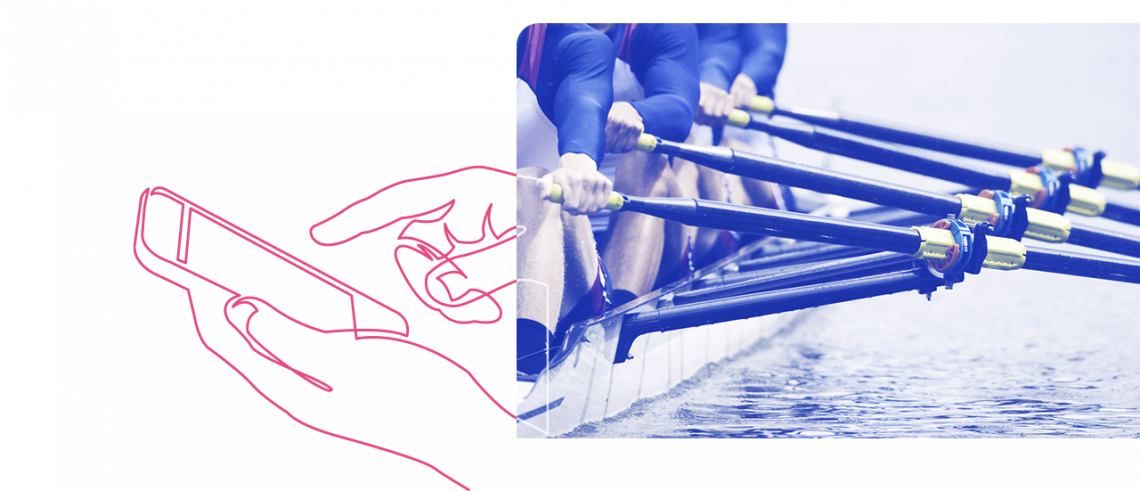 There are no two ways about it: digital is everywhere. It has made itself essential at home and on the job. If you are looking to harness the new technologies as leverage to create value, it can be difficult to keep up sometimes. Which processes or products should you upgrade? Which solutions should you call on? How do you speed up the roll-out of innovations in your business? How to get your staff to embrace the new technologies?
To help you strike the right balance between in-house and external digitalization, to square digital and economic performance whilst securing a profitable return on your investment in digital, Contraste Digital coaches you every step of the way.
Going Agile means making choices, selecting and implementing tools, dealing with the possible reticence to change from your staff, etc. Taking on these challenges without the right advice can soon become a disheartening endeavour.
We have devised an Agile Maturity Model to help you determine where you are at. We help you draw a roadmap towards becoming an Agile IT organisation and reaching the DevOps paradigm where the entire service life of the application is fully integrated.
We coach you to turn your transformation into a ringing success.
We go by a pragmatic method that is based on a Digital Maturity Model which helps you define where you are at, where you should be headed and how to get there, in consideration of your strategy and your resources.
Setting out from this analysis, we present personalised solutions and services which cover mobile, social, websites, digital experience platforms, Web analytics, the cloud, etc.
As a digital consultancy agency, we help you to meet and match the expectations of your users and your goals.
Leveraging our business analysis maturity model, in tandem with yourselves we put together the most efficient training and transformation programme. Working with your teams, we define the standards and pave the way for the implementation of solutions that will catalyse and drive your business forward.
We are there to help you improve your IT processes, enhance your IT cost structure, establish an IT service catalogue, define and follow up on an IT service level agreement, introduce lean IT and manage your ICT data systems.
Some of your applications are already in the cloud whereas others are still on servers under your direct management? You are probably asking yourself many questions which we can help you with. Do your critical applications need to remain on-site? Should they be migrated or backed up in the cloud? How to make the most of all these options open to you? Will these new solutions improve the availability of your data ? Can they deliver greater flexibility ?
On the strength of our extensive expertise in setting up and running private and public cloud environments, Contraste Digital is there to help you make the right decisions and put in place the right solutions. We also help you define your transition roadmap and implement the migration project to your new infrastructure.
UX design is all about the user experience. This is a comprehensive process that encapsulates the content, the design and the architecture of the site, etc. to enable Internet users to quickly find what they are looking for (buying an item or a service, finding information, etc.).
We help you ask the right questions to make sure your site or application meets your expectations and those of your targets.