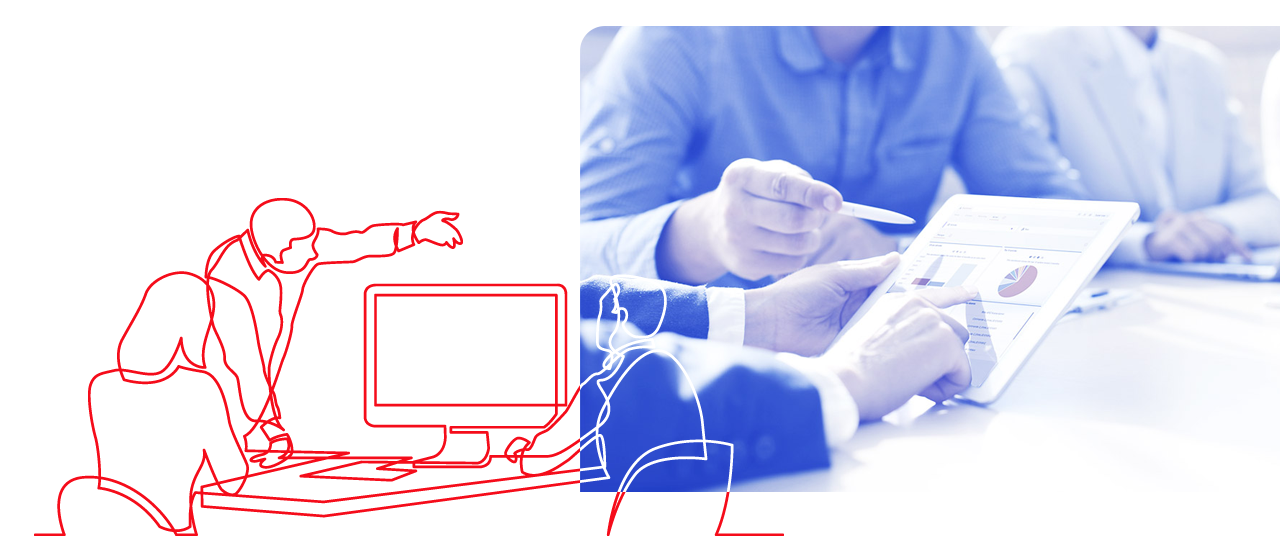 More than 20 years of experience in ERP implementation at your service
Subsidiary of Contraste Europe, Audaxis has supported mid-market companies and large accounts in the implementation of management solutions for over 20 years.
Are you looking for a standard and international ERP solution? On the contrary, do you need a solution capable of adapting to your most specific processes? Thanks to our ERP Cloud and Open Source ERP offer, we are listening to your needs to set up the ERP that suits you perfectly.
What challenges is your company facing in its management processes ?
Businesses operate in an increasingly complex and changing environment. In particular, you must be able to quickly integrate new sales channels but also to develop yourself in an agile manner in new markets. Openness, flexibility and scalability have become the watchwords.
Innovating and achieving competitive differentiation
Remaining competitive and managing my growth by adapting the ERP to my needs.
Rapidly developing new activities and adapting easily to market developments, without management tool constraints.
Managing my activities and maintaining my profitability
Increasing my productivity while managing all my company's activities in an integrated way.
Taking the right decisions on the basis of indicators and dashboards
Developing a multichannel approach
Optimising the management of the customer journey within my different sales and communication channels by fully integrating my applications.
Reducing the re-keying of information and speeding up data processing.
Managing my activities internationally
Facilitating the management of several companies and multiple languages, currencies, accounting rules and taxes within my organisation.
Having a consolidated view of the sales and financial management of my subsidiaries.
Guaranteeing the quality and traceability of information
Benefitting from the uniformity of information within my organisation and accessing data everywhere in real time.
Ensuring complete traceability in the various management processes.
Working with a single point of contact, offering a wide range of services, which gives me long-term visibility.
Acquiring autonomy with regard to ERP upgrades, while unburdening yourself of operation or maintenance responsibilities.
Complete and tailor-made support for your ERP project
Find out how Audaxis, a subsidiary of Contraste Europe, supports you in the implementation of an efficient business management solution. Expert in Open Source ERP and Cloud ERP software, our services cover all areas related to implementation, development and support.
To learn more about our expertise in implementing ERP solutions, visit the Audaxis website.