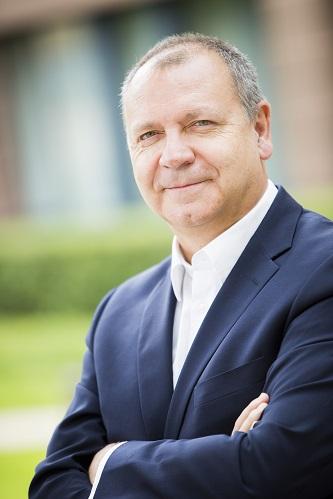 Benoît Pirotte, CEO
He graduated with a degree in Civil Engineering with a specialization in electronics from the University of Liège.
From 1984 to 1994 he worked at Olivetti as an Account Manager.
Between 1994 and 1998 he was the Sales & Marketing Director of CTS, a division of Olivetti specializing in network services.
In 1998, among other positions, Benoît was General Manager of Intrasoft International for Belgium. Here he was in charge of business operations and information technology and services.
Since 1999 he is the CEO of Contraste Europe. Under his leadership, the company has been growing continuously, and revenues have grown 50-fold.
Jean-Pierre Cardinael, Chairman of the board
He is Civil Engineer in Electronics and Civil Engineer in Applied Mathematics from the Catholic University of Louvain (UCL).
After 5 years in the Research Laboratories of MBLE in Brussels within the language group, he joined CGER/ASLK as a Computer Scientist in 1973.
Until the end of 2005, he was Managing Director of Fortis Bank in charge of Information Services, Facility Management, Procurement and Security. He was also Director of Fortis Insurances NV, and member of the board of Fortis Bank NL.
Jean-Pierre Cardinael is furthermore Emeritus Professor at the University Notre-Dame de la Paix in Namur, where he lectures Management of Computer Resources in the last year of Information Science.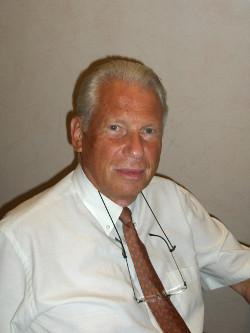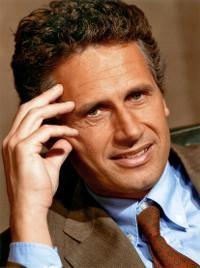 Bernard Marchant, Director
He graduated in applied economic sciences at the UCL.
From 1984 till 1985 he was fiscal advisor at Arthur Andersen.
In 1986 he joined the Olivetti Group where he held a number of senior positions, including General Manager Olivetti Services for Belgium and Luxembourg, Vice-President for Europe and Managing Director of Olivetti France till 1997.
He then became Corporate Vice-President of the Belgian Group Bekaert till 2000, also acting as Member of the Board and General Manager of Bekaert Merchant Products.
From 2000 till 2001 he was Executive Chairman of 9 Telecom, and since July 2000 he is CEO of Rossel & Cie, a major Belgian press publisher.
Marc Evrard, Director
He holds a Master's Degree in Computer Science from the University of Namur and a Master's Degree in Business Management from the Free University of Brussels (VUB).
He was first a network&IT consultant for Logica in the UK, the Netherlands and Belgium, and an independent application developer in Paris.
He then moved to Unisys Canada in Montreal, with presales and technical functions.
In 1991 he founded Contraste Canada Inc (Montreal), and in 1994 he created Contraste Europe.
Today, he is still actively involved in Contraste Europe, as COO and Head of Presales & Bid Management. He specializes in Financial Institutions and became a CFA Charterholder in 2006 (Chartered Financial Analyst).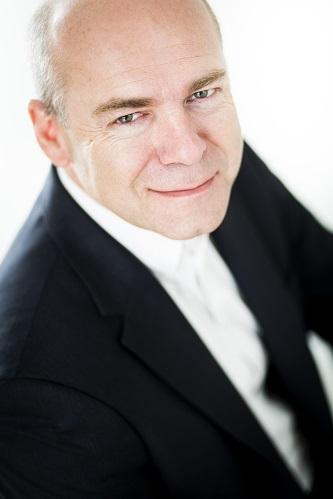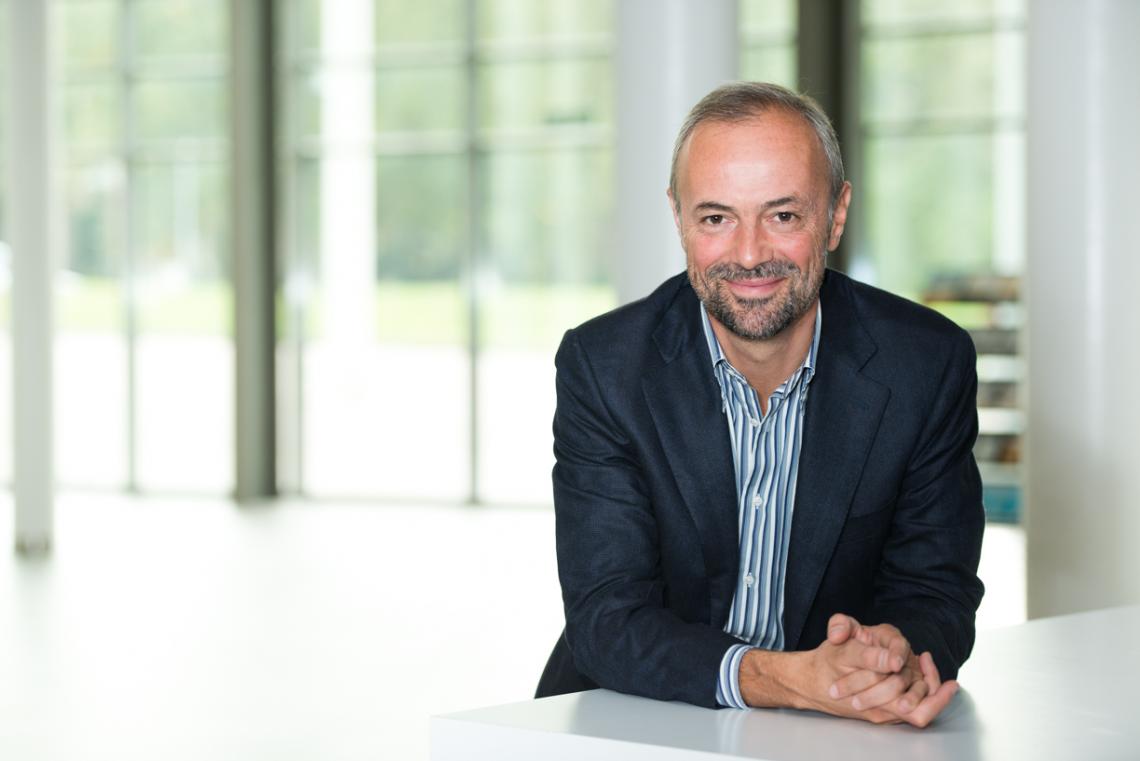 Bernard De Cannière, Director
He graduated as Civil Engineer in Electro-mechanics at the Université Libre de Bruxelles in 1984. He also holds a Bachelor in Management, a DEA in Pyschology and a Certificate in Management Coaching.
After 3 years in the Industrial Branch of the Générale de Belgique from 1986 till 1989, he co-founded in 1989 his first startup which eventually became a leading IT consulting firm in Europe and the US.
After selling this company to an American Corporation, he co-created in the UK, the first SaaS partner of Microsoft in Europe and remained a Board Director until the IPO in 2014.
In 2002, he founded a Medical Device Company specialized in R&D in Cardiac surgery. He led this startup until the sale to one of the leading US Medical Device Company end of 2008. From 2010 till 2014 he was CEO of a Swiss startup specialized in R&D in the medical field and based at the EPFL.
He joined Audaxis as CEO in 2014. In parallel with this activity, he teaches at the ULB (Solvay Brussels School) and seats in several Boards of technological companies.