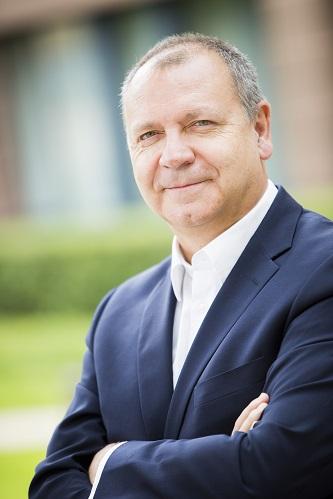 Benoît Pirotte, CEO, Chairman of the Board
Benoît Pirotte is Chief Executive Officer of the Contraste Europe Group.
He holds a degree in Civil Engineering from the University of Liège, with a specialization in electronics.
Benoît was Large Account Manager with Olivetti, from 1984 to 1994.
He became the Sales & Marketing Director of CTS, a division of Olivetti specializing in network services, in 1994.
In 1998, among other positions, Benoît was General Manager of Intrasoft International for Belgium. Here he was in charge of business operations and information technology and services.
Benoît Pirotte became the Chief Executive Officer of the Contraste Europe Group, in 1999.
Under his leadership, the company has been growing continuously, organically and through acquisitions, and revenues have grown 50-fold.
Benoît is Chairman of the Board of Audaxis, Contrast Consulting, and Proxiel (France). He is also Vice President of Agoria Digital Industries since 2016.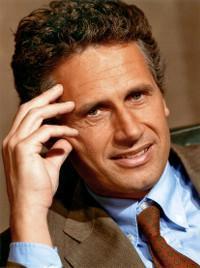 Bernard Marchant, Director
Bernard Marchant is Chief Executive Officer of Rossel & Cie.
He graduated in applied economic sciences at the UCL.
From 1984 till 1985 Bernard Marchant was fiscal advisor at Arthur Andersen.
In 1986 he joined the Olivetti Group where he held a number of senior positions, including General Manager Olivetti Services for Belgium and Luxembourg, Vice-President for Europe and Managing Director of Olivetti France till 1997.
He then became Corporate Vice-President of the Belgian Group Bekaert till 2000, also acting as Member of the Board and General Manager of Bekaert Merchant Products.
From 2000 till 2001 Bernard Marchant was Executive Chairman of 9 Telecom
Bernard Marchant became CEO of Rossel & Cie, a major Belgian press publisher, in 2000.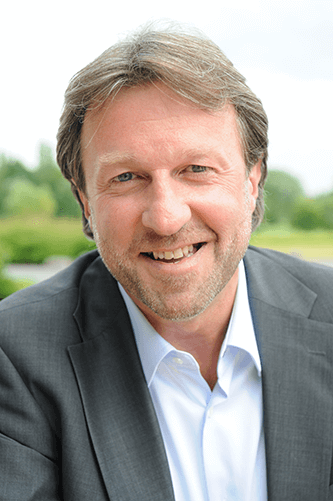 Bart VAN DEN MEERSCHE, Director
From January 2011 to June 2020, Bart Van Den Meersche was Chief Enterprise Market Officer at Proximus, responsible for all professional customers.
Bart holds a master in Mathematics from the Catholic University of Leuven.
Bart Van Den Meersche joined Proximus in January 2011 after 28 years of experience in the ICT sector through a professional career with IBM, of which 16 years in different Executive Management positions, including 8 years as Country General Manager of IBM Belgium/Luxembourg.
In his last year at IBM, he was Vice President Industries & Business Development IBM South-West Europe and a member of the IBM South-West Europe Executive Management Team.
Bart Van Den Meersche was during 6 years President of Agoria ICT and was also a member of the Board of Agoria, VOKA and VBO/FEB.
He was member of the boards of Proximus/Telindus Luxembourg, Proximus SpearIT, BeMobile and Belgian Mobile ID (Itsme).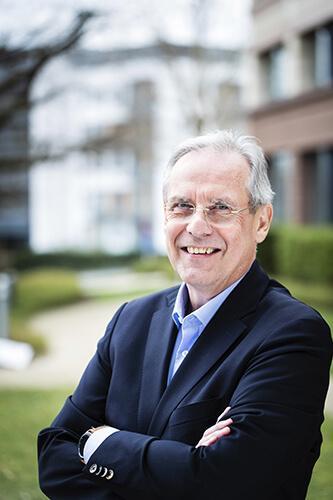 Jean-Paul ADANS, Executive Director
Jean-Paul Adans is CIO of Contraste Europe.
Jean-Paul holds a Master's Degree in Computer Science from the University of Namur.
He joined Olivetti Belgium in 1985, where he became Marketing Director and later Director of the Professional Services Business Unit.
Jean-Paul Adans became Global CIO for Getronics in 2003, and in 2006 Executive Vice President Business Solutions.
He has been General Manager of M-team, the IT Service organisation of the Independent Mutualities, from 2008 to 2013.
He joined Contraste Europe in 2014, where he co-leads the Operations and heads IT, Group Change Initiatives, Marketing and Recruitment.