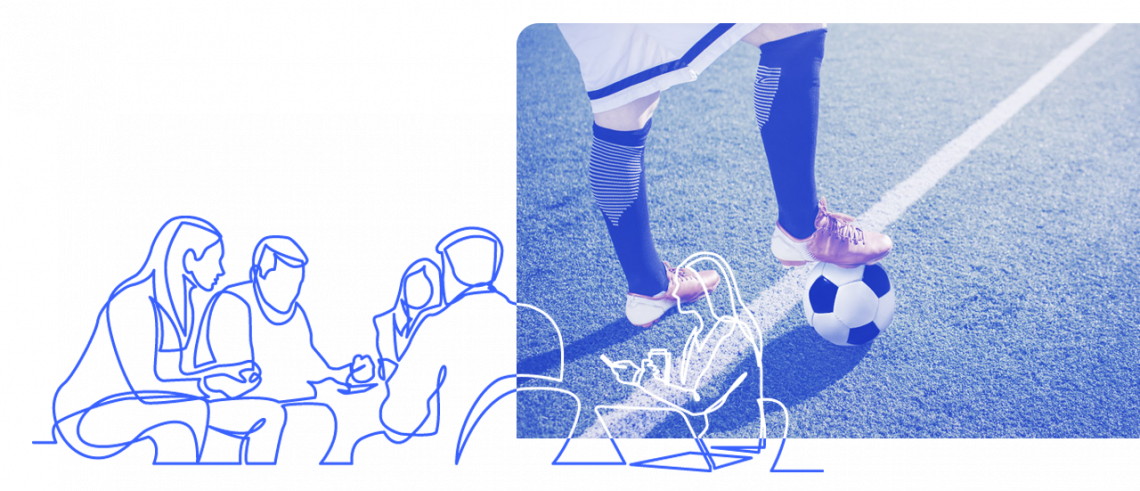 We have an established track record in corporate strategic definition and planning and can significantly contribute to the review of your strategic options and the potential pursuit of growth.
We support, stimulate and challenge the clients' point of view and enhance their strategic decision making process.
We use modeling tools, strategic planning analysis, business valuations and financial capacity analysis, amongst others, to help establish the most appropriate strategy.
We also can fully support translating and execute the strategy including changes in the organization on all levels, ensuring a maximum of consistency with the strategy.
We work pragmatically with quick added value for our customers based on extended industry knowledge.