SIAM (Service Integration and Management)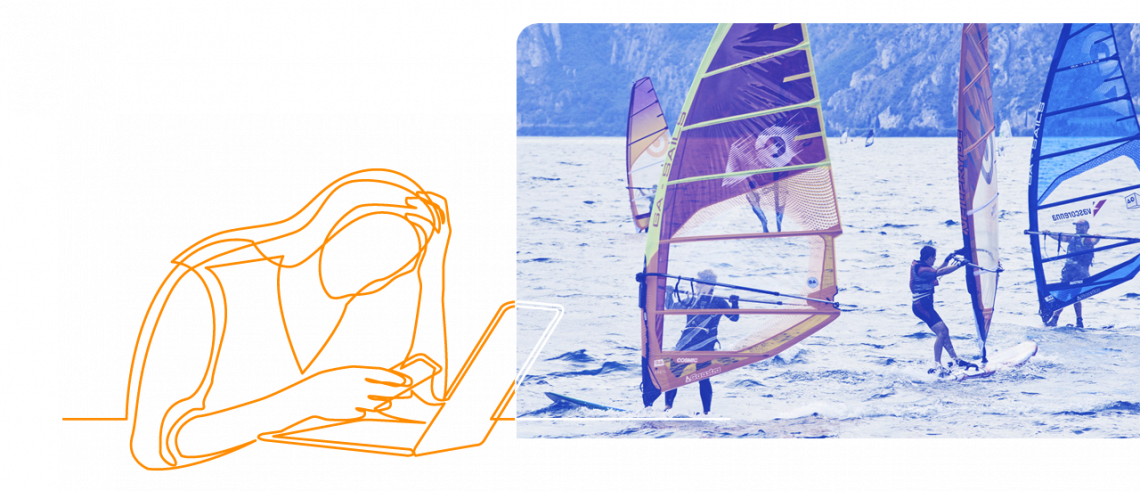 You need to improve customer satisfaction and optimise overall cost and economies of scale in providing the Service to the Business. You want also focus on consistency of management, governance and controls and improve quality of Service. And for that, clearly define roles and responsibilities.
The Service Integration and Management Approach (SIAM) is what you need. The aim of SIAM is to provide for our clients, a single point of visibility and control for the service management and delivery of all services provided by suppliers.
Amsit seeks to combine the benefits of best of breed based multi-sourcing of services with the simplicity of single sourcing, minimising the risks inherent in multi-sources approaches and hiding the supply chain complexity for the consumers of the services.
It is the combination of our pragmatic understanding of methodologies, mainly ITIL, Cobit, and 6Sigma and our 25 years of operational practice, which constitute our major added value.
Amsit coordinates delivery, integration and interoperability across multiple services and suppliers.
We provide the necessary consistent governance, assurance and management of these multiple suppliers and services. Our services are external, internal or a combination of both.
Service Delivery Management
Amsit takes end-to-end accountability for the performance and delivery of IT services to the users, irrespective of the number and nature of suppliers.
We ensure supplier contract optimisation and consistent supplier performance management. Service avaibility and incident resolution times will be improved.
External of Embedded Team
Amsit may provide Service Integration and Management services as an external provider or embbeded in the provision of its support Services at level of your Service Desk.
You can decide what's the best solution for your company regarding your context, your team and your needs. We are completely flexible.
Link between Business Needs and IT Services
Develop your business is your first priority. Our team will be focus on ensure that the IT services effectively and efficiently meet the business needs.
With its technical experts team and a good knowledge of some sectors, Amsit provides the necessary governance over suppliers on behalf of the Business.