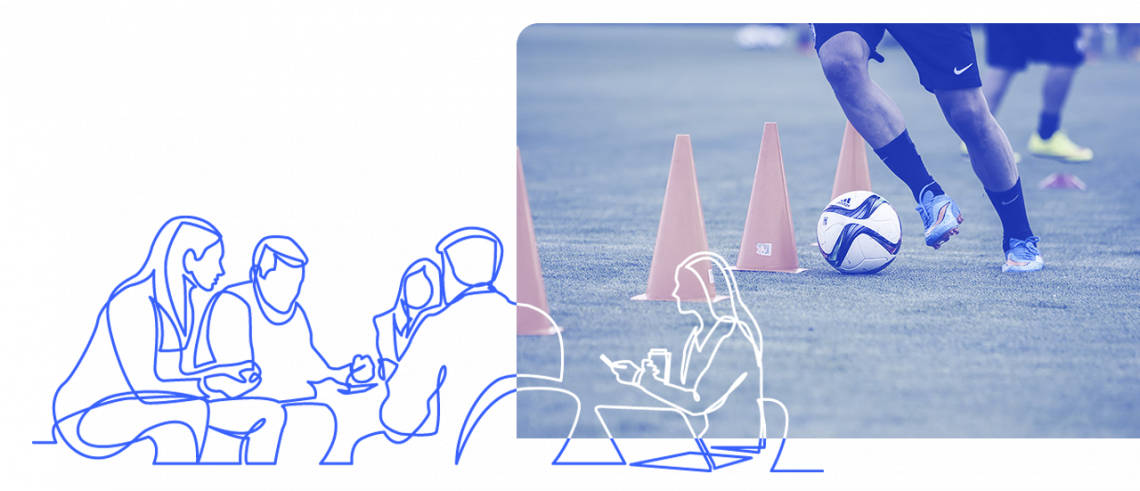 Agility is a required characteristic of organisations in today's world.
Adaptability of people and processes, fast-moving management, short decision cycles, ever-changing expectations from the market and the business, constantly evolving legal framework, uncertainties in the general economic context, make it all necessary to consider Change as normal and positive event.
Contraste Europe has massively invested in having its personnal trained and experienced on Agile frameworks, be it SCRUM, Kanban, and related approaches such as Extreme Programming, Lean, or DEVOPS.
More than 15 of our managers and team members are certified in SAFe, the Scaled Agile Framework for Entreprises.
We coach and train our customers, we participate actively in their Agile transformation, and we effectively care for pulling the best benefits for our Customers from the application of Agile concepts.
Our certified Agile experts help you defininf how to apply effectively Agile concepts into your organizations, they advise at each step on the direction to take, and the errors to avoid.
Our certified SAFe agilists help you understand the concepts of SAFe, in order to make your company deliver solutions much faster and with less effort. They advise you on actions to be taken in order to implement SAFe in your organization.
Delegation of Product Owners, Scrum Masters
Contraste Europe makes experienced individuals available to your organization, to play the role of Product Owner or Scrum Master, two important roles contributing to make ypur agile/scrum projects a success.
Delegation of Agile-minded application developers
Almost all our developers are trained on Agile, and do effectively work according to this approach.
We can delegate those developers to participate to your projects.
Setting up Agile contracts
The Agile approach presents a real challenge for development projects : new features are decided incrementally, on a Sprint per Sprint base, unline the traditional method, where every aspect of the future solution is fixes at the beginning of the development phase.
Considering this, traditional contracts (fixed cost & duration) do not fit the Agile view.
Contraste is familial with Agile contracts, and will advise you to set up the best worded contract, that will protect your interests.