Archiving, Printing and Scanning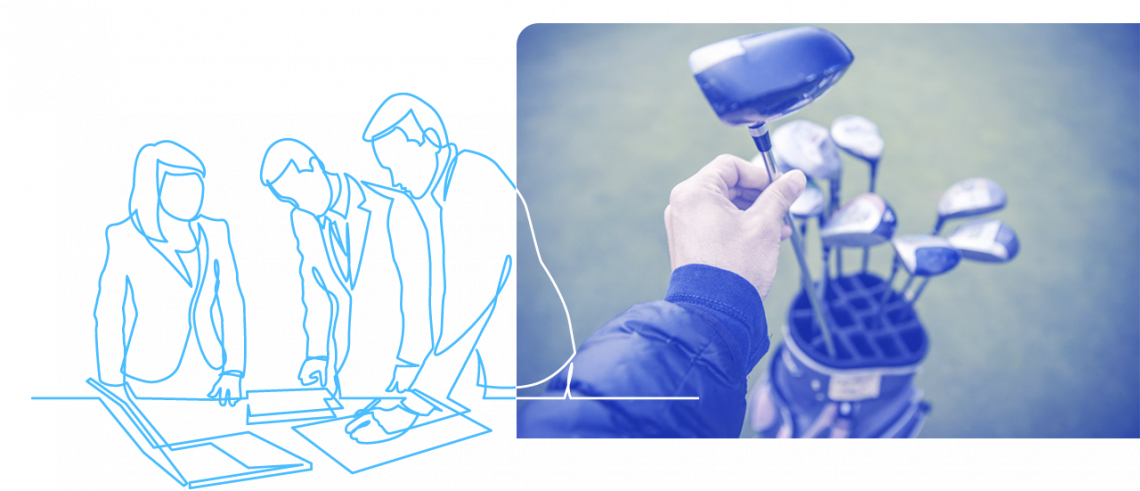 When your company has no longer enough space for achives, you want to free up space and digitize this archive in a completely secure way.
Scanning your hardcopy documents is not only the solution to reduce losses but also an opportunity to categorize and index your documents so that you can retrieve them easily.
We can advise you in product selection and implementation of scanning, printing and archiving solutions at your premises.
Outsourcing scanning services with Contraste is the best way for a well defined stock of documents.
We can do a one time exercise and transfer the know-how to your team.
Contraste implements new innovative, cost-effective, environmentally friendly printing applications for your organization. Thanks to our industry expers, you can create a bespoke solution designed around your business.