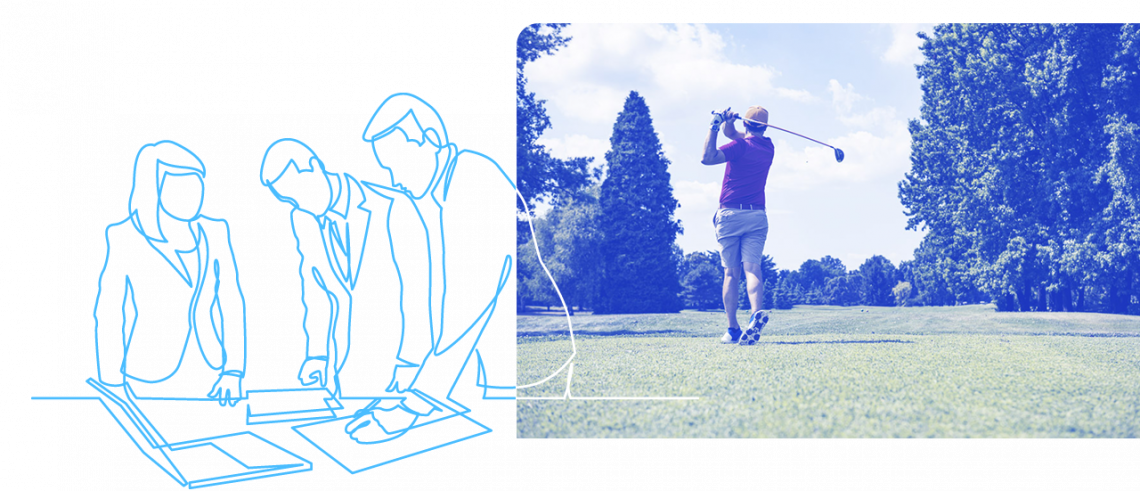 Get your digital documents signed in a simple, compliant and secure way. It only takes a few steps with our digital signature services.
Together with our partner Connective we can offer you a vast selection of signing methods, including a wide range of European eID-schemes that are compliant with the eIDAS Regulation.
Choose between Simple or Basic (SES), Advanced (AES) and Qualifies Electronic Signatures (QES).
Your can choose for manual e-Signatures, based on One Time Password (OTP) or sign via a Verified Identity.
The eSignatures functionalities can be integrated into your own web applications via the flexible and fully functional Application Programming Interface (API). So any desired functionality can be automated in the background, guaranteeing a seamless integration with your own customer portal.
Type of digital signatures :
All types of electronic signature we propose are based on eIDAS (electronic Identification, Authentication and trust Services regulation). We will help you to choose the right type regarding the probative and legality value you need.
There are 3 types of e signatures :
Simple or basic (SES) : lowest level of assurance
Advanced (AES) : medium level of assurance
Qualified (QES) : highest level of assurance

The difference between the three type depends on authenicity, identity, integrety and authentification.
Our consultants will help you in each step of your digital signature project, from the analysis to the implementation of the solution.
Type of signature methods :
Our partner Connective's solutions provide :
Manually drawn Signature
One Time Password (OTP)
Verified Identity