Cloud & NextGen Platforms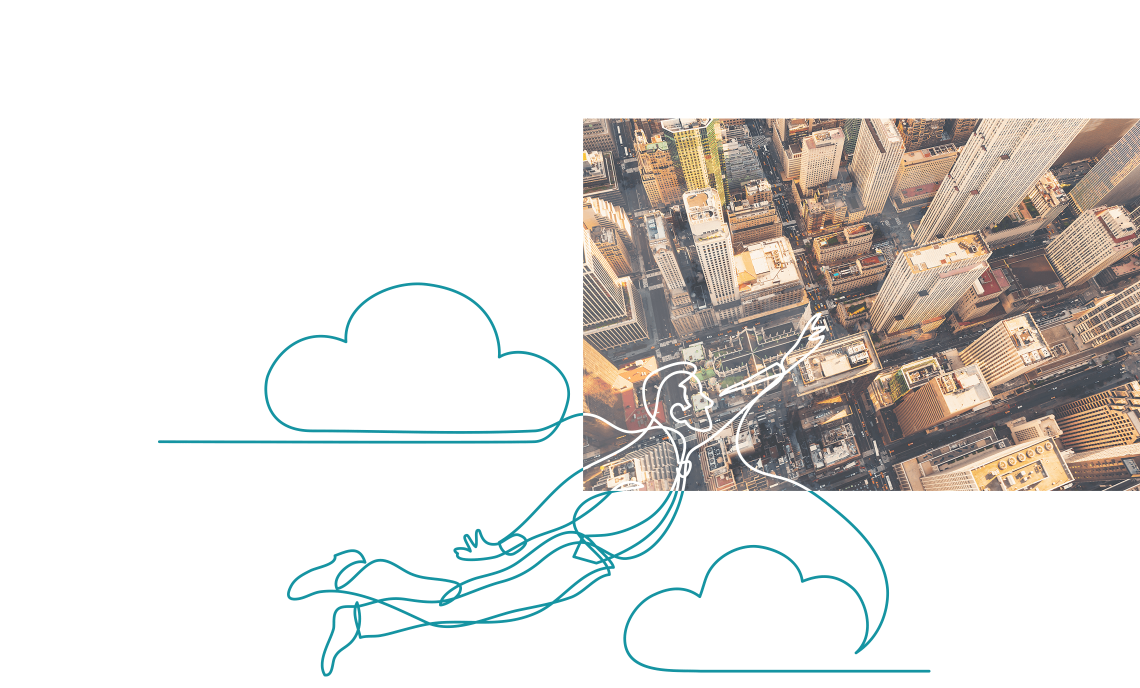 What challenges is your company facing in its transition to Cloud services ?
Achieving my digital transformation without increasing the overall budget.
Reducing the TCO (Total Cost of Ownership) and making savings by migrating my company's applications to the cloud.
Freeing up resources within my organisation to invest in the digital switchover.
Responding rapidly to customer requests thanks to the rapid deployment of new applications.
Significantly reducing time to market cycles thanks to cloud & DevOps solutions.
Putting a new application online in a few hours, in response to market developments.
Increasing my productivity and my profitability
Analysing and gaining a better understanding of processes thanks to value-added application components: IoT, Machine Learning, BI, etc.
Improving the productivity of my teams by putting in place internal and external communication and collaboration tools.
Automating, digitalising certain processes via effective tools.
Enhancing data protection, ensuring compliance with the GDPR
Optimising the security of the company's documents and controlling access
Identifying, classifying, protecting and overseeing personal data and sensitive data, across all platforms
Assessing and managing my organisation's non-compliance risks
Optimising my call centre processes
Using the latest technologies to make my company's contact centre more intelligent, more dynamic and more automated.
Improving employee mobility
Enabling employees to access all their documents regardless of their work equipment, at any time, with a high level of security: homeworking, flexdesk, while travelling, etc.