Design and development of applications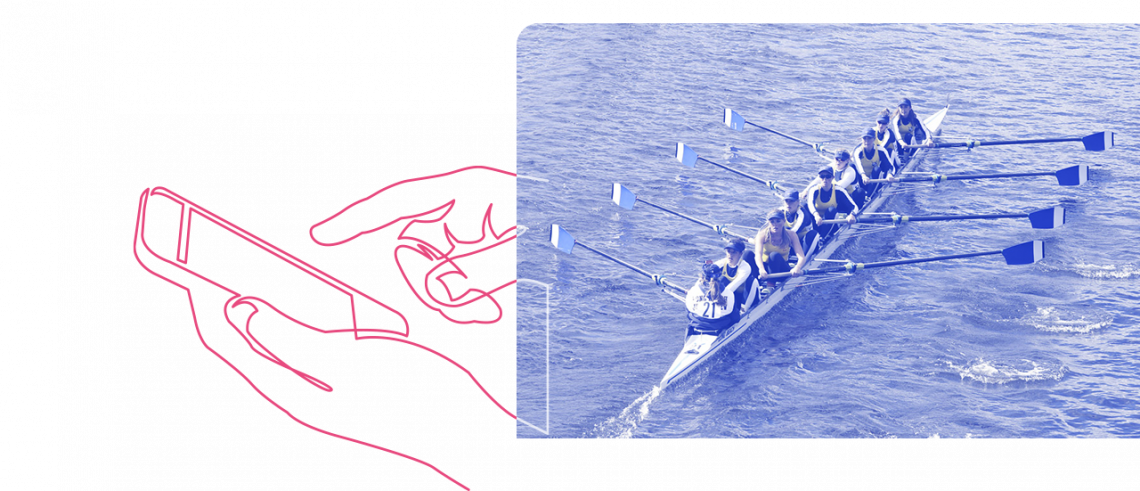 Whether you are looking to manage your business activities or to improve your services, in all cases your main concerns will revolve around stepping up your productivity, meeting the requirements of your business and especially those of your (future) users. Employees, prospects, customers, partners… Every profile comes with its own specificities, its own way of thinking and working.
Our teams design, develop and service high-performance websites and digital applications with one aim in mind: to deliver the best possible user experience. Information portals, collaborative platforms, Android/IOS applications, custom-built developments, business applications, e-services for B2B and B2C sales, upgrading existing tools, etc. All duly integrated into your IT system thanks to a service-focused architecture.
Your challenge is our challenge!
Identifying, analysing and articulating your real needs to devise a strategic solution. Our experts are on hand to guide you through your organisation's change project and help you come up with more accurately defined requirements to step up the efficiency and ability of your projects, raise the satisfaction of your users and/or drive down the cost of maintenance.
Give your users what they expect from your solution! Whether these are business applications to optimise productivity, websites that need to pair appeal and utility, or mobile applications intended to persuade visitors in a matter of seconds, nowadays no IT development can afford to disregard the UX design phase.
UX/UI design is a comprehensive process for which our designers factor in the content, the design and architecture of the site, users' interaction with the interface, etc.
Enabling your audiences to interact with your business any time any place has become an absolute necessity in light of the competition.
Mobiles applications have specific features which our teams are experts at on the strength of their development skills for IOS/Android along with a robust management and testing methodology.
We place a premium on the Mobile First approach : spending some time to think about what should be displayed on a small screen enables us to focus on the real substance and to retain only the key message. Which makes adapting matters to bigger size screens a lot simpler and more coherent!
Drawing in prospects on the lookout for your kind of your products and services and getting them to click your website courtesy of your stand-out presence on the web. A veritable display window that is open 24/7 !
We are extremely flexible, which enables us to assist you in all of your Internet projects: a shopfront website, e-commerce, platform, etc. whether for a development involving the use of a CMS (Drupal, WordPress, Jahia, etc.) or custom-built (java, php, .net).
From defining the scope of the project to search engine optimisation, our teams work with you to beef up your digital identity. We can link your site to a CRM, an ERP or any other application to give you a complete digital ecosystem.
Front & back office applications
Whether intended as part of the Front Office (i.e. what the customer gets to see) or for the Back Office (which enables you to administer business transactions), every business application needs to meet your business objectives as well as the needs of your users.
Our teams design, develop, integrate and test every single feature of your future application, adopting an Agile approach. This method revolves around a close working relationship with yourselves in order to come up with a solution that meets your real needs as closely as possible.
Contraste Digital supports you in all phases of your Drupal project, from the analysis of the environment and the issues to the support and optimization of applications. We work well beyond the front end, with expert services on the back end and interfaces. Our strength: the development of tailor-made applications based on Drupal. We offer long-term support through a full range of services.