Contraste Digital, Drupal Expert for your websites and web applications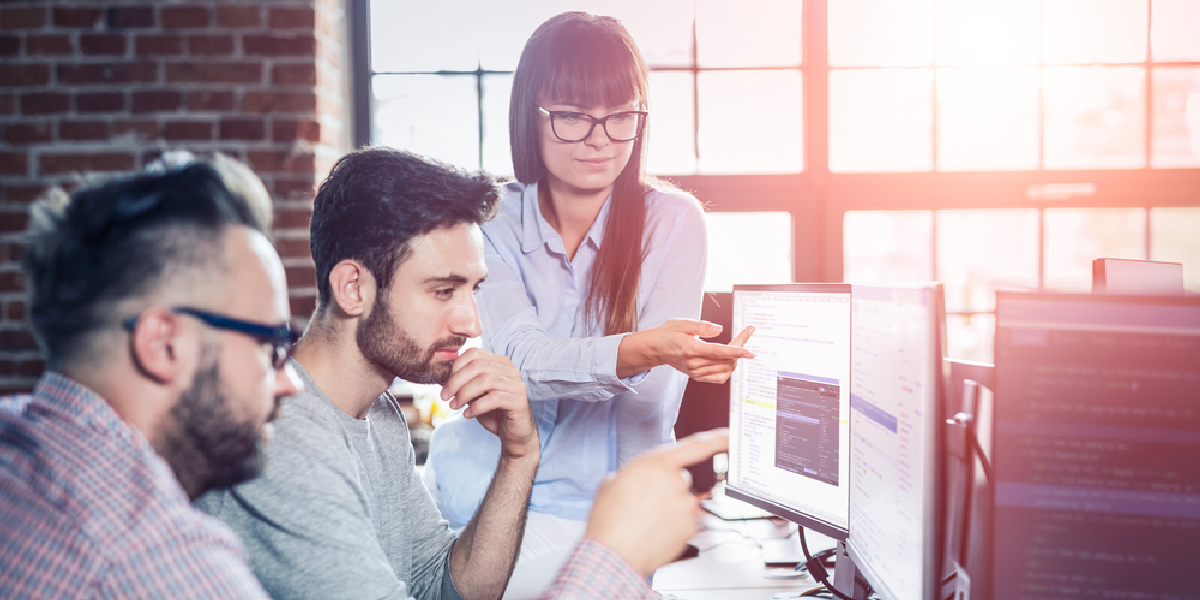 Contraste Digital is an expert in the design and development of Drupal-based websites and web applications.
Since more than 15 years, our teams have been translating business projects into innovative web solutions. Our approach: to stay close to the business reality of each client!
Contraste Digital has more than 40 experts who support companies in Belgium, France and Luxembourg in the creation of business applications leveraging Drupal. Information sites, extranet or intranet portals, e-commerce, site factories, mobile applications, we are developing platforms to enhance your productivity and strengthen your digital presence.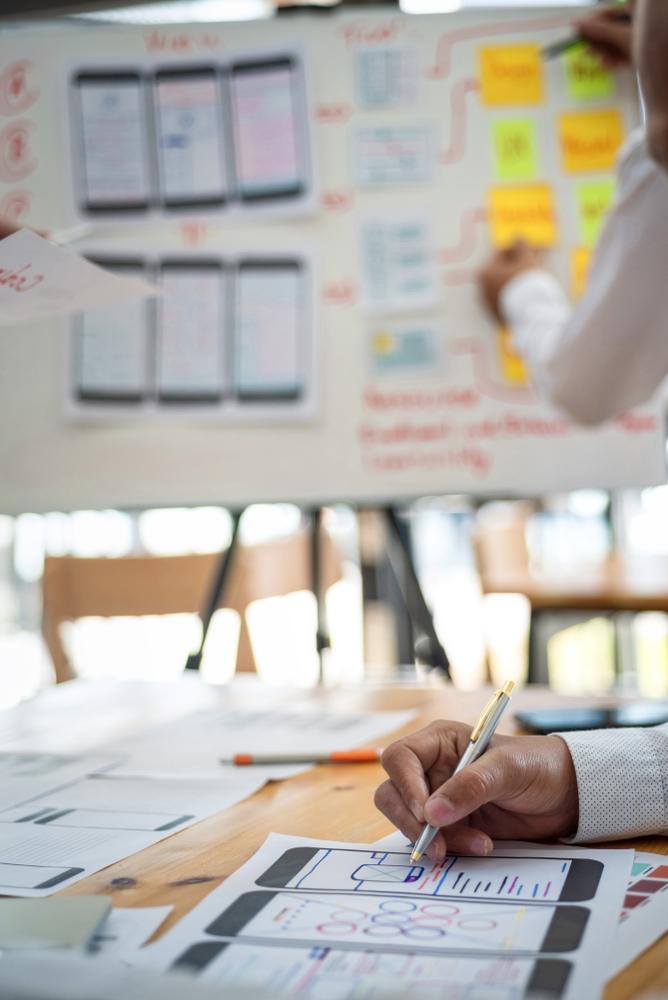 Drupal, a solution that meets your ambition
Drupal is at the heart of our offer to support companies in their digital transformation. Our goal is to develop solutions that enhance your visibility, boost sales, simplify the management of your activities and energize your network.
A benchmark open source CMS, Drupal has very rich functionalities and offers great flexibility. Thousands of extensions exist to benefit from a platform that is as powerful as it is complete.
Working with Drupal means relying on a globally recognized solution in web content management. Used by large organizations, it is designed to create platforms capable of managing complex environments and projects. We work in particular with press groups, international industrial companies and even public bodies.
Contraste Digital is a privileged partner of Acquia Europe, the publisher of Drupal. Our developers are regularly trained on new versions and their functionalities. We are also implementing complementary offers to the CMS such as Acquia Cloud or Site Factory.
The strength of our teams lies in the combination of advanced technical expertise and skills in UX design and digital marketing.
Call upon the services of our Drupal experts
Contraste Digital supports you in all phases of your Drupal project, from the analysis of the environment and the issues to the support and optimization of applications. We work well beyond the front end, with expert services on the back end and interfaces. Our strength: the development of tailor-made applications based on Drupal.
We offer long-term support through a full range of services.
| Audit
Do you need an expert opinion on your Drupal platform, its architecture, its performance or the effectiveness of its features? Do you want to upgrade your Drupal solution or entrust us with support? We perform an audit and support you in this project.
| Architecture design
Contraste Digital designs an architecture tailored to your environment and your objectives. We make your Drupal solution scalable so that it supports your business over the long term.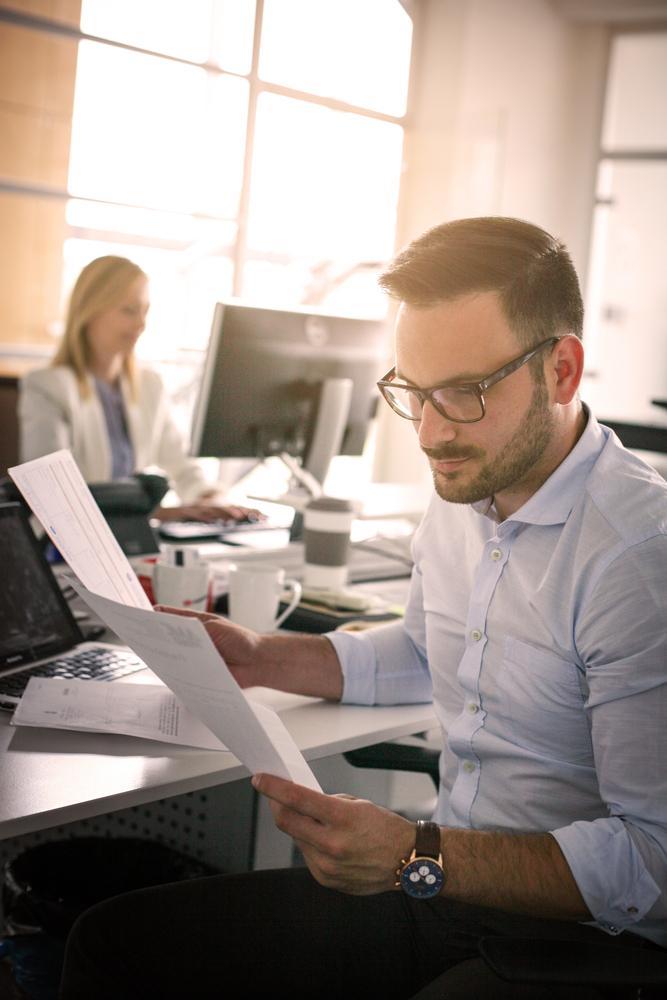 | Advice
Keeping up with the latest developments, our teams will advise you on new modules and developments to integrate to optimize your Drupal platform and your online services.
| Tailor-made Drupal development
With the help of a team of experienced developers, we create tailor-made Drupal solutions that meet challenges related to mobility, data or ergonomics. We are attentive to your business challenges.
| Interfaces
Your Drupal-based web applications certainly need to connect with other solutions. Trust our teams to bring fluidity and automation to your information system.
| Management of high volumes
Contraste Digital specializes in the management of high traffic sites. 200,000 products, 16 million press articles, 1 million unique visitors per day: these are typical figures of our current Drupal customers.
| Maintenance and Support
Do you have a Drupal site and are you looking for a partner to maintain or develop it? Whether or not you are already a customer, our teams, based in France and Belgium, support you: Corrective and evolving support, 24/7 possibility, hosting and outsourcing.
| Performance monitoring and optimization
Contraste Digital provides performance monitoring for many sites. We also provide you with our skills to optimize the performance of your Drupal site.
| Security Management
Security is one of our priorities. We perform audits in order to regularly optimize the security of our Drupal sites.
Are you looking for an experienced partner to accompany you on your Drupal solution ? Contact us