Optimising the customer journey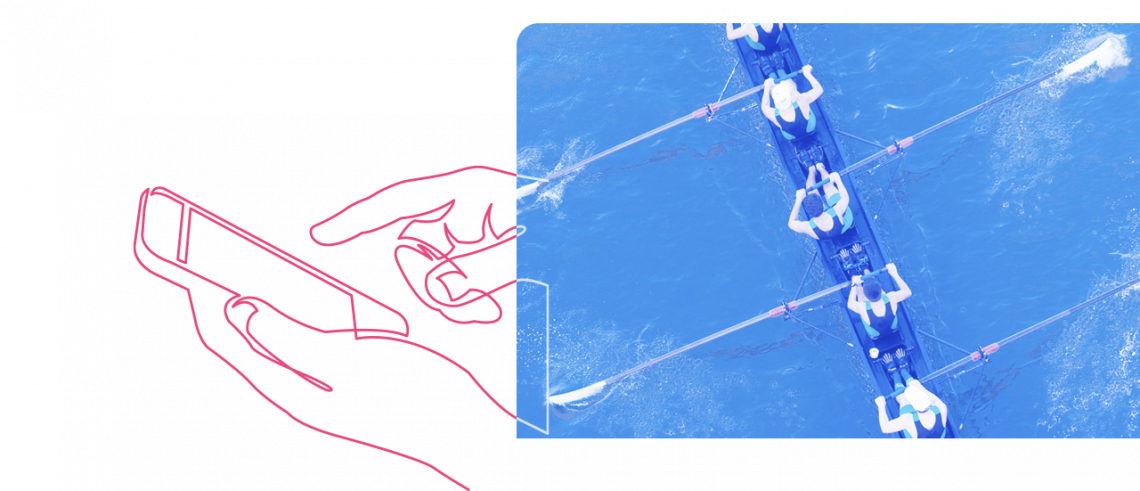 These days, customers are unpredictable as well as powerful. They have access to any number of information sources which you do not necessarily control. They are mobile and use various communication tools and media at different times of the day. In short, with a simple mouse click they can either become your best ambassador or simply vanish from your screen.
To help you convert casual surfers into prospects, and subsequently into customers or even ambassadors, we guide you through the process of defining your customer journey digitalization strategy from start to finish.
Maintaining a presence on the Internet is paramount nowadays if you are looking to reach as many people as possible. We help you choose the right media to optimise your presence in the digital realm.
Securing targeted traffic
Attracting traffic to your site is a good thing. Attracting targeted traffic is even better. We help you establish the editorial strategy best suited to attract traffic to your online media, specifically geared to your target audiences.
The aim of any business: converting surfers into customers. We help you put in place the right strategy to convert your visitors into prospects, into customers and then into ambassadors of your brand.
Natural and Paid referencing
Showing up on the first page of a search engine is essential for your ROI. We help you optimise the content of your web pages in order to raise the visibility of your site and to generate quality traffic.
We are also available to help you with paid referencing on Google and social media: establishing the keywords, creating advertisements, optimising landing pages, etc.