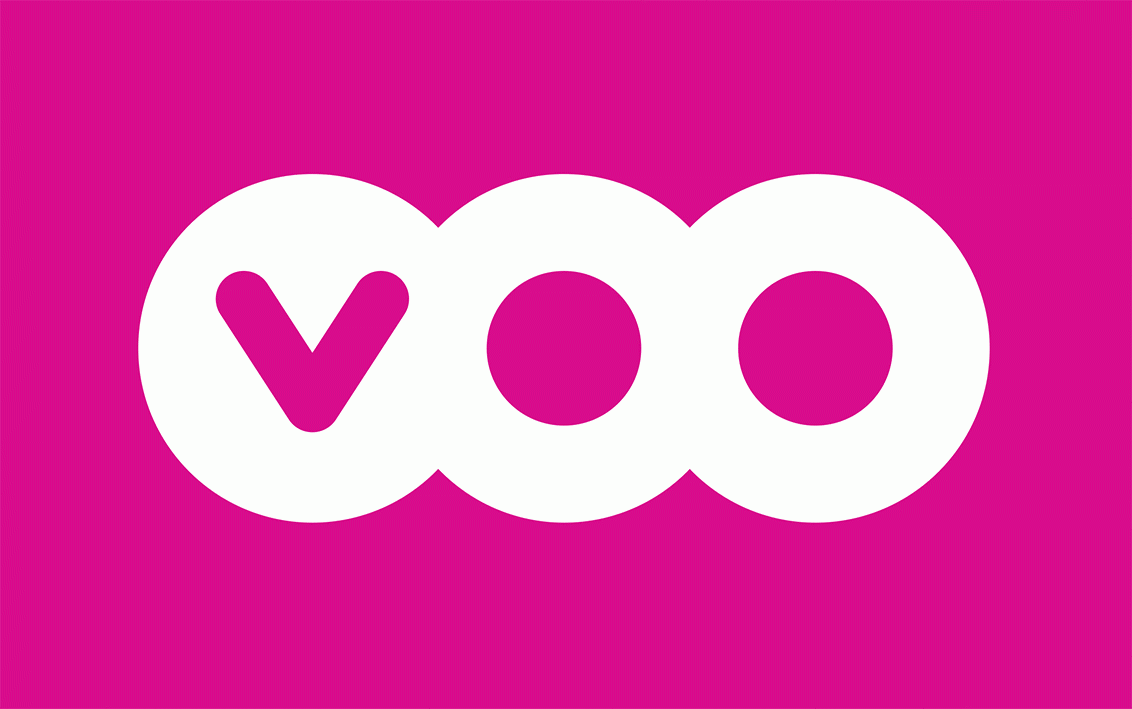 The customer
As a leading player on the Belgian telecommunications market, VOO has been the brand name of Nethys and Brutélé since 2006. Network management plays a vital role for the telecoms leader's operations. It is the bedrock of the services the company provides. To improve the control and internal productivity of its after-sales teams, VOO opted for the implementation of a web application that would facilitate diagnostics.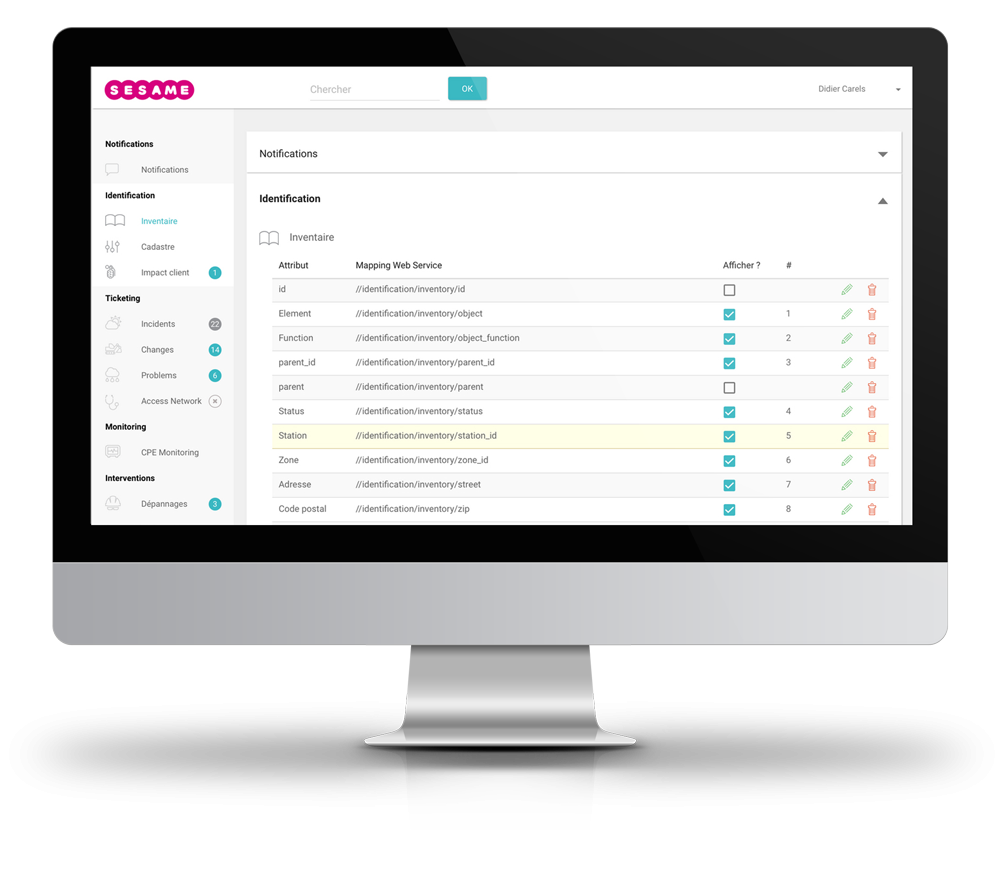 The project
The centre of operations of the VOO network was looking to bring together the 11 diagnostic reporting applications in place on a single central digital platform. The aim was to help the network's operations centre with the investigation of technical incidents.
The concrete goals included :
offering staff a momentary and summary snapshot of the management of the network at a single glance
optimising the processing lead times of the requests for assistance
centralising the customer data
Approach
The solution we recommended to facilitate the management of incidents, the quickest possible resumption of normal service and the minimisation of the negative impact on the company's activities was to build a flexible tailored interface.
To reduce the workload of the after-sales department, Contraste took action in various areas :
the development of an agile web application to facilitate the management of the network
the incorporation of web services to interface the various applications
the modernisation of the back end for end users (UI design)
Solution
To expedite the digitisation of its internal processes, VOO decided to adopt an agile methodintended to optimise the management of its network incidents.
The technical development of its central platform plays a big part in supporting the after-sales department. From this time forward, the workers had a much better view of the information, along with improved efficiency and responsiveness. This substantial time saving has also allowed the company to reduce the customer impact on its productivity.