The Client
In the field of electromobility, Powerdale is a major player in innovation. This fast-growing Belgian start-up is working on the design of the future generation of electromobility and energy management solutions for companies and individuals.
Initially a hardware company, Powerdale now manages more and more software development projects and mobile applications. At the heart of its business: the feedback of information from charging stations. The IoT (Internet of Things) is therefore truly at the heart of its activities.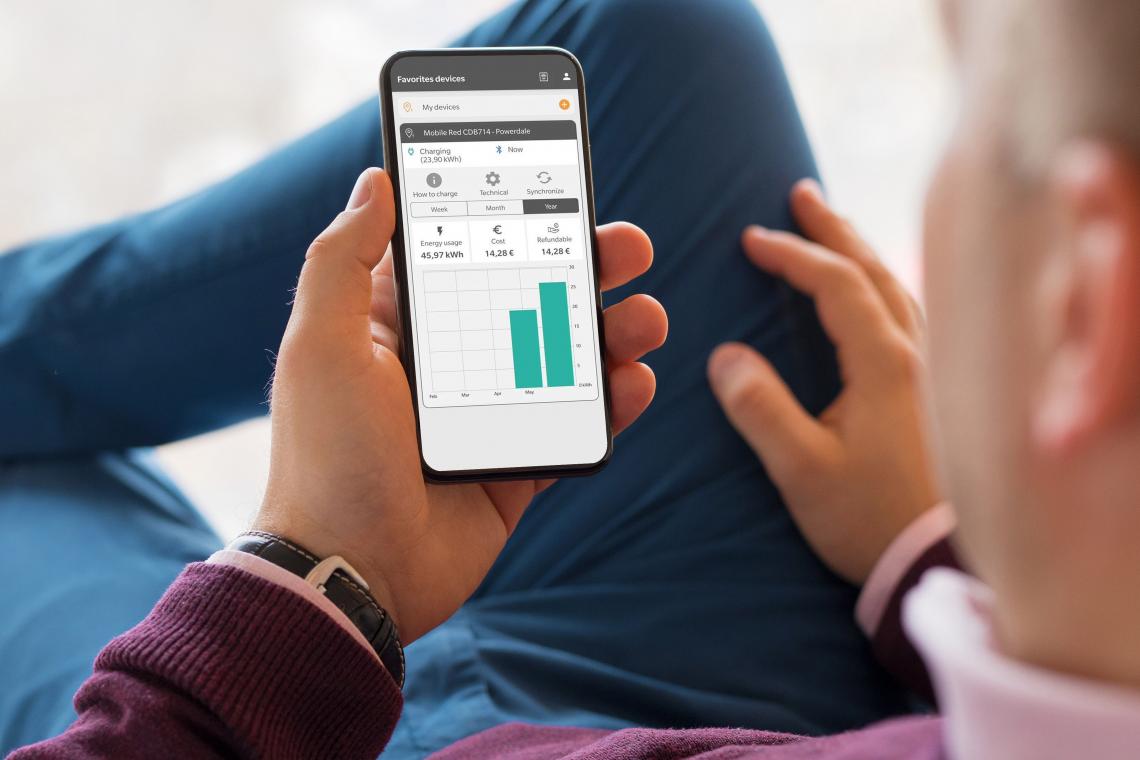 The Challenges
Powerdale's growth is fundamentally linked to the development of the technology and the user experience of its applications.
This is why, as early as 2018, Powerdale sought a technology provider to support its teams. Its expectations are high: advanced technical skills, particularly on Angular, Java, J2EE, EJB, etc., combined with great agility.
The objective is twofold. It is necessary both to ensure the scalability of the platform developed in-house, but also to accelerate the development of new solutions.
Faced with these challenges, Powerdale called upon Contraste Digital.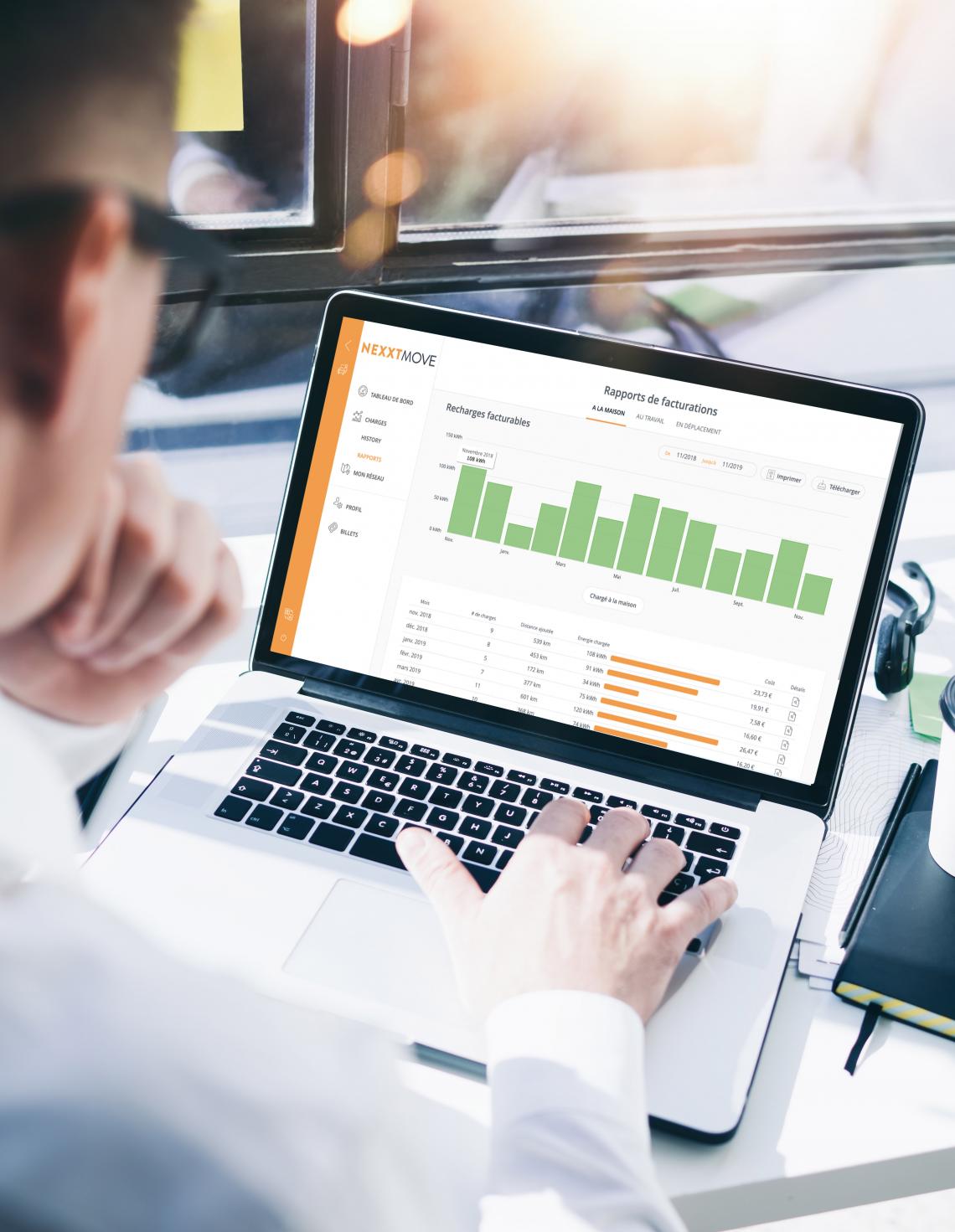 The Mission
The first mission entrusted to Contraste Digital is about Nexxtmove, the innovative platform designed by the start-up and dedicated to the feedback from charging stations. Our teams are in charge of developing the platform to meet the expectations of a growing market. They are creating new screens, optimizing views, creating interfaces and integrating new communication protocols.
Very quickly, Contraste Digital was also tasked with the development of Nexxtmove's mobile application. This application is a true companion to Powerdale's electromobility products. In particular, it allows users to synchronize their charging sessions with the Nexxtmove platform and to view their history.
Within the framework of this collaboration, Contraste Digital has set up a working method with Powerdale that guarantees the constant evolution of the products. Beyond technology skills, Powerdale benefits from an external viewpoint and additional analytical skills. An organized approach to releases and roadmap based on the agile Scrum methodology has also been implemented.
On a more global level, Contrast Digital supports Powerdale in the strategic approach of its various projects. The added value brought then lies in the management of priorities and trade-offs.
The results
Since the beginning of the partnership with Contraste Digital, Powerdale has been able to accelerate the development of its new products. Our team, thanks to its development capacity and technological expertise, is a real accelerating force on the IoT product roadmap, to guarantee the growth of this company promised to success.