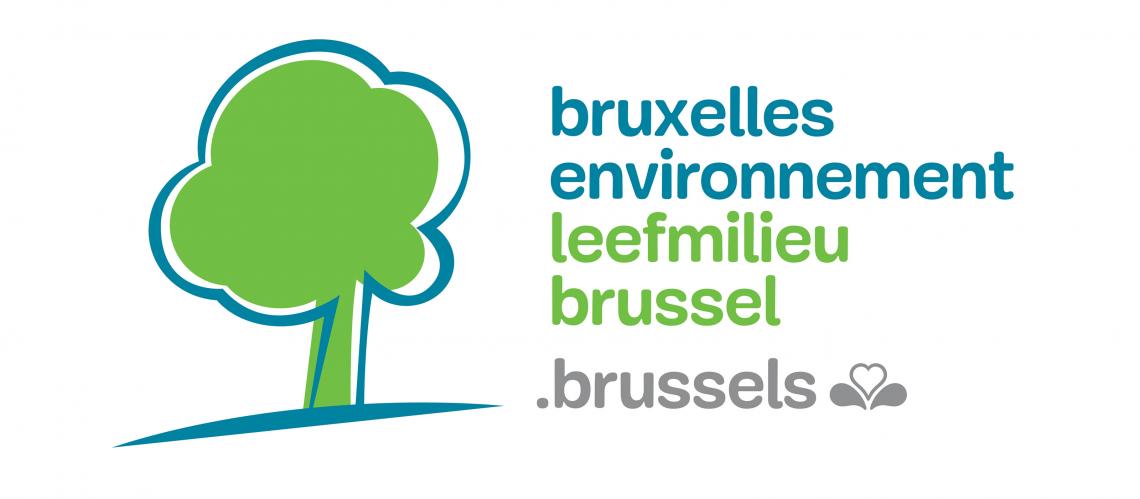 The customer
Brussels Environment (BE) manages issues related to the wider environment, including air quality management, energy, nature, green spaces, rivers…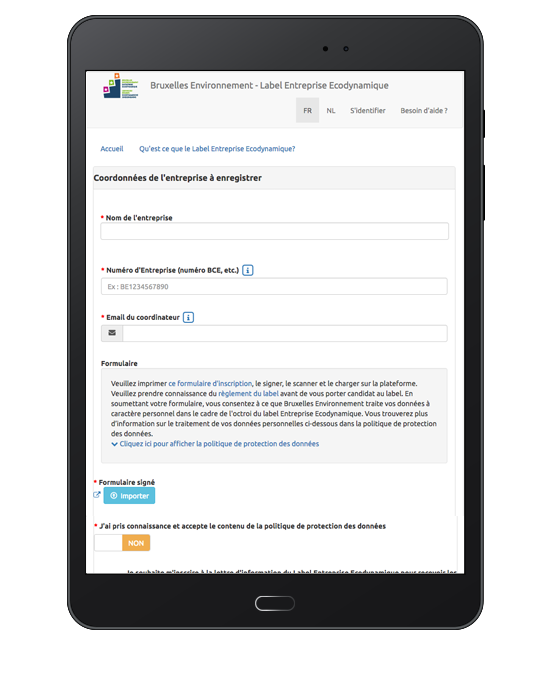 Issues
The objective of BE was to promote good practices in eco-management through a service-oriented platform and to digitalize the awarding process for the "Ecodynamic Enterprise Label" (LEED).
Brussels Environment has relied on Contraste Digital to develop a digital platform that facilitates the management of this eco-label.
Among the requirements:
Optimize the editorial processes of the "good practices referential". Because of its constant evolution, experts need a greater autonomy.
Improve the user experience to apply for the eco-label system with very diverse themes, criteria and profiles
Proposie an intuitive interface which engages companies in the environmental approach in order to obtain the label.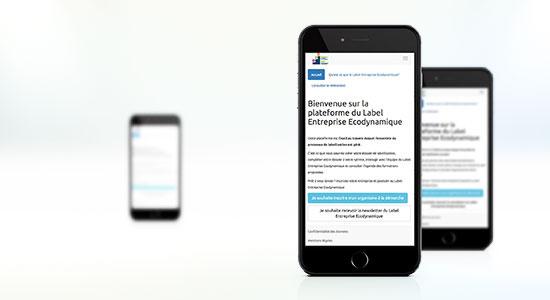 Solution
Contraste Digital has developed a custom application based in particular on Java technologies, Spring framework and HTML5/Jquery interface generation.
The platform allows companies to fill an online application for the label. Linked to the good practices implementation, the system calculates a performance score and assigns a label.
Through an agile approach made of constant exchanges with users during the project, Contraste Digital has delivered an application that fully meets the Brussels Environment and business expectations.
The Contraste UX designers paid a particular attention to ergonomics for the benefit of end users.
Brussels Environment users have now a very flexible solution for updating content.