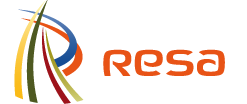 The customer
RESA is the main operator of the power and gas distribution networks in the province of Liège. With a workforce of 900 people, the network operator delivers energy to thousands of businesses and private households. With connections, maintenance and emergency repairs an integral part of its remit, Resa set itself the goal of digitising its business processes.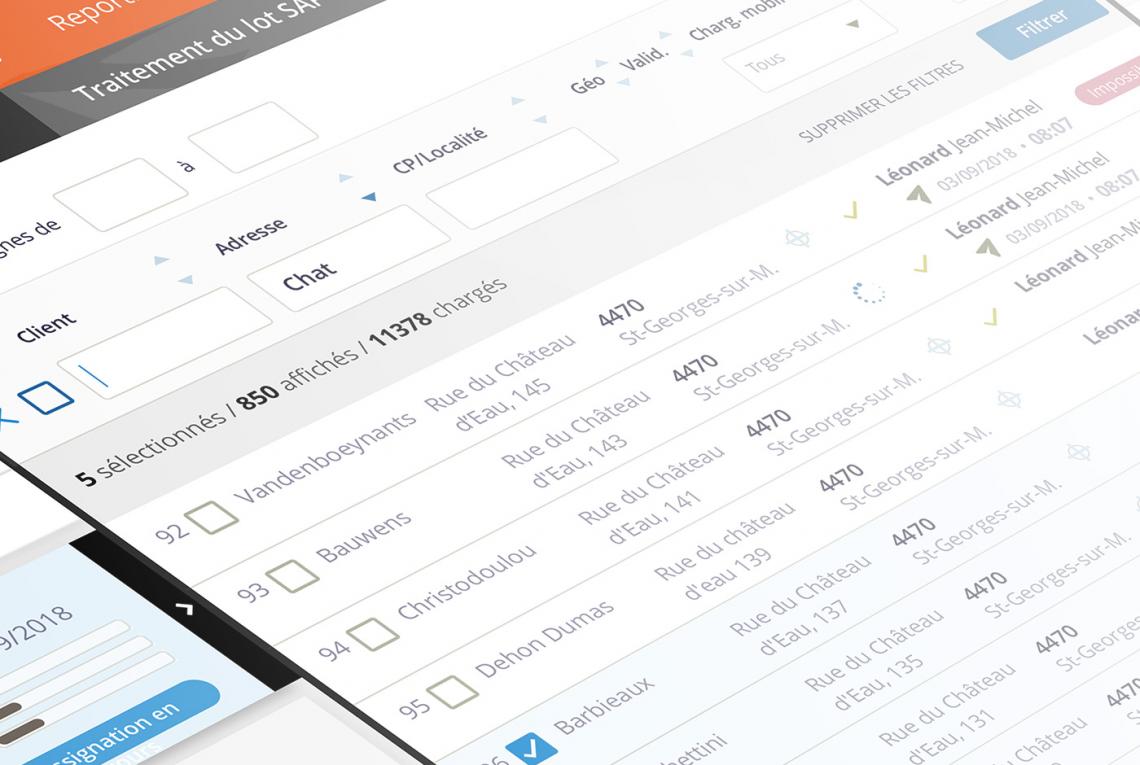 Approach
The project was prompted by the need for ease of use and performance. The solution fielded revolves around the existing management system which was upgraded with modern features :
a service-oriented architecture to extract the readings to be performed from SAP
the development of a back end allowing for the rounds to be calculated and the travel routes to be optimised
the development of an Android application to facilitate the reading of field data
the synchronisation of the customer and product data bases between the mobile application and SAP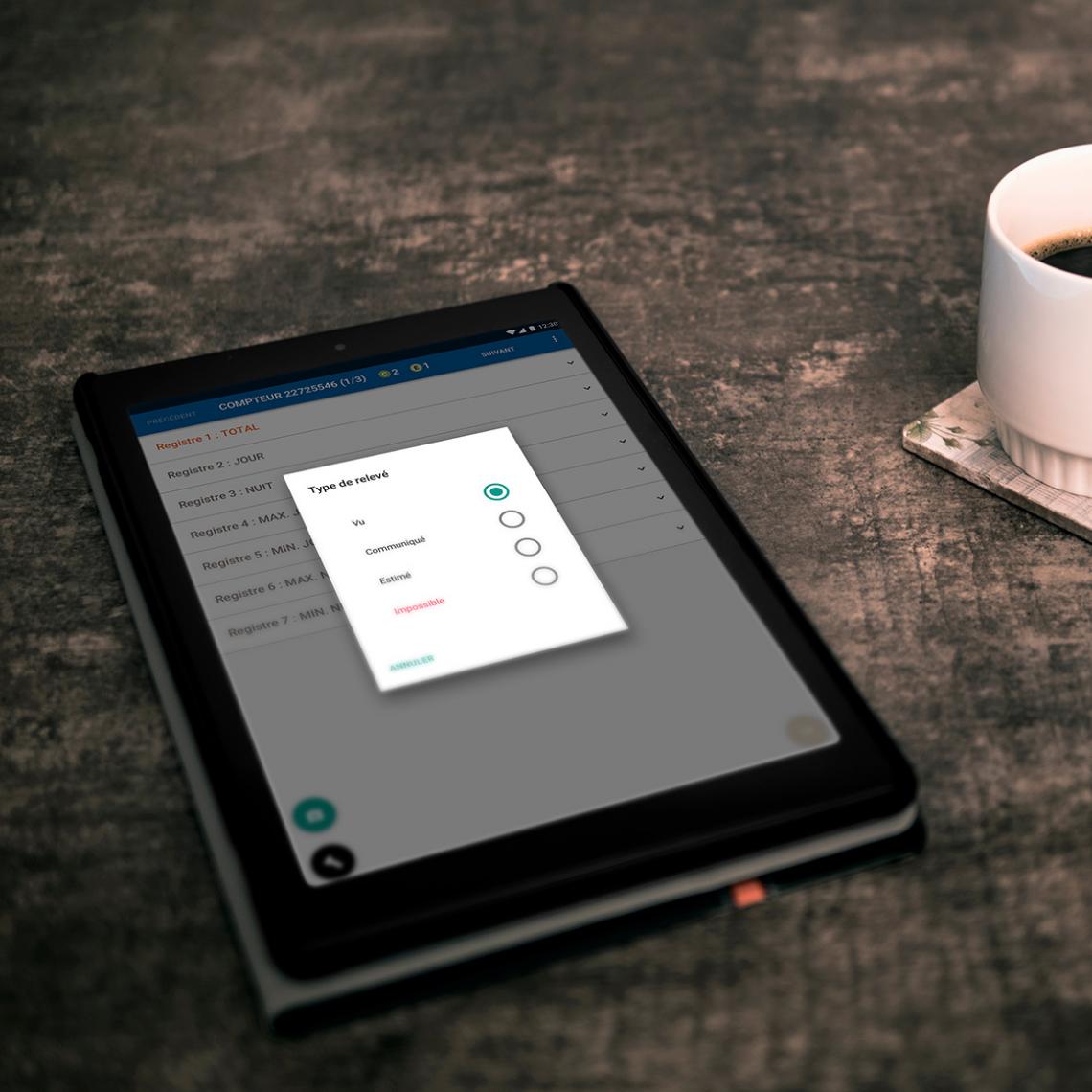 The project
RESA digitised its meter reading activities to step up the self-reliance of its staff in the field. The mobile web platform rolled out helps to organise the management of the energy meter reading rounds.
The goals pursued :
to facilitate the planning of the rounds and the optimisation of the journeys of all field technicians
to make the most of the mobile technologies (GPS, OCR, speech recognition, messaging service) for enhanced self-reliance of the technical teams,
to accelerate the feedback of the field data
Solution
The transformation of the business process in the field is a genuine lever for operational optimisation.
Capable of delivering innovation and performance, the mobile application fosters self-reliance whilst improving the efficiency of the field technicians.
Integrated in RESA's SAP system, the back end also allows for content management (publication and document searches), real-time data acquisition as well as automated reporting.
This digitisation of the business processes now enables RESA to optimise the collection of customer data and for new services to be rolled out.