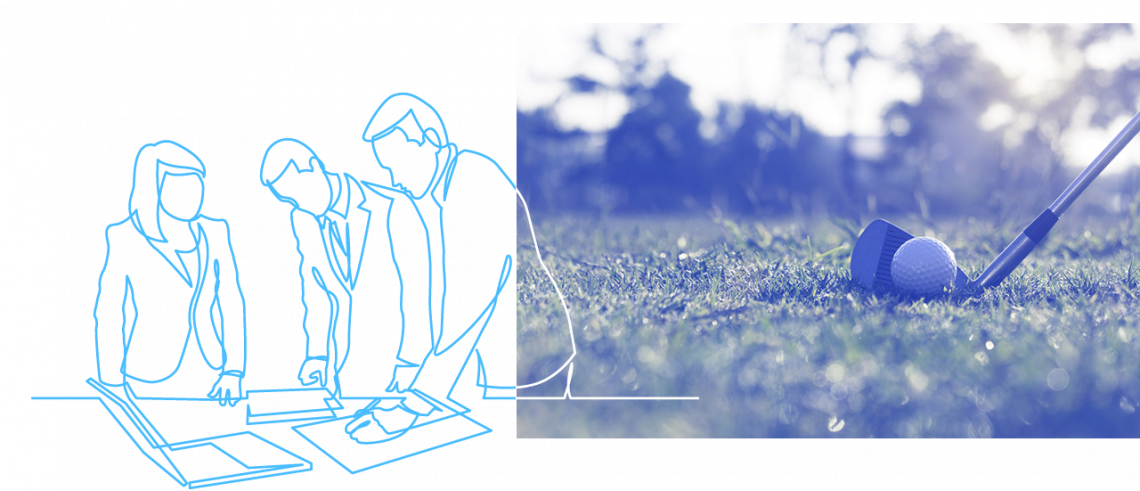 Your company has to create and automate templates for mass and personalised document generation. Outsourcing document generation can be an opportunity to focus on the input.
Contraste eliminates capacity issues and maintenance of numerous Document Generation or Creation applications. We will take care of distribution (email, print, mail), archiving and Digital Signing with a Professional Document Generation solution in the Cloud.
You need mass production capacity though personalized documents. A single request can produce many documents and we are able to create advanced logic and business rules. Your data will go directly to a document flow based on your predefined logics.
Document Template Management
Contraste recommends you the best ways to improve quality and uniformization of output. Based on our functional domain and sector experience, we help you to set up automated templates based on your needs & capacity.
If you want to reduce your TCO, we help you to eleminate non-standard Document Generation tools and migrate to Cloud solutions. We offer services on Connective Suite (LetterGen), EngageOne (DOC1), DocOrigin, Scriptura, Documentum, Papyrus, Jasper Reports, ...
Analyse, Implementation & Support
Contraste will manage your project from A to Z. During the analysis phase, we focus on existing systems, used workflows, but also on downstream systems and data input.
Our team implements a Document Generation product and integrates with a document workflow.
We can offer our services for installation, conversion of templates, reimplementation of workflows, development of interfaces, and for conducting regression testing.
After go live, Contraste is there to help you to maintain a high quality of services around the solution. We manage the installed environment with upgrades and day to day support, develop additional interfaces and promote the solution as part of the enterprise architecture. We assure continuity of services and allow ne features to be installed.