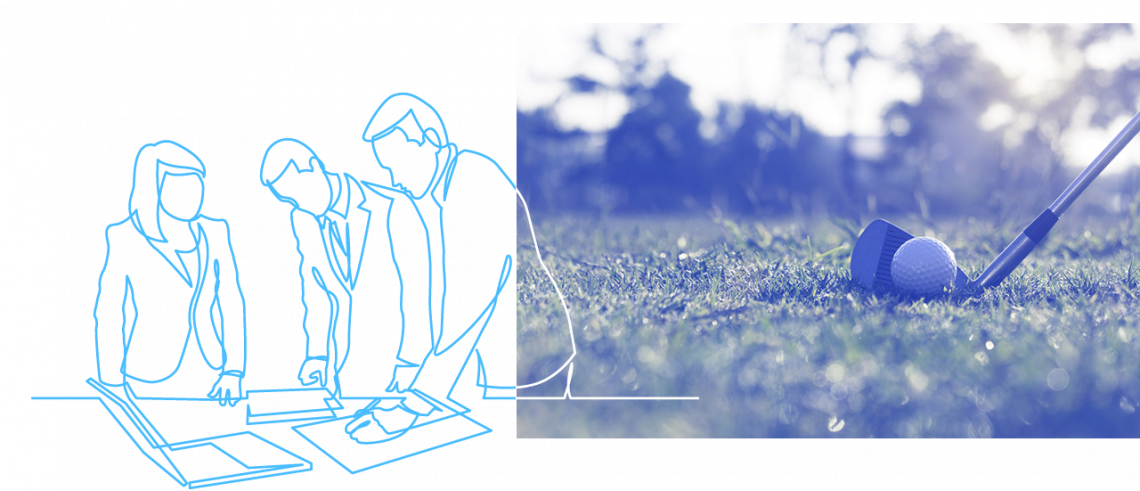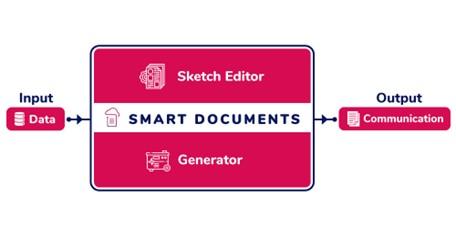 Your company has to create and automate templates for mass and personalised document generation. Outsourcing document generation can be an opportunity to focus on the input.
Contraste eliminates capacity issues and maintenance of numerous Document Generation or Creation applications. We will take care of distribution (email, print, mail), archiving and Digital Signing with a Professional Document Generation solution in the Cloud.
You need mass production capacity though personalized documents. A single request can produce many documents and we are able to create advanced logic and business rules. Your data will go directly to a document flow based on your predefined logics.
Easily create and manage all your documents from one central platform
Smart Documents Solution runs today at various customers like banks, insurance companies, leasing companies, real estate, hr departments and many more.
It was initially developed in 1998 as VarE-docs for a Large Belgium Retail Bank and commercialised by a Dutch Printing company. In 2006 the product was redeveloped and was commercialised as LetterGen.
Today it a very stable and mature product in the Document Output for Customer Communications Management domain.
One centralised platform
Make it easy on yourself and reduce the number of platforms and tools to create, generate, send and sign all of your documents to one.
100% ​of automation​
Spare time and reduce risks. Once your mapping is completed and your templates are created your document management and communication can run 100% automatically.
> 40% Less templates to maintain
Drastically reduce your number of templates.Generate all possible variations of a document through one single template by using extensive features such as multilingual capabilities, conditional logic, reusable objects, dynamic content and business rules.

Create, send and sign all your documents in a few simple steps
1. Design dynamic document and email templates
Design dynamic and highly personalized business documents in an intuitive, WYSIWYG template design. Anybody with Word processing skills can design a template, both for standard document formats and responsive HTML mails. Once the mapping is completed, variables, conditions, business rules and other logic can be built into the template through user-friendly interfaces and wizards.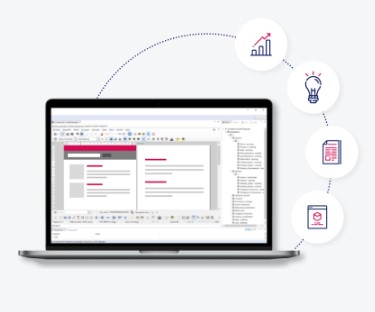 2. Integrate data
All the available data is linked automatically to the right template. That way you can use the information in your CRM, ERP, online forms or e-commerce systems to create contracts, marketing communications and more. This is done via an automated process, tailored to your needs.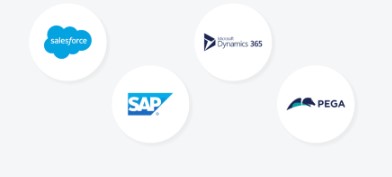 3. Generate your Smart Documents
After the integration of the data your documents will automatically be generated in the background without any manual interaction.
4. Display, send & sign
The generated Smart Documents can instantly be displayed for approval, sent by email or signed digitally with Nitro eSign solution. This lets you shorten handling and customer acquisition time.