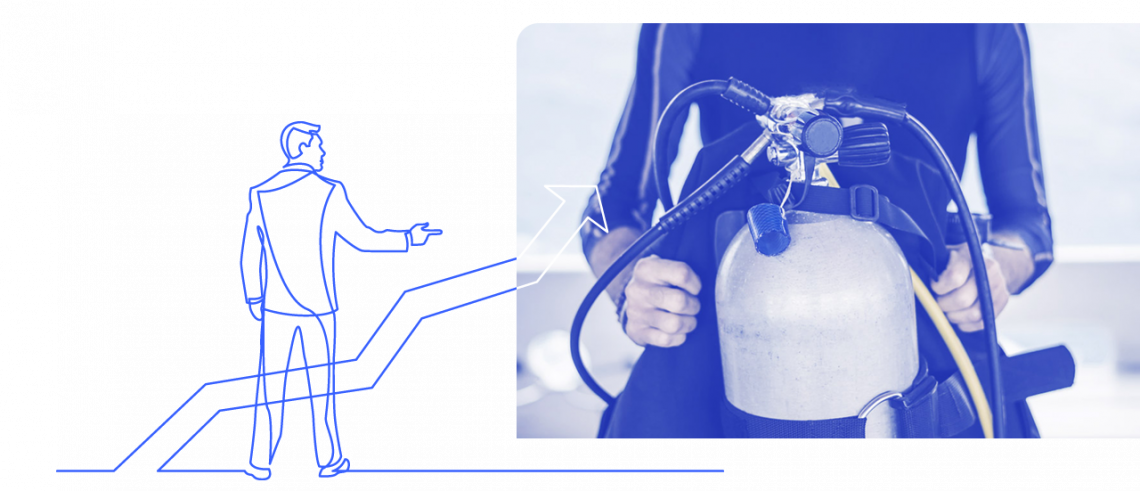 As a Talend Gold Partner Contraste allows you to benefit from its expertise in the market leader's open source data integration solution.
Today, in order to ensure the success of your digital transformation, you need to have not only powerful data integration capabilities at your disposal, but also the capability to rapidly integrate heterogeneous IT environments, whether on your own servers or in the cloud.
For medium and large-sized company, the quality of your data is crucial and users must have the data they need, documented and up-to-date.
Contraste covers all of these aspects with the Talend Solutions : Talend Data Integration, Data Quality, Application Integration, Data Catalog, etc.
With Contraste, you have access to our certified experts, offering comprehensive Talend suite support. Our competence centre, through its Talend Academy, regularly trains junior and senior consultants in the latest updates.
Installation and Configuration
As a certified Talend partner, we handle the installation and configuration of your environments to the highest professional standards. No details will be left to chance. Our system admin team, which has experience in Talend deployment in different environments, is attentive to your needs.
We discuss the various options with you and work closely with your teams to provide you with the most efficient solution rapidly.
Your IT department's autonomy is essential. Our aim is to ensure a true transfer of skills to enable your team to deploy the Talend solution and implement developments.

We train your developers from the use of the interface up to the production of specific components.

We also offer Talend administration training courses on managing the creation of users, role and project management, jobs publishing, etc.
We are there to help you organise customised training, tailored to your project and level of expertise.
By providing coaching for your IT teams, we offer short or long-term support, tailored to your needs and concerns.
We aim to be proactive to optimise your use of Talend and develop your agility. Accordingly, we provide you with technical recommendations based on our experience.
We also help our clients to produce Talend documentation, in particular through templates, versioning releases and a system of tickets to manage modifications.
Contraste has teams of certified Talend developers. Within our Talend Academy, we regularly train them in the latest updates.
Modern Devops Infrastructure Setup
We put in place a modern CI/CD infrastructure to automate Talend related development process: development, unit tests, automated publication, automated deployment in different environments while respecting the Q/A process, integration tests and monitoring.
Talend Maintenance and Support
To optimise the management of your Talend application, you can benefit from the availability of experts and rapid response times to deal on a daily basis with problems encountered and needs in terms of upgrades.
Following a phase involving an analysis of existing systems and a transfer of skills to the support teams, we are in a position to provide application management services for the Talend solution. For example, we analyse the problems that have arisen in connection with infrastructure components, the correction of anomalies requiring the delivery of a new version of a job, route or web services, or even assistance to conduct impact assessments regarding future upgrades.
Talend provides a new version every six months, with backward compatibility during 18 months. Continuous migration is therefore necessary.
Our consultants assist you in managing upgrades to your Talend solution in order to ensure continuity of performance and result in as little disruption as possible.
Our objective is to enable you to benefit fully from the technical and functional advances of each new version.