This 14th of may, Contraste Europe was present at the conference The Banking Scene in Brussels. The event brought together at Tour & Taxi all the players in the Belgian banking sector to discuss the challenges they are facing.
The landscape of the banking sector doesn't stop changing. New entrants on the market, Fintech fast development, new rules, all of which force the banks to reinvent themselves.
Contraste has been supporting the financial sector in its digital transformation for 25 years. In particular, we work with the five largest Belgian banks to launch new online services and innovative solutions. Our goal is more than ever to help them deal with the challenges of tomorrow, such as the cloud, optimization of the customer journey, digitization of processes or blockchain.
The "Banking Scene" conferences are the natural evolution of the Linkedin Group "Innovations in Payments", which today brings together more than 22,000 professionals in the sector. On the verge of long-term transformations, The Banking Scene aims to develop a culture of innovation within banks.
The Banking Scene was the opportunity for Contraste to share it's experience. Our functional and technical experts are certainly close to the current needs of banks. This is particularly true with services such as analysis and consulting in process optimization, custom application development, document management or data governance.
The Banking Scene was also the opportunity for Contraste and its partner Auriga to present Cash2all, a new consortium initiative.
In a context where access to cash via local agencies is decreasing, Cash2all's objective is, on the one hand, to offer a basic cash distribution service as well as additional functionalities for the general public and on the other hand, to offer financial institutions an economic solution that preserves their commercial identity.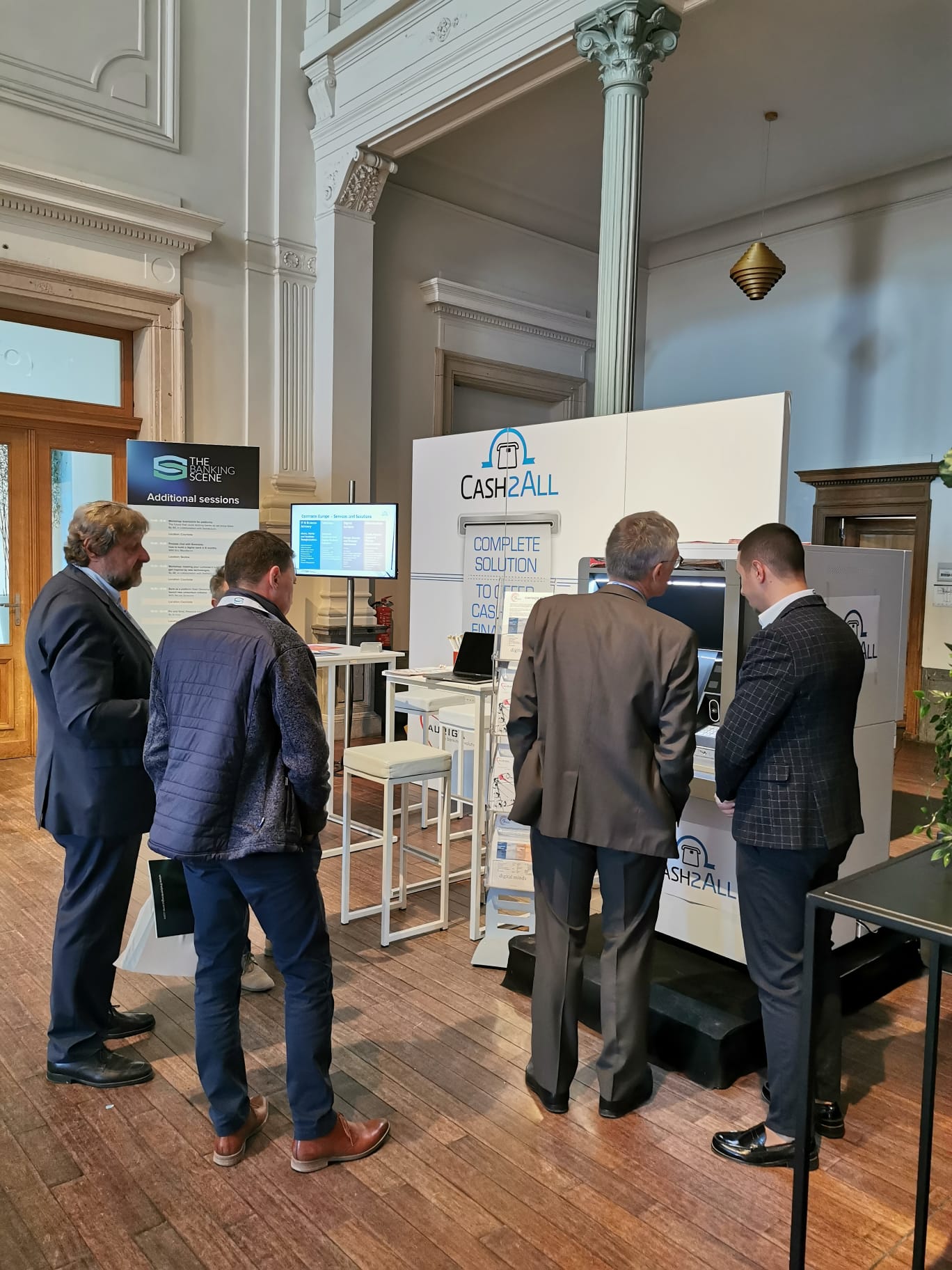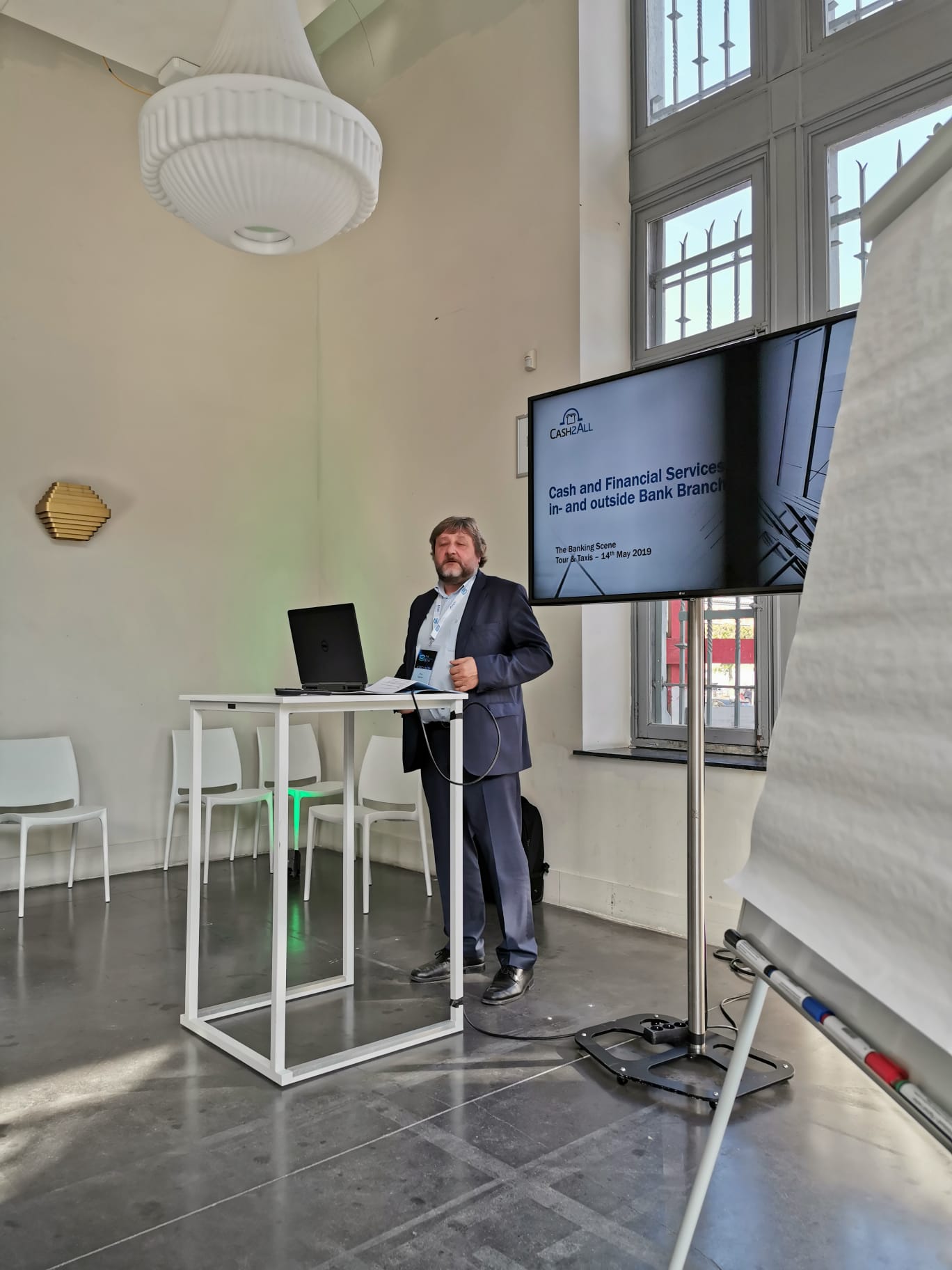 More info on our services for the financial sector :
https://www.contraste.com/en/services/finance
More info on The Banking Scene :