The Digital Spring has been in full swing in Brussels over the last few days. As a major player in the digital sector in the Brussels region, Contraste Europe wanted to participate. Our team proposed activities on a stand for 2 days.   
For its 3rd edition, the theme of the event was: "From the sky to the Earth, challenges and opportunities of digital in the air". The fair attracted nearly 5,000 visitors to the Reset, in the heart of Brussels, with a variety of activities such as animations, conferences, shows, exhibitions, educational workshops, round tables and demonstrations. On Friday evening, the first ever drone show in the Brussels Region attracted more than 800 spectators.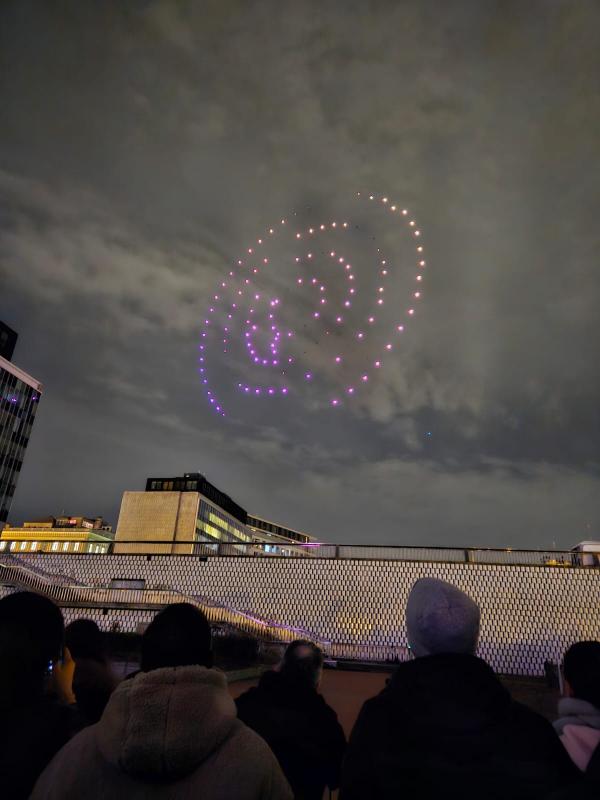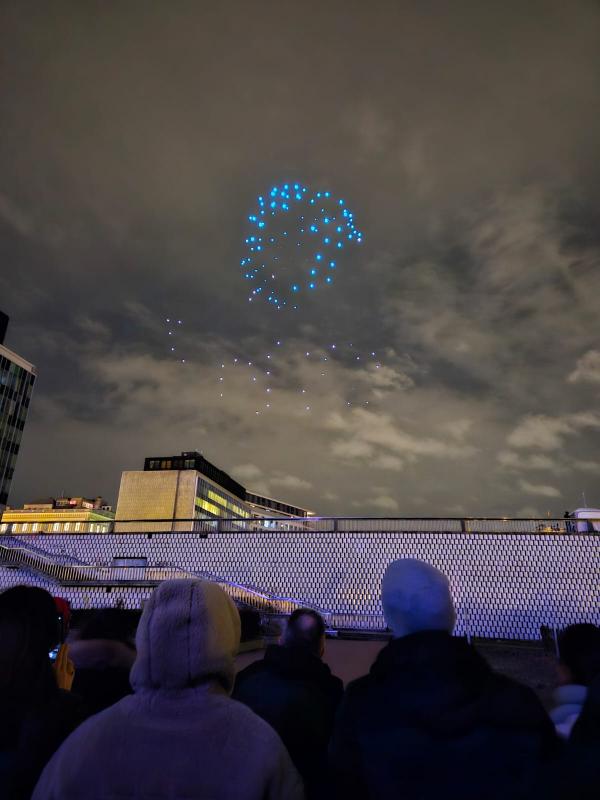 Contraste Europe was present with a booth offering several animations.   
Introduction to coding  
Interactive Demo: IoT in everyday life, discover how a sensory sensor works  
Demo Interactive: Using ChatGPT in Teams  
We also had a dizzying virtual reality experience in our space, which was a great success.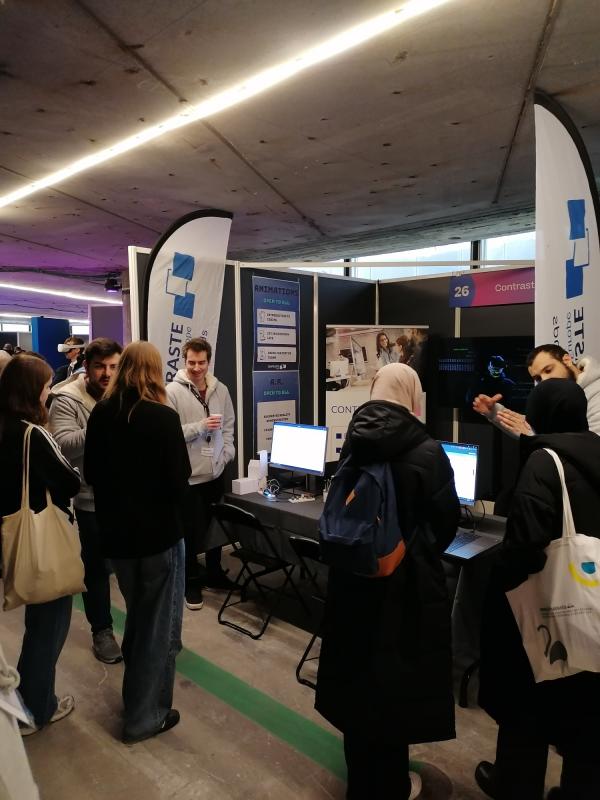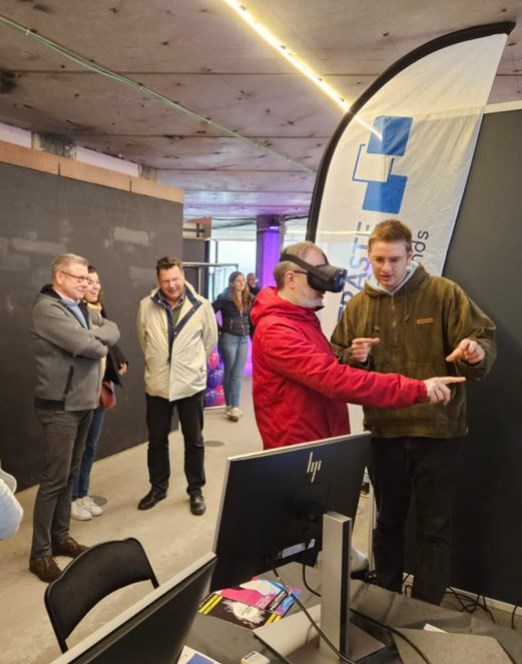 The Digital Spring is an initiative of Visit.brussels and Paradigm (the IT partner of the Brussels-Capital Region's public bodies). It aims to encourage and promote the following initiatives  
Simplification of the life of citizens, administrations and companies  
Democratisation of new technologies  
Development of an inclusive, ethical and sustainable digital environment  
Activating the creation of employment and training paths for young people  
Contraste is very active in the Brussels Region. For many years, we have been supporting major public and semi-public players in their digital transformation. Our teams of experts are on the ground on subjects such as the transition to the Cloud, the digitalisation of processes or the implementation of web portals.  
We also work with other sectors such as banks, insurers, hospitals and other private companies.  
We were happy to be able to participate in a public event and to meet students, professionals and families.