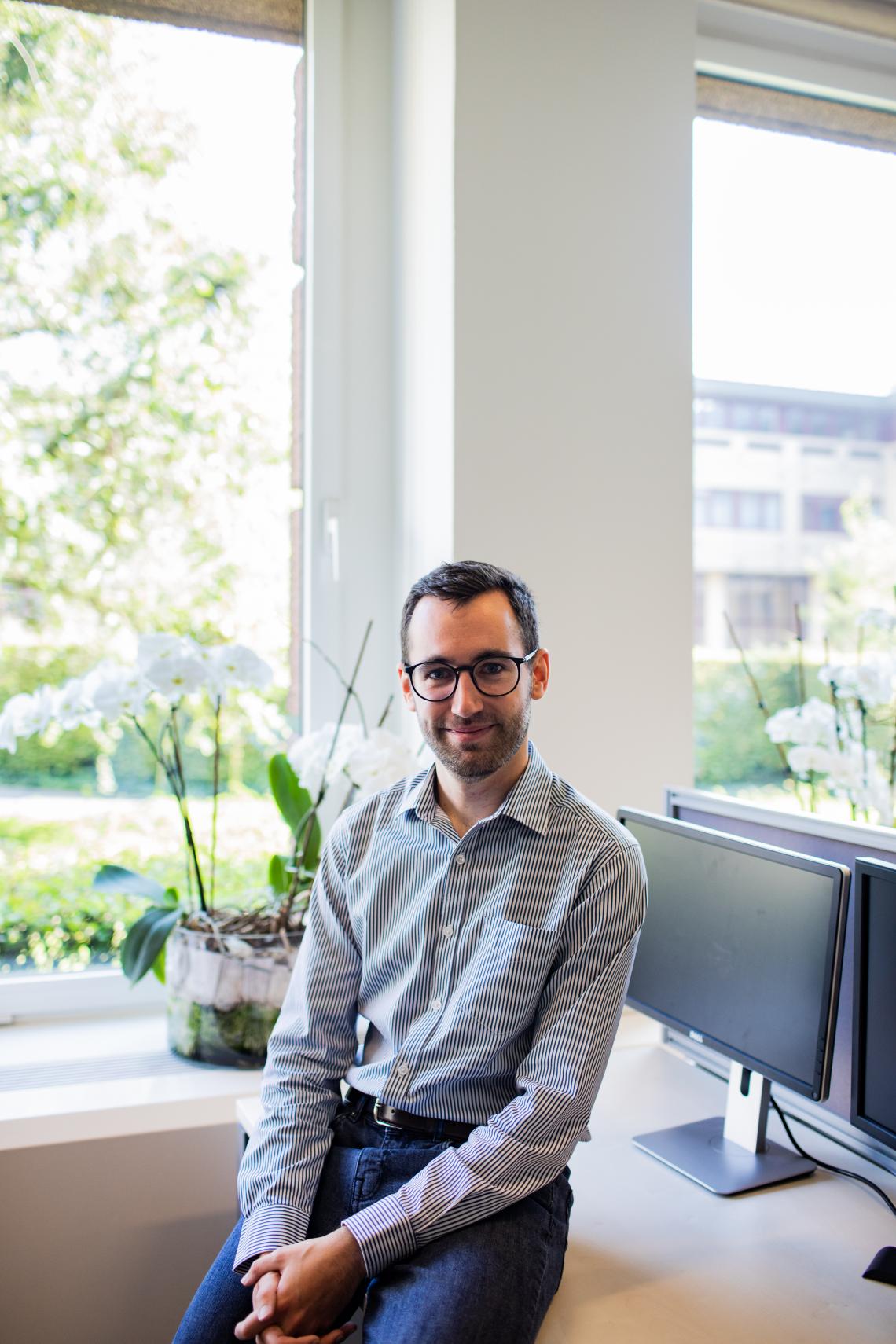 My daily work
I analyse clients' business problems to design functional solutions in an ERP management software. I translate them into technical terms for our development teams. Once developed, I test the new functionalities and ensure their delivery to the client.
Finally, I help the client to get to grips with the ERP by training key users. On a day-to-day basis, I also manage projects, ensuring that schedules and budgets are respected. Over time, I have specialised in the field of press subscriptions, which requires tailor-made ERP functionalities.
What I like best about my job
My job allows me to meet people with very different profiles. This ranges from my colleagues in development and consulting at Audaxis (the Contraste subsidiary dedicated to ERP) to the key users involved on the client side, whom I get to meet during site visits.
I also discover the richness of the internal workings and problems of the various companies for which we carry out projects. And of course, the very nature of my job forces me to get out of my comfort zone all the time, to take on new challenges, to discover and progress.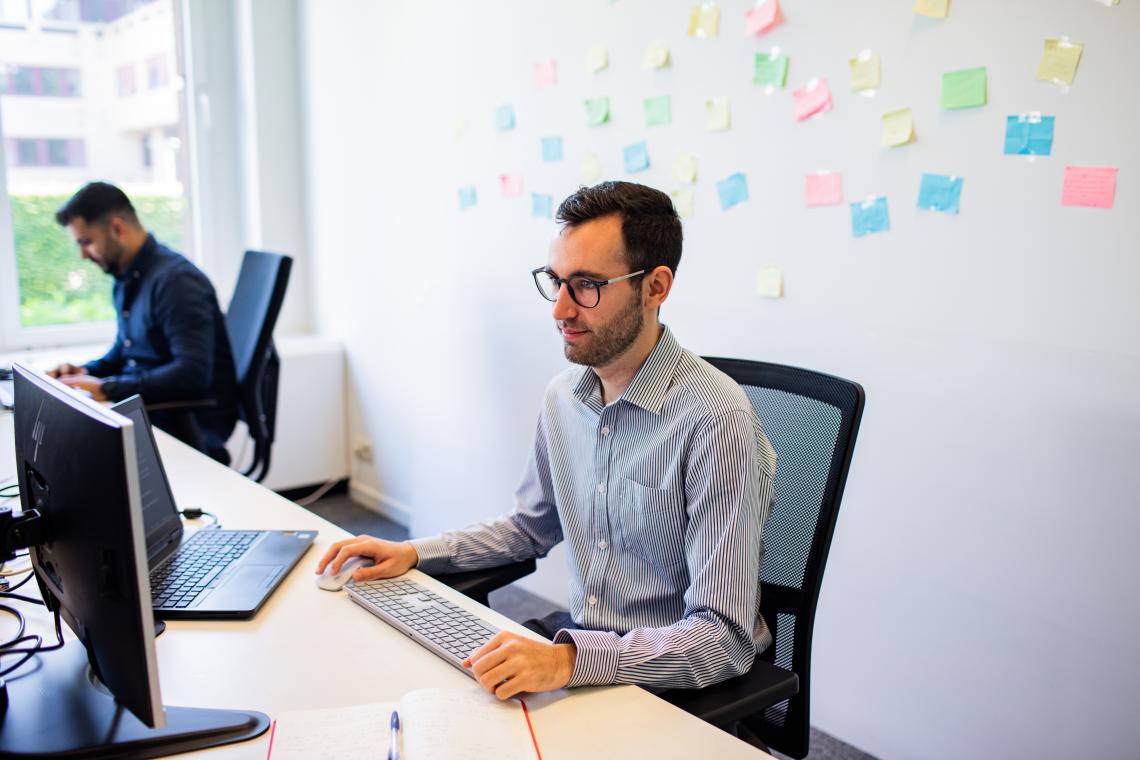 A project I am proud of
I have been working for a client in the press subscription business since the beginning of my career. We replaced their old management software with an ERP tailored to their needs.
This allows them to achieve substantial productivity gains by facilitating the execution of tasks performed by end users on a daily basis. Over time, we have built up a relationship of trust and we look forward to future projects with optimism and confidence.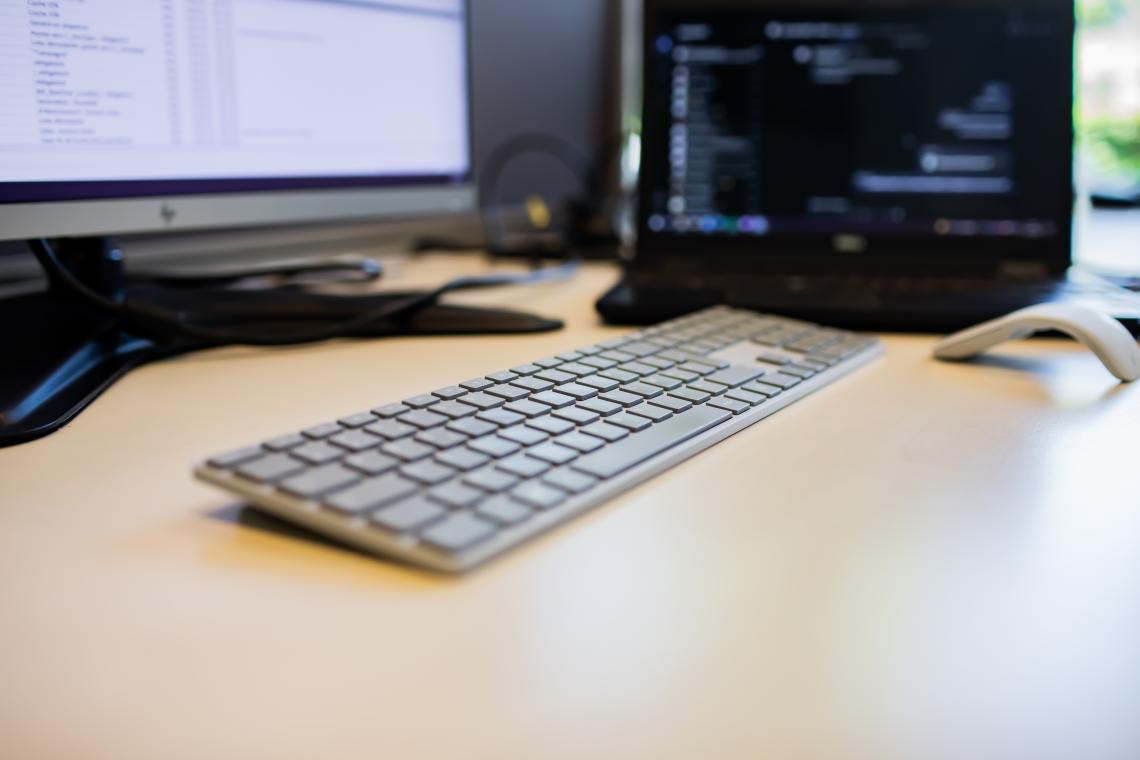 What I like about working at Contraste
There is a great working atmosphere. Many of my colleagues have also become friends, including those I don't work with directly. It is a pleasure to work knowing that I am well surrounded.
The management is also available and responsive to advise and guide me when I have questions about my work. We invest in each other's learning and success.