Grégoire - Sales & Marketing Officer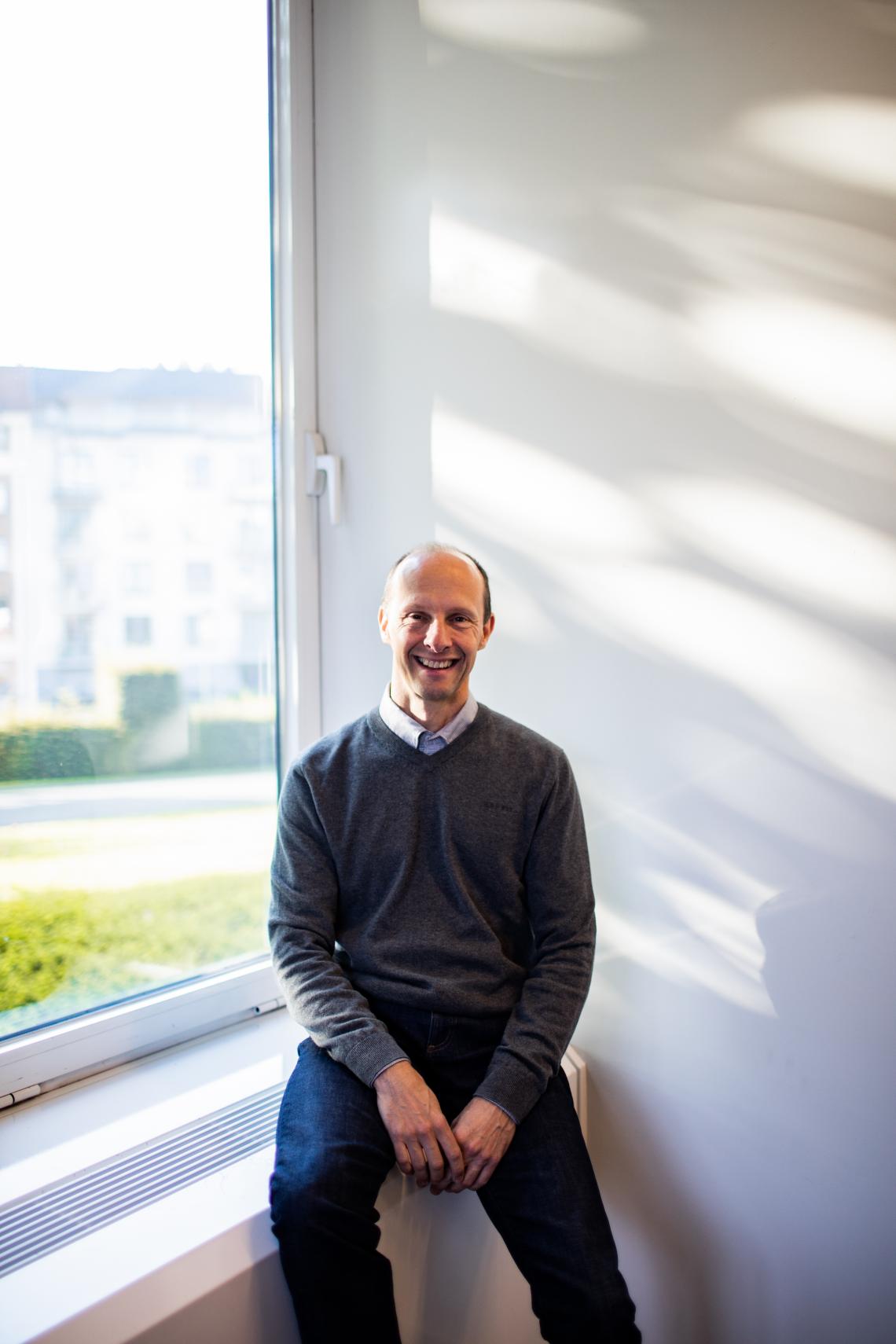 My daily life
Contraste gives me the opportunity to work on several subjects, which brings a very interesting diversity to my daily life. Firstly, I am involved in pre-sales activities. In this capacity, I support the sales team and I produce and coordinate responses to calls for tender.
I also coordinate marketing activities for Contraste Digital, our development centre. Finally, I am involved in the management of teams of consultants on certain projects.
What I like the most about my job
The human contact and the diversity of my activities !
On the one hand, my relations with the management of the Contraste group give me a view of the company's strategy and on the other hand, my permanent contacts with the operational teams allow me to stay in touch with the projects, the technology, the methodologies...
Contraste helps companies in their digital transformation and as such, the proximity with our clients is very enriching and connects me continuously with the needs and trends of the market.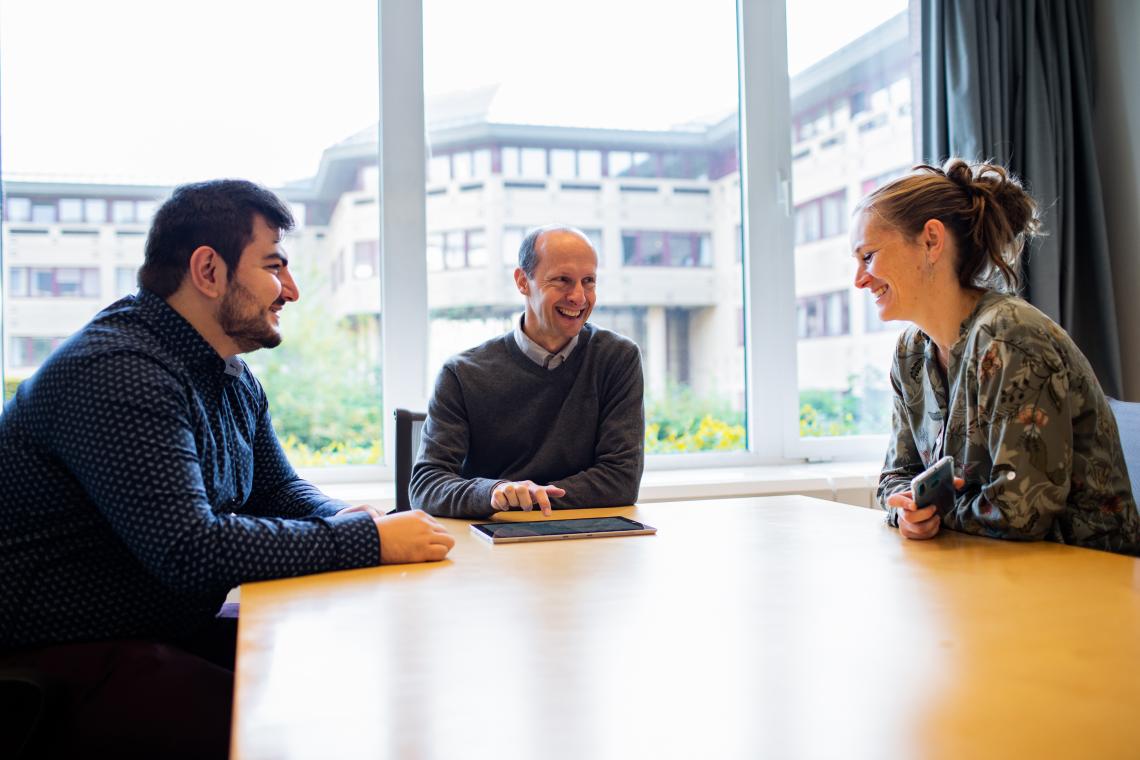 A project I am proud of
I have been involved for several years in supporting one of our major clients. I actively participated in the implementation of solutions during an important transition phase, ensuring that the various constraints (contractual, operational, etc.) were respected.
The service provided to the client was entirely satisfactory, which contributed to the renewal of the multi-year framework contract. Today, this very diverse mission still allows me to evolve by meeting new challenges.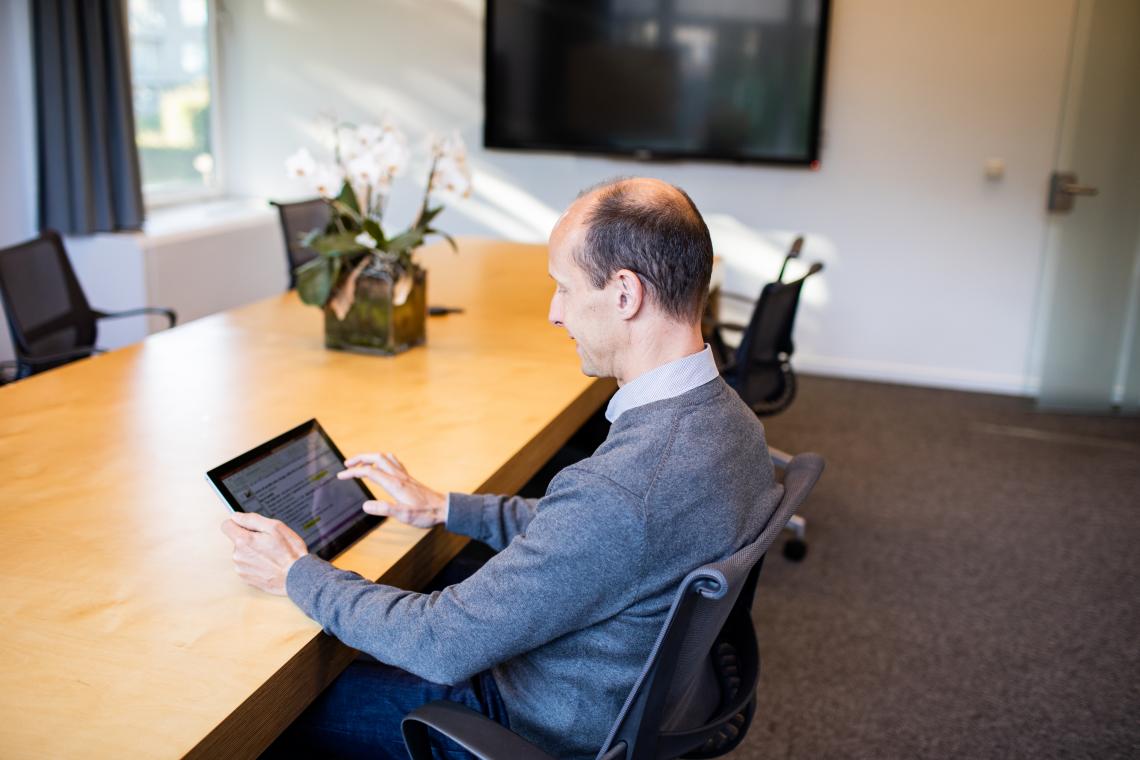 What I like about working at Contraste
What I particularly like about Contraste is the relationship of trust, access to management, rapid decisions, dialogue and loyalty. And the opportunity to develop in the various responsibilities that I am given.
I also like the working environment and the contact with colleagues from different cultures, mentalities and languages. Contraste is a humane company that offers opportunities for personal growth and development.