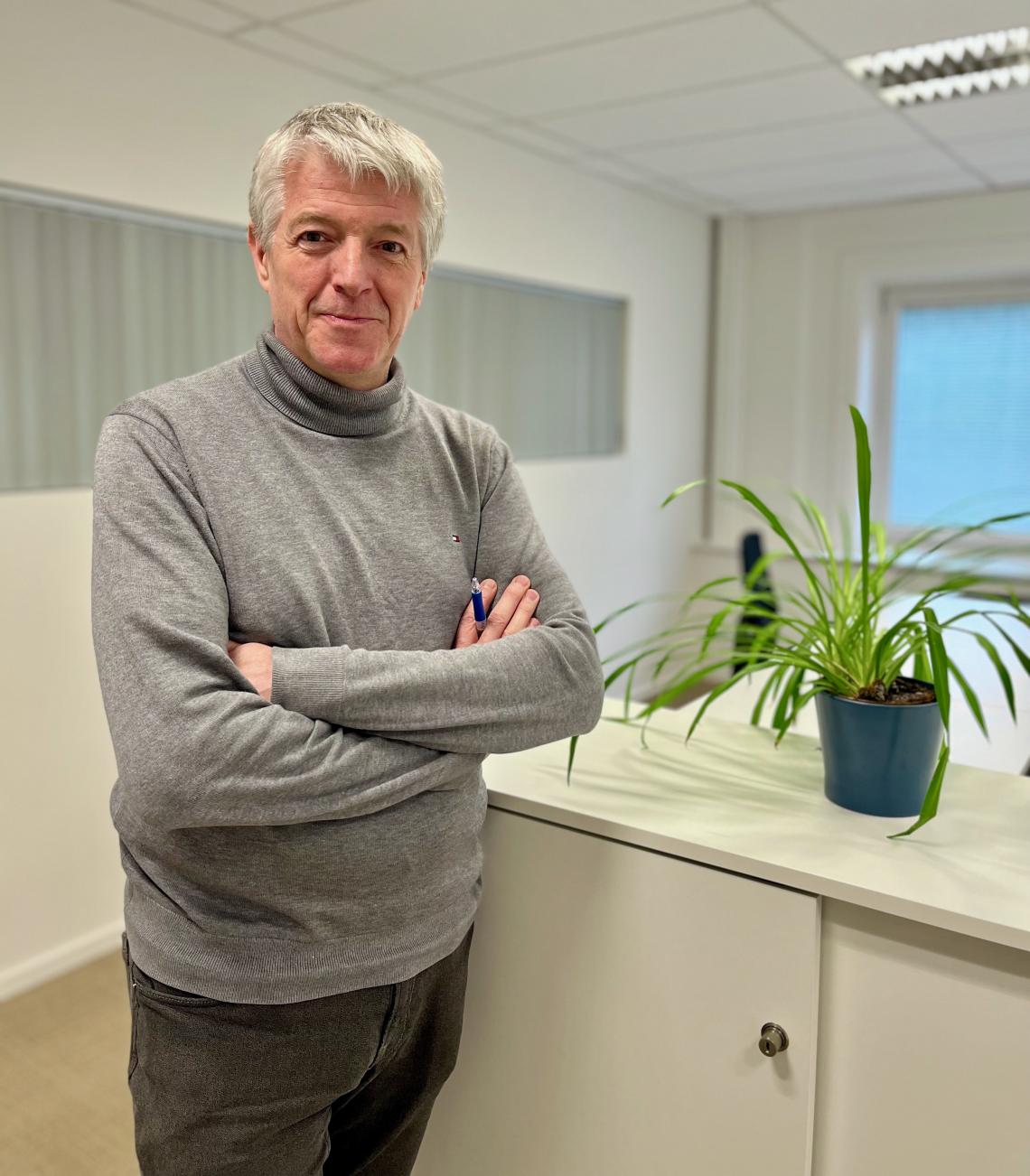 My daily work
I manage the Custom App Tribes (custom development in Java, PHP, Android, Ios, ...) and Customer Experience (Business Analysis, UX, UI, marketing, ...) within Contraste Digital. My daily mission is to help these teams evolve towards excellence and to allow everyone to develop their full potential.
I also manage a series of projects, mainly in Agile mode. I organise the efforts and skills of the various people involved in the project in the best possible way, in accordance with our methodologies. The final objective is to achieve the client's business objectives while ensuring the profitability of the project.
I also intervene quite often in the commercial process by defining new digital services and new projects with clients.
To sum up, my daily work consists of technical, HR management and relational aspects.
What I like the most about my job
It's a construction job: you think up the project, you deliver it and you bring it to life in constant interaction with the clients. It's very rewarding. With each new project, I have the opportunity to develop my knowledge of the client's business. It's demanding because there are always new things to learn and it requires a real commitment but it's very rewarding. I appreciate the fact that it also requires full collaboration and allows for the development of trust relationships.
A project I am proud of
For an electricity and gas distribution network operator, we developed a mobile solution that optimises data collection routes. This project allowed the client to increase the number of readings per month while improving the quantity and quality of the data collected. We provide long-term maintenance for this project and guarantee the client's investment. I learned about a new business sector and met some very nice people.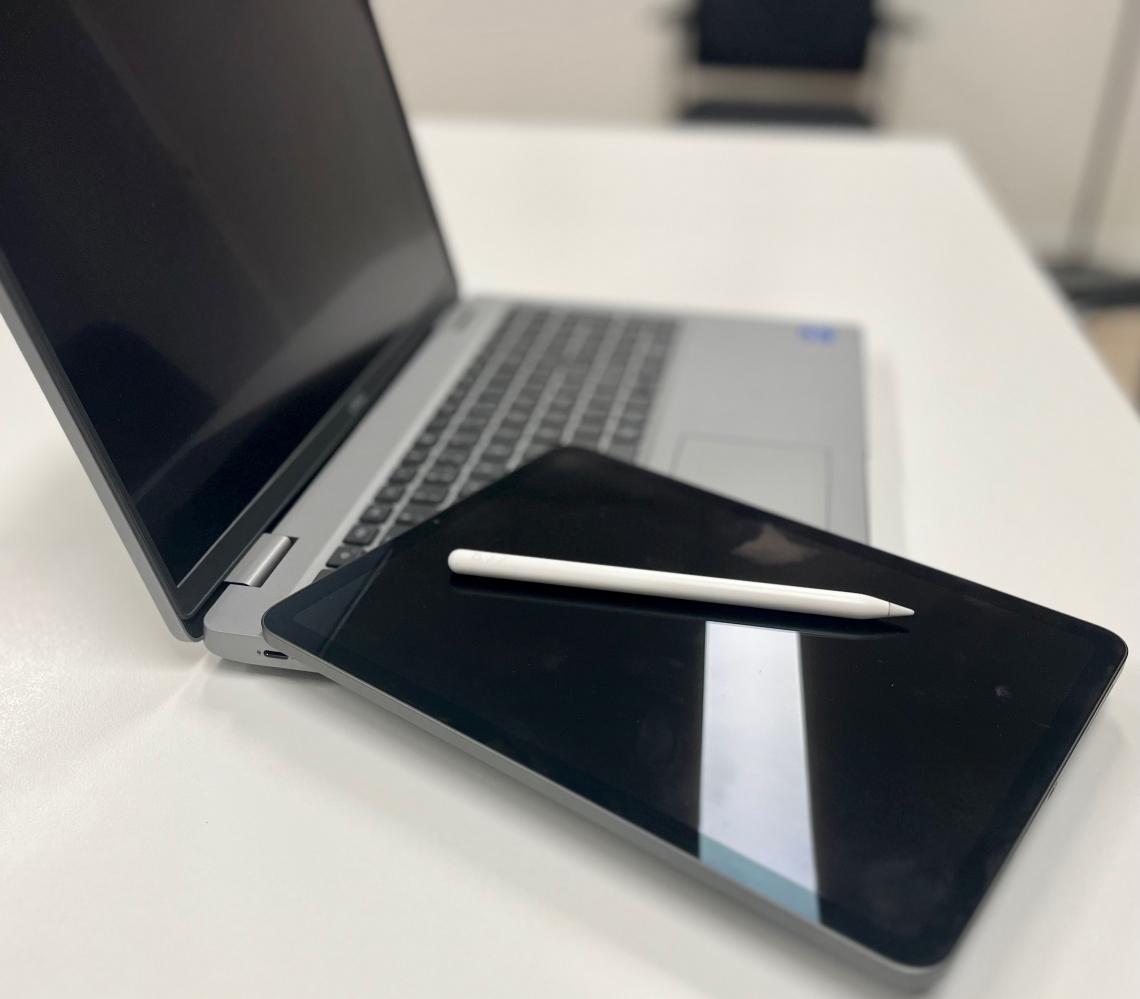 What I like about working at Contraste
There are values and a real respect for customers and employees... Contraste remains a human-sized company.
Contraste knows how to think about solutions but also how to implement them. This is not common! There is also respect for engineering work, which goes hand in hand with strong management involvement to ensure the success of projects.
The diversity of the profiles and the range of services offered provides opportunities for career development. This diversity makes it possible to mobilise the right skills on projects, which leads to motivating collaborations.