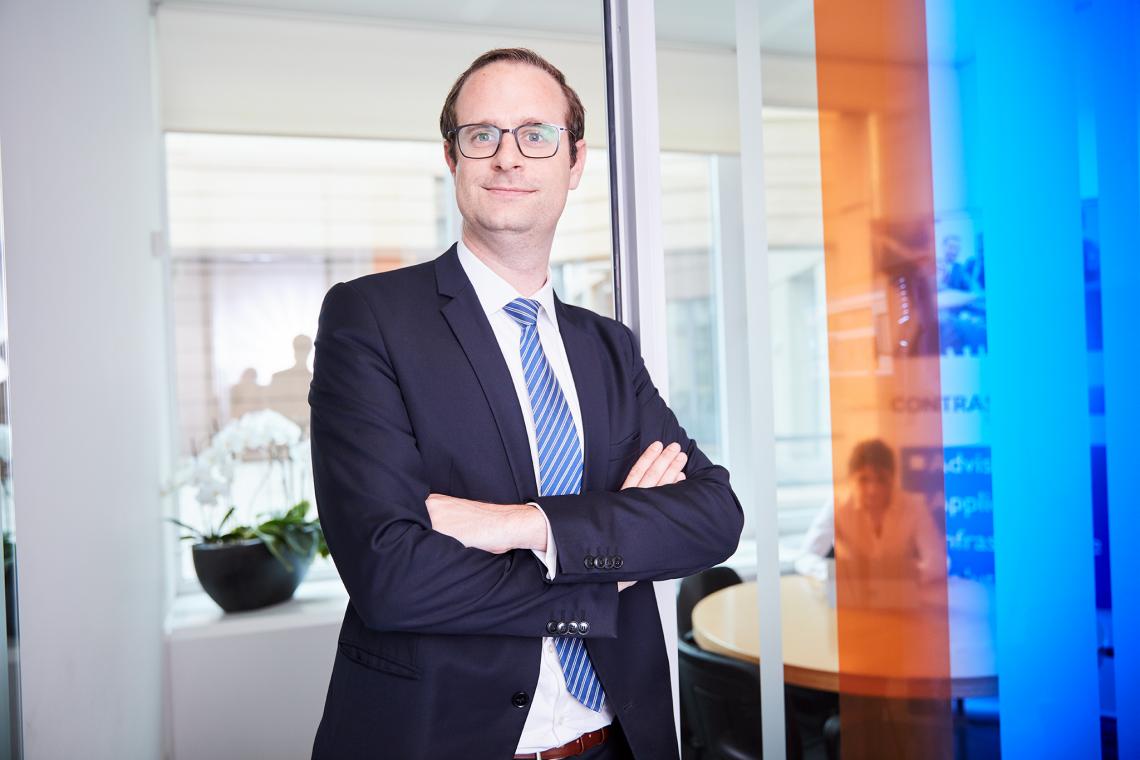 My daily life
I analyze the needs of the clients in order to propose a solution for a given situation or to recommend evolutions in one or more projects. Another aspect of my job is to assist clients in the setup of standard methodologies, and sometimes also to coach their employees in adopting them.
A perfect way for me to combine my passion for effectiveness (or frustration with any lack of effectiveness…) and knowledge of different methodologies, be it project management (agile or traditional) or analysis.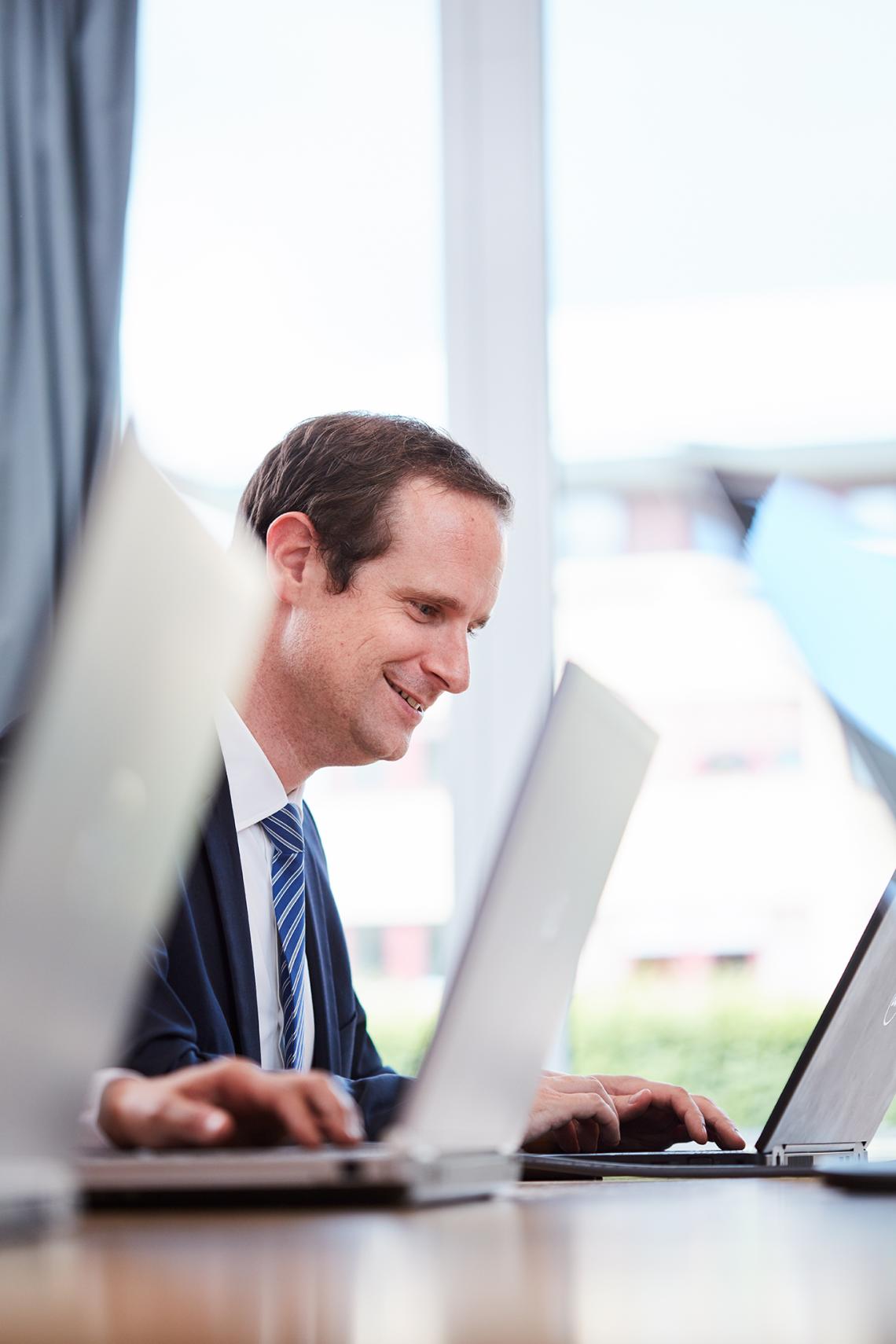 For me in general, the best part is that I just have fun doing my job…
What I like the most about my job
The diversity is an aspect that I really appreciate. Not a single day is the same and as a consultant, you also get to know a lot of people from different backgrounds & cultures. Every client, project & situation is unique and provides a different challenge.
The rate at which you learn new things as a consultant is really impressive. I am lucky to be able to say that my job has generated for me a lot of opportunities but also quite some fond memories together with my colleagues.
A project I am proud of
Quite a few! I had the opportunity to participate in a complex global project for one of the world's largest banking groups. I also managed a project enabling one client to modernize a business-critical legacy environment, including the realization of a change track involving over 1.000 users.
I have been working for clients in the banking & insurance sector for several years. I have succeeded in developing a relationship of trust which, from project to project, has grown and enabled me to take on a very wide variety of roles. 
For a couple of years now, I am also responsible for the Business Analysis Competence Centre. In this role, my time is spent interviewing candidates, ensuring & coordinating the different training programs, but also coaching my colleagues in their careers and developing new business opportunities.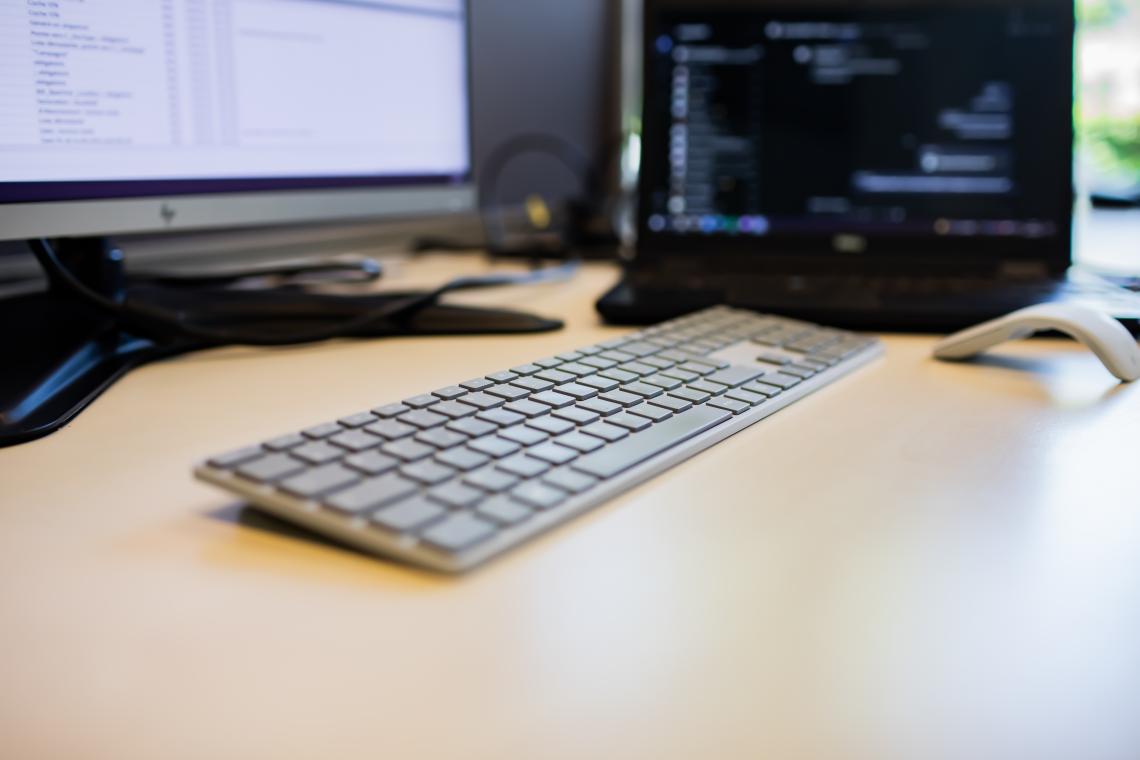 Contraste has always supported my career growth rapidly and supported initiatives that I proposed.
What do you like about working at Contraste?
I like the entrepreneurial spirit at Contraste. This is something you notice in many ways. Everyone is growth-oriented & motivated to achieve great results and the management is very supportive of their employees.
Contraste has always supported my career growth rapidly and supported initiatives that I proposed. That growth is also possible thanks to the impressive array of training opportunities we have at our disposal.
The colleagues are the best. A lot of time & attention is spent in ensuring we recruit people that are a match with our company DNA, the colleagues feel like a large, motivated family that is always available in case you have a question.
Last but not least, at Contraste we really know how to throw a party.