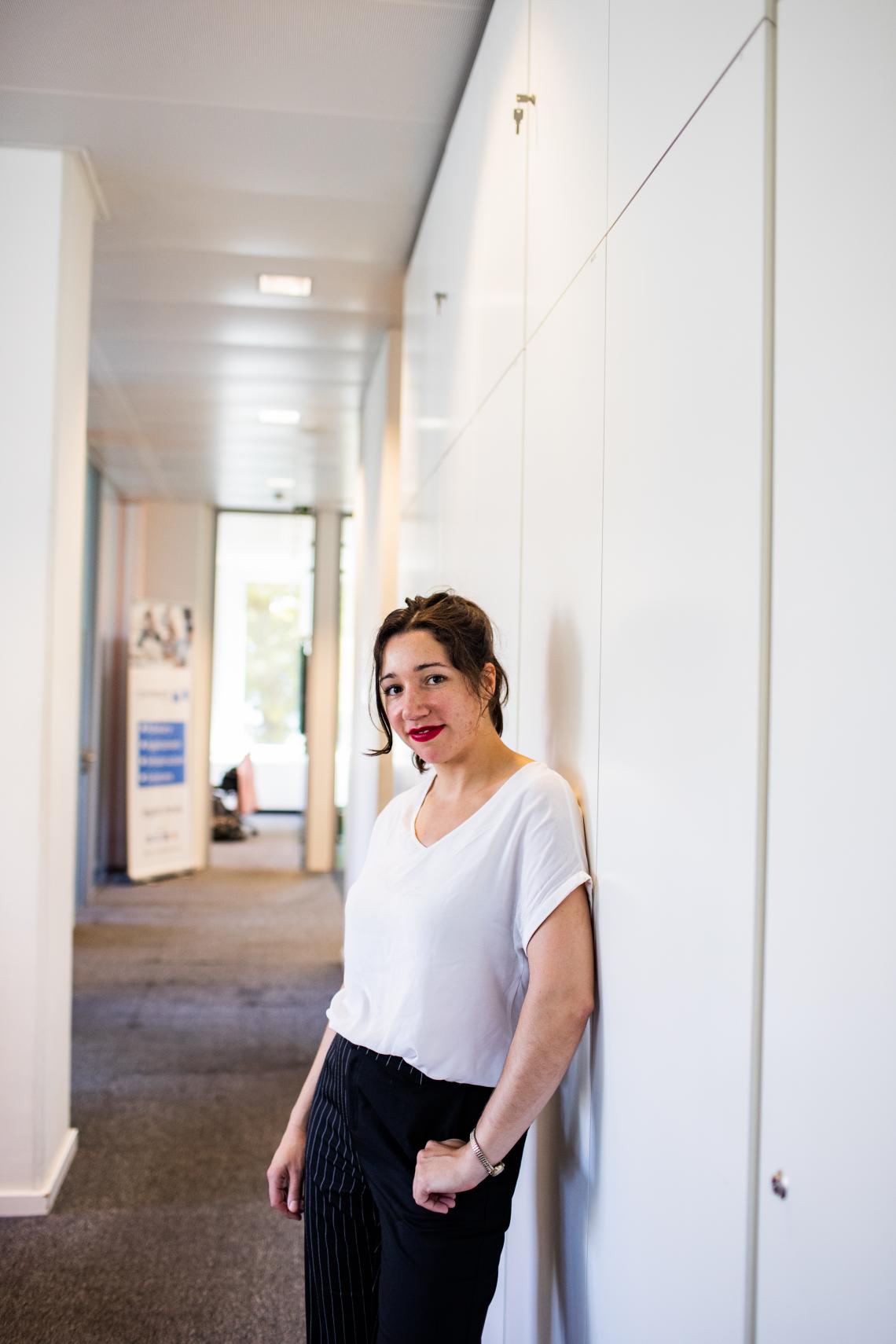 I am passionate about "business" and I feel like I can really live my passion every day.
My daily life
In my current role I am product owner, scrum master and team lead. I am in charge of the team's workload, the next release and the long-term vision for our product.
As a product owner, I take care of the requirements and make sure it passes through the right phases of the product lifecycle. As a scrum master I take care of the team and the planning. Together, it's a lot, but definitely an interesting combination.
My daily life starts at home or in the office, greeting my colleagues, reviewing my mailbox, and facing the challenges that the day brings: what's the status of the current release, how is the workload, my policy advisor that got a new idea for our product … It's challenging, educational, but most of all a lot of fun.
What I like most about my job
What I like most about my job is the everyday challenge and opportunities to grow. It's true what they say: the top of one mountain is the bottom of the next and that allows me to keep climbing. On top of that, I can always count on my colleagues for support and a quick conversation.
I am passionate about "business" and I feel like I can really live my passion every day. Contraste ensures that you find a mission that inspires you and suits you. They really have a long-term vision and that reflects on my day-to-day job.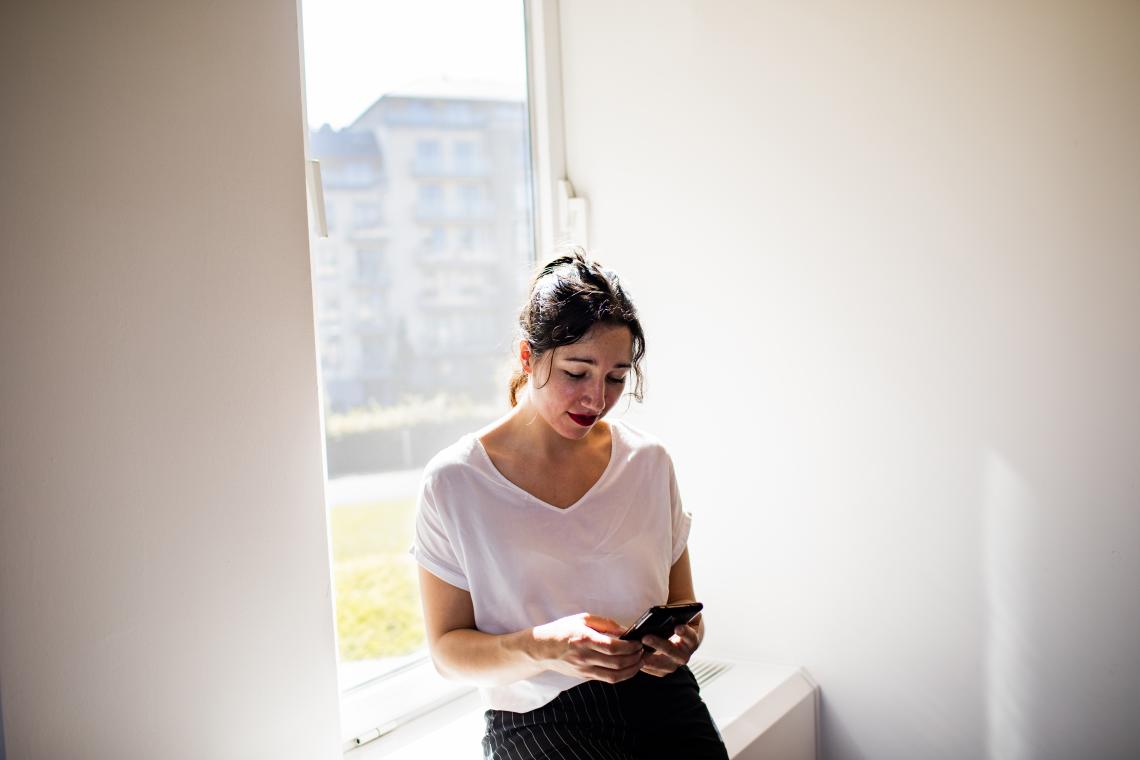 A project I am proud of
A project that I am proud of is definitely the "Smart Horse Stable" project in which I was allowed to work on during my time on the bench. In this project, we made the horse's stable environment smart, to increase the efficiency and quality of horse care, for stable and horse owners.
Ever since I was a child, I love horses and being able to integrate that in my job as a Business Analyst, feels like I have gone full circle already, even though there is still a lot of work to do.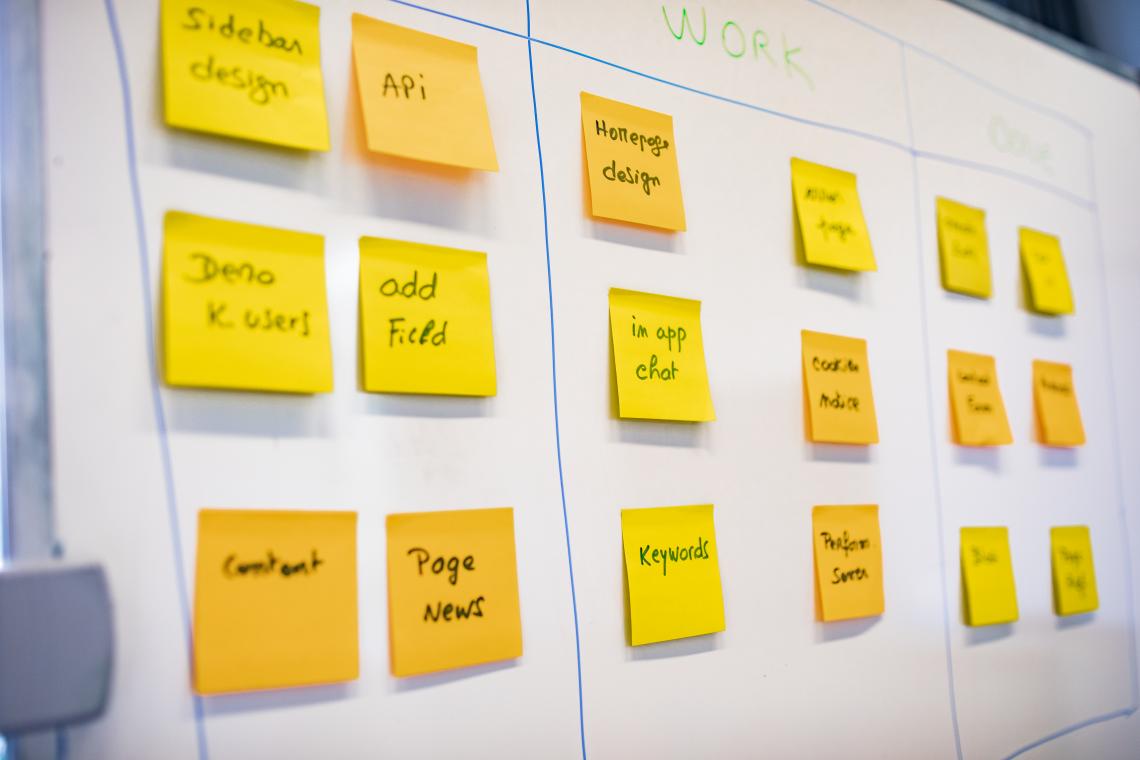 What I like about working at Contraste
My colleagues, the seniors and the management team make me feel at home at Contraste. There is always somebody to talk to if you want it or need it and loyalty goes both ways. There's also room for conversation on what my workday looks like, as well as opportunities for those who are looking for it and want to work for it.
Contraste does not discriminate: different generations of age, expertise etc. are represented and cooperate thoroughly, which means that we all benefit from a wide range of perspectives and experiences from different industries and know-how in our projects.