Become a Contraster!
We focuses on permanently developing our talent pool. Our people are knowledgeable and trustworthy professionals. Working at Contraste Europe is also enjoying pleasant moments with colleagues outside work!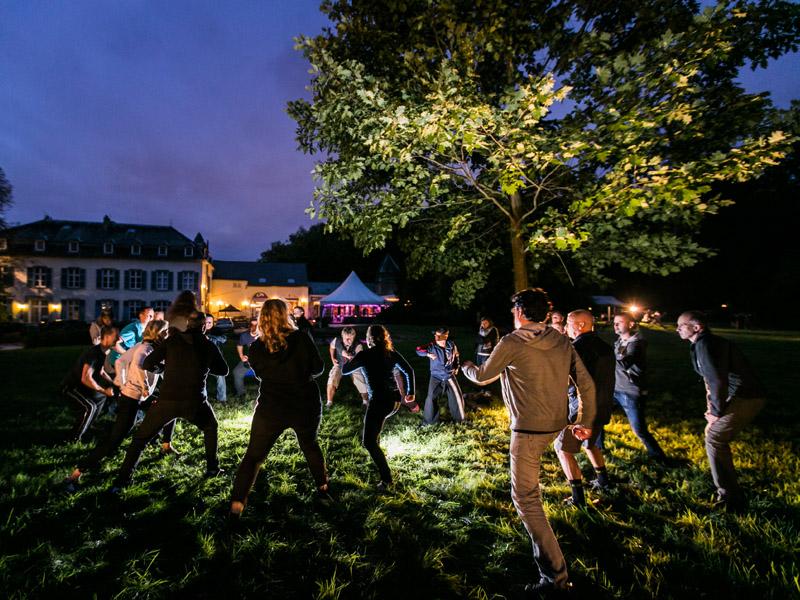 Contraste Europe, Digital Minds!
The group's primary mission is to design, develop, integrate, run and support complex IT applications and infrastructures that effectively support the clients' organisation and that leverage the industry's best practices. Discover the Contraster life, our case studies, articles, photos & videos of our events also on our social pages ↓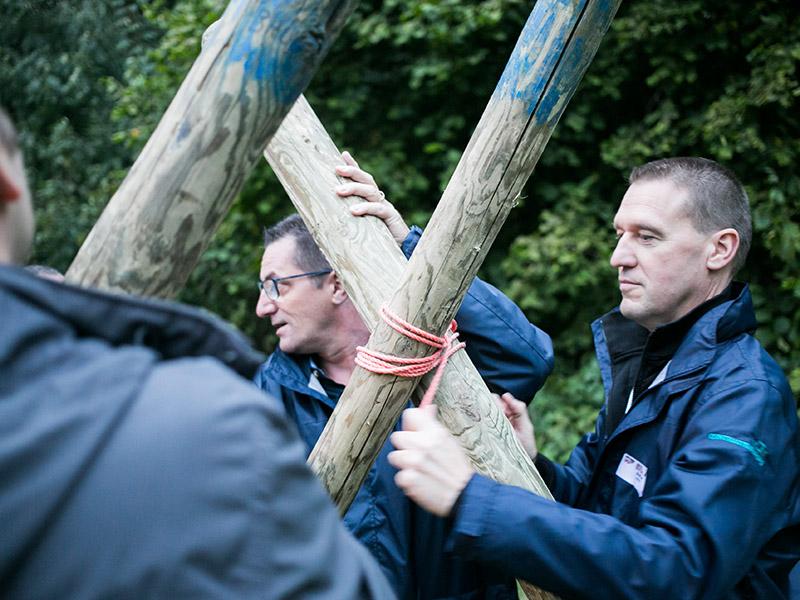 Talent Development @ Contraste
Highly-skilled and experienced consultants sharing good practices, improving processes, leveling up competences, developing skills of others…that's the aim of Contraste Europe Competence Centres! We regularly offer Contrasters training opportunities to stay abreast of technology evolution, to improve their soft skills or to strengthen their methods. Thereby the Group can provide its customers with high quality service while allowing you to broaden your professional skills.