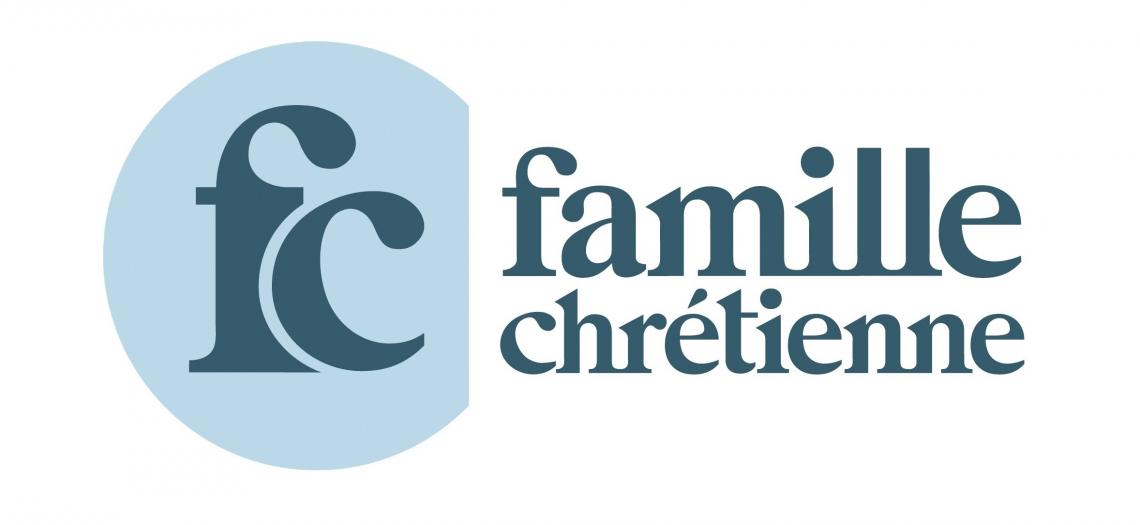 The Client
The website www.famillechretienne.fr is a media website for practising Catholic families. Launched in October 2013, it is both an editorial content site, services, subscription management, etc.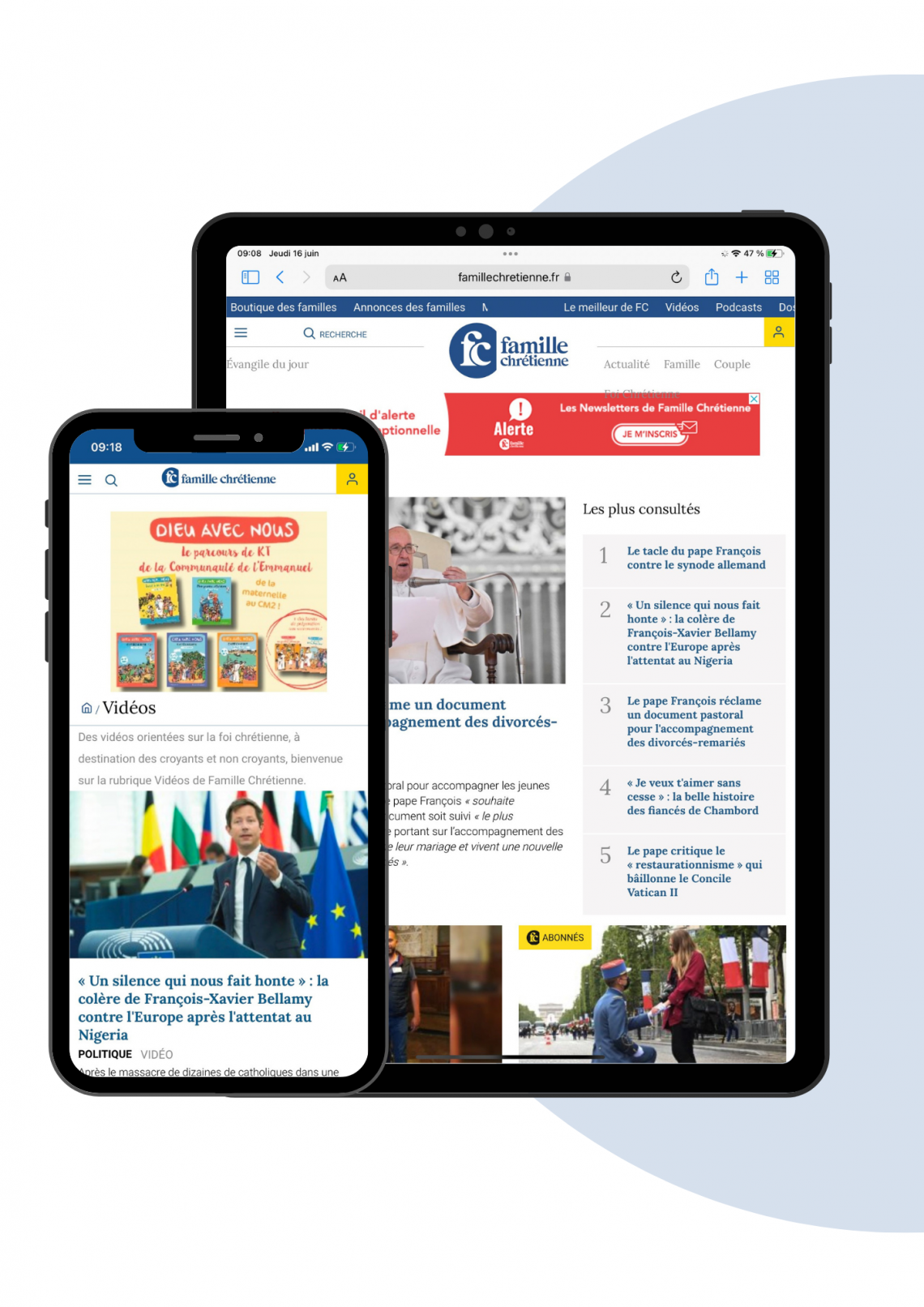 The Challenges
Even though Famille Chrétienne is a niche market, the newspaper and its website were facing, like all the press, a decline in its print distribution and the challenge of making its digital transformation profitable. The arrival of pure-player web sites also represented increasingly strong competition, both in terms of editorial content and services.
However, Famille Chrétienne has a number of assets that it wanted to develop and make the most of to ensure the success of its new digital project.

In close collaboration with Contraste Digital, the Famille Chrétienne team defined ambitious objectives: modernization of the graphic charter on the web, content monetization tools, optimization of data collection.
In order to cope with planning constraints and the need to renew the website quickly, the redesign had to be implemented in several phases, firstly by taking over the existing site's perimeter and optimising it, and then by deploying new types of content.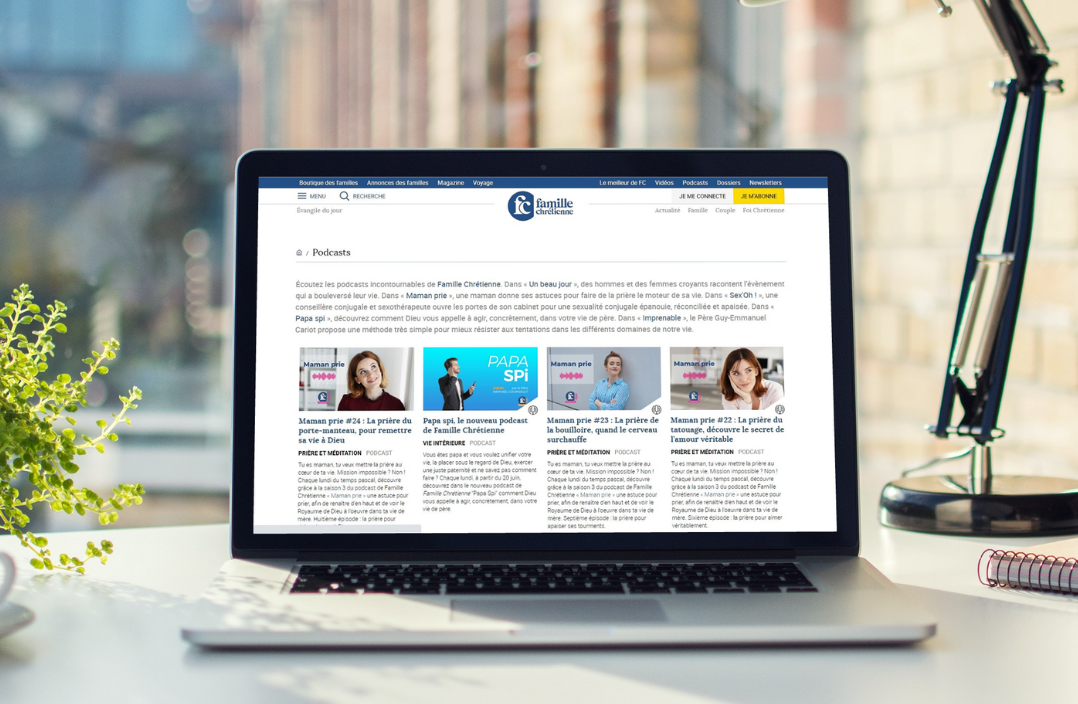 The Solution
Contraste Digital has implemented the DPI 24/7 platform, its distribution of Drupal dedicated to the press sector. Based on more than 15 years of collaboration with journalists, this solution aims to provide the best tool for editorial animation.
The redesign of the Famille Chrétienne website was based on three main pillars: audience development and referencing, content monetization and a unique customer database.
To develop the audience and optimise referencing, the teams have focused on :
A "mobile first" approach
A major investment in UX design to guarantee perfect ergonomics and offer an impeccable user experience on all dimensions of the site
Optimisation of SEO, navigation and the meshing of the site's content in order to increase the length of the visit and improve the customer's journey and therefore also the conversion into a subscription
Implementation of audience optimisation tools: newsletters, alerts, push notifications
Implementation of a precise and detailed tagging plan to monitor and control activities
Content monetisation was perfectly integrated into the site:
Perfect integration of the platform with the GTM (Google Tag Manager) solution, thus providing the necessary flexibility for defining the tagging plan and integration with the advertising tools.
The implementation of a "shop", fully integrated with the Drupal solution, for the management of the subscription offer. This includes all the functionalities required to implement clear steps in the conversion paths.
Integration with Gesab, the company's subscription management software
A single customer repository has been set up:
Centralisation of authentication and access authorisations.
The architecture was designed with scalability and standardisation in mind.
The Results
The two-phase implementation allowed Famille Chrétienne to quickly have a new, modern website adapted to current usage. A great way to develop a great presence on the web!