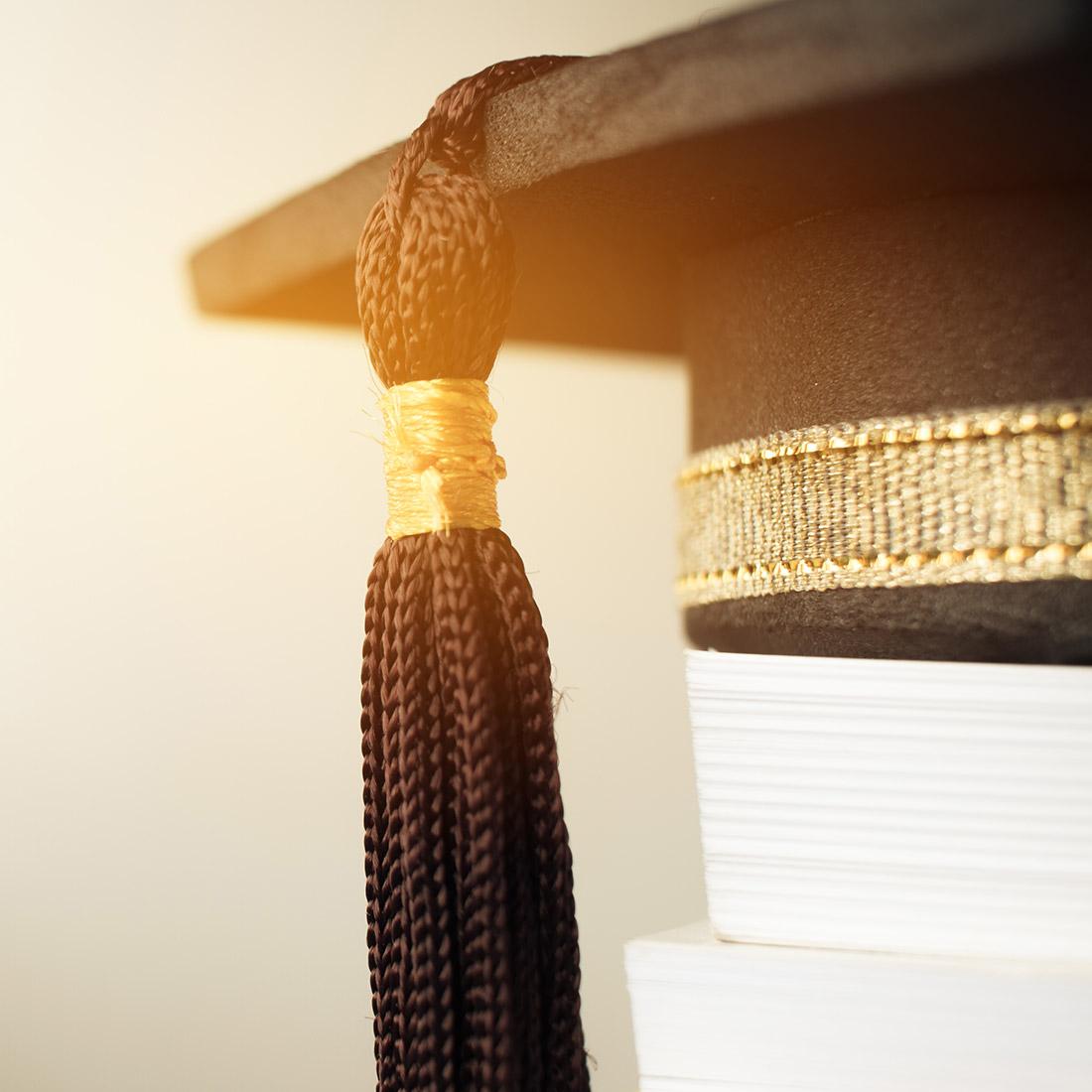 The Customer
A young institution created in the early 2000s, this university has several thousand students and hundreds of employees and teachers. Installed on several sites, its expectations are high in terms of security and confidentiality related to scientific equipment and valuable knowledge.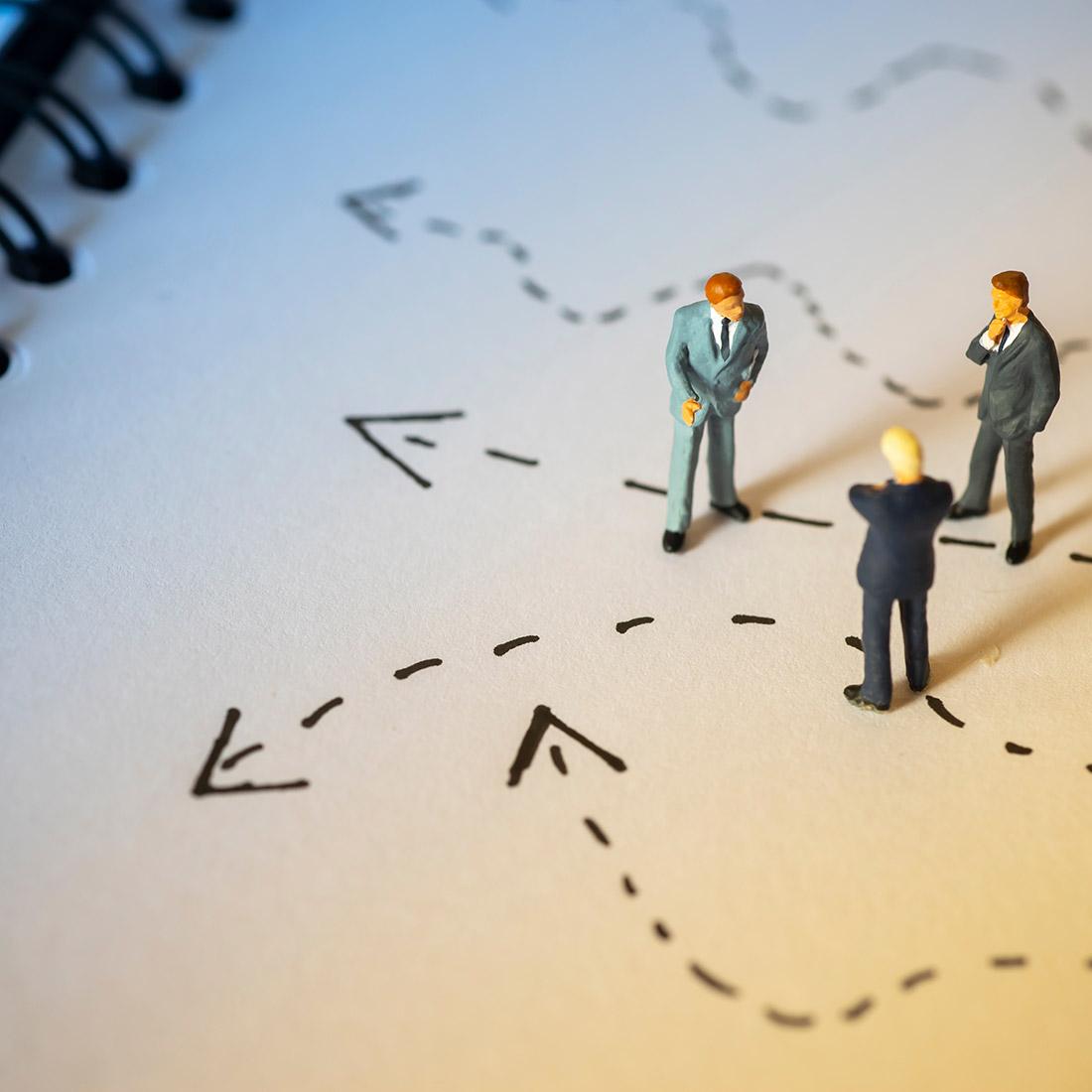 The project
In its first years of life, the University had an administrative management software with limited functionalities, whose evolution was compromised by the end of the support. It was therefore urgent to turn to a new solution of greater magnitude and to support the University in its rapid development.
This project, involving significant costs, is regulated by public procurement process. A purchasing procedure, in compliance with all legal and regulatory requirements, had to be launched.
Approach
This project involved operational and financial risks. It was necessary to appoint consultants with solid experience in public procurement, able to lead the process towards results in time and quality.
Indeed, in this position, the project manager is confronted with many interlocutors: management of the University, users and all other people interested in the ERP solution such as suppliers and regulatory authorities. It is therefore necessary to gather many talents and to have a progressive and low-risk approach.
Solution
Contraste entrusted this responsibility to two senior consultants: a Program Manager and a Change Manager. The Program Manager took in charge the management of the project from end to end, from workshops to collect and prioritize the needs, budget workshops, a market analysis, to the production of a public tender, the reception of offers, their analysis and recommendation for the selection of a solution and a supplier. The follow-up of the project during the implementation of the solution was a natural continuation of this mission. As for the Change Manager, he took care of this essential task, which is to communicate, convince and win the cohesion of all stakeholders around the project and the chosen solution.
The solution chosen by the University was SAP, particularly for its human resources management functionalities. This is a large-scale solution, requiring significant efforts from the organization to adapt and reap the benefits.
Conclusion
Our support has enabled the University to benefit as quickly as possible from the advantages of the new solution, always seeking to iron out the difficulties and resolve the blocking points. Change Management, supported by ongoing communication with the teams, has been the centrepiece of this approach. The solution is now functional and adopted by all users.