Brent - Incident Controller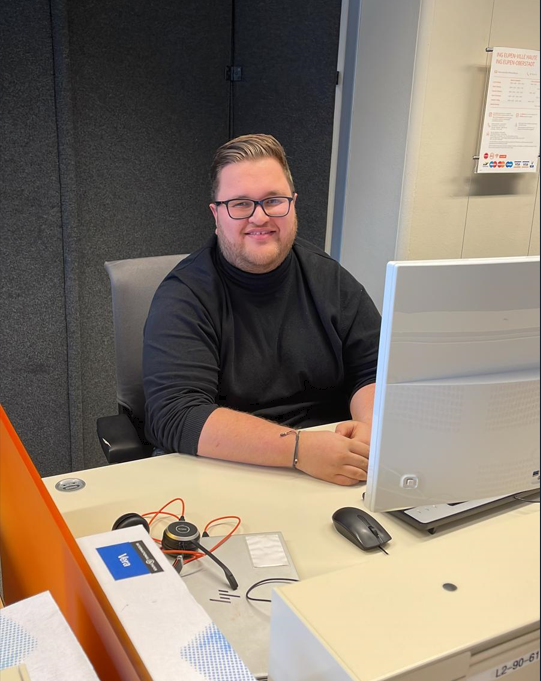 My daily life
I work as an incident controller, mainly dealing with incidents concerning business applications. Once these incidents have been created, as an incident controller I follow them up to ensure the smoothest possible handling, meaning treatment and resolution within the agreed service level targets. I also handle escalations on these created incidents if there is insufficient progress.
What I like most about my job
While working on site as externals in a combined support team with internals, several people from Contraste Europe are present in the team, the atmosphere with the other members of the team is fantastic! Everyone gets along well, we can discuss work and private matters, we try to help each other as much as possible if there is a problem.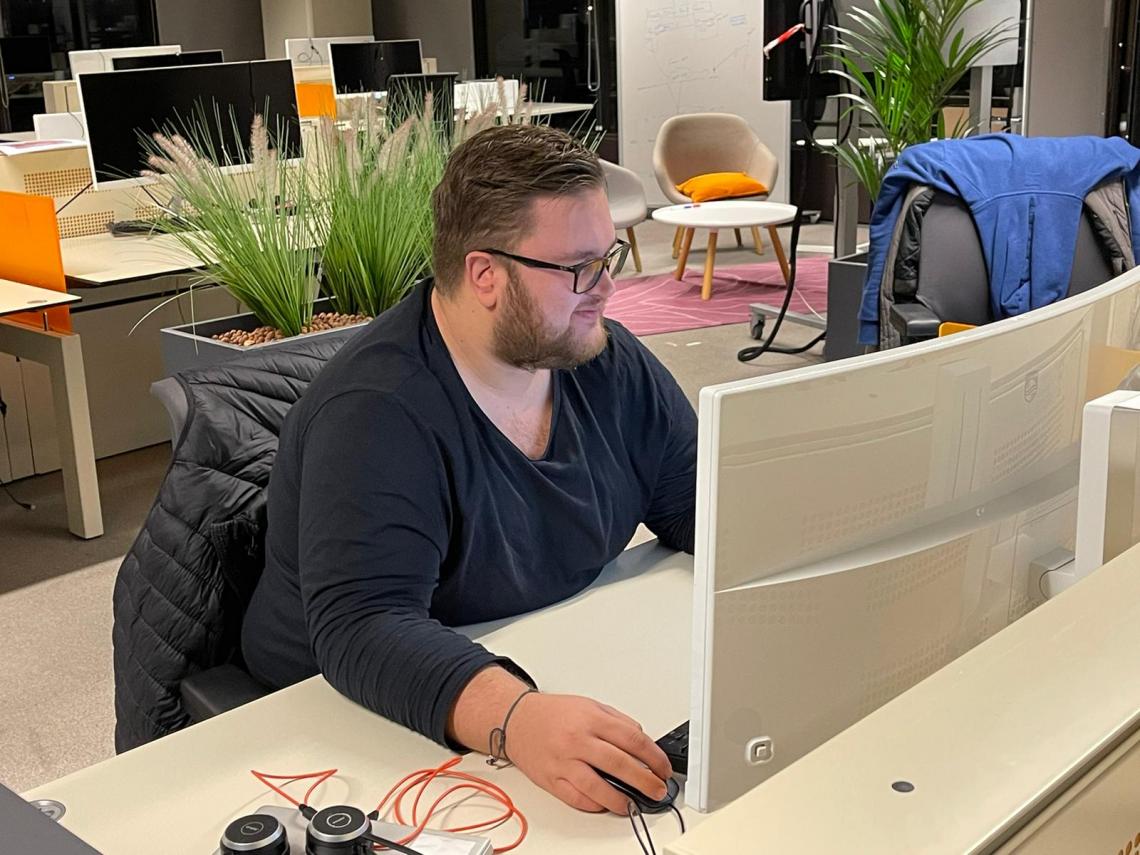 A project I am proud of
I can think of 3 things...
First, I had the opportunity to provide IT support to colleagues within the Contraste group as my first work experience.
I also participated in the implimentation of a new telephony and CRM system.
Finally, I have been working for a client in the banking industry for several years. I managed to progress from first-line support to incident controller.
What I like about working at Contraste
I started working straight from school at one of the companies that was integrated into the Contraste family at a later stage. So this is still my first job, for almost 9 years now. I really feel at home within Contraste Europe. I am also enormously grateful for all the chances and opportunities offered. I also greatly appreciate the opportunity for training and professional growth that is encouraged.