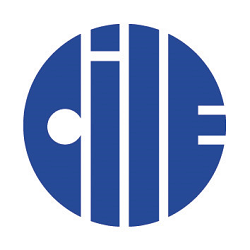 The Client
The Compagnie Intercommunale Liégeoise des Eaux is an organisation that produces and distributes drinking water for 600,000 inhabitants in 24 municipalities in Wallonia.
In order to support the strategic objectives of the company, CILE has started a digital transformation programme. One of the themes of this plan is the improvement of internal administrative processes while reducing the carbon footprint.
The Challenges
In this context, Contraste's mission was to deploy the Microsoft 365 suite in compliance with best practices and governance, while delivering the greatest possible added value to users. The final objective was of course to improve efficiency.
This is done by taking advantage of the collaboration, communication, mobility and security possibilities of the platform.
Until now, CILE has been using the Microsoft 365 suite in hybrid mode. Contraste's first mission was to migrate all CILE documents to Sharepoint, Teams and OneDrive.
The success of this project depends on strong user support. Contraste's consultants played a key role in the project by providing guidance, training and change management.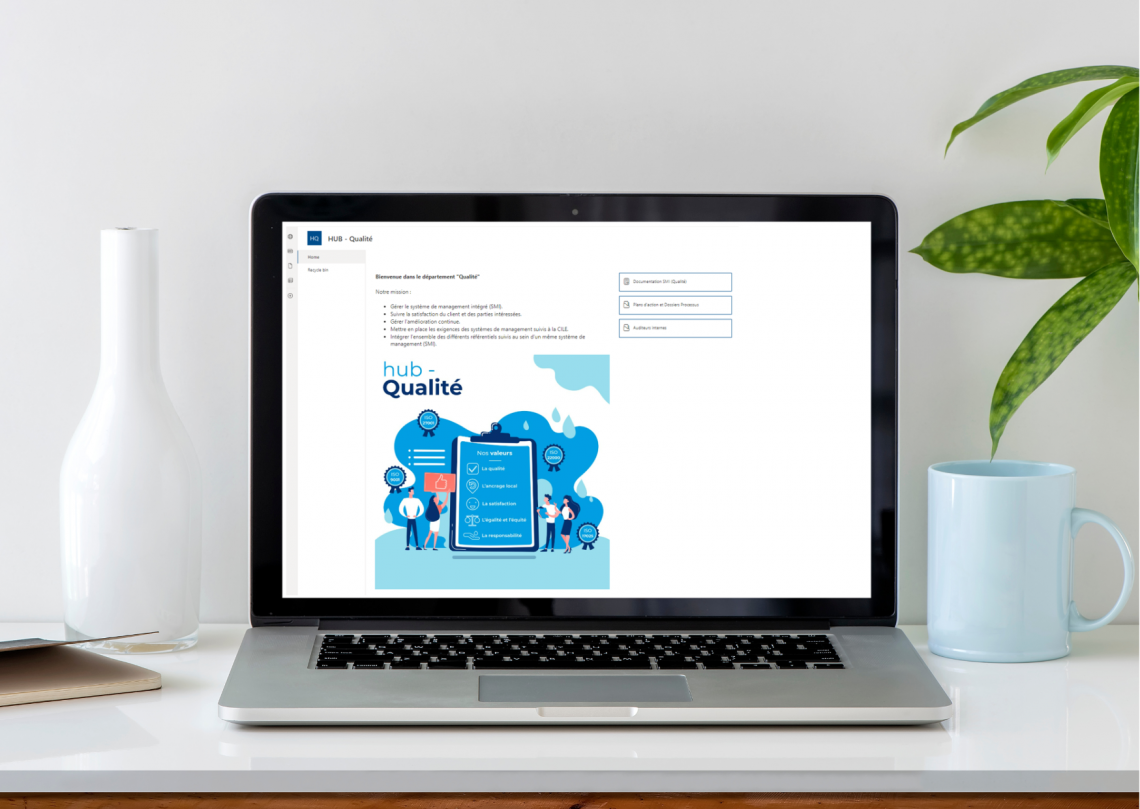 The Solution
CILE opted for a molecular architecture, built on the basis of "hubs" by service, as well as hubs by project. CILE's objective was to provide both a common structure within a defined framework while allowing each department to customise its own workspace.
Contraste implemented the metadata associated with each file which serves to enhance collaboration, search and user experience.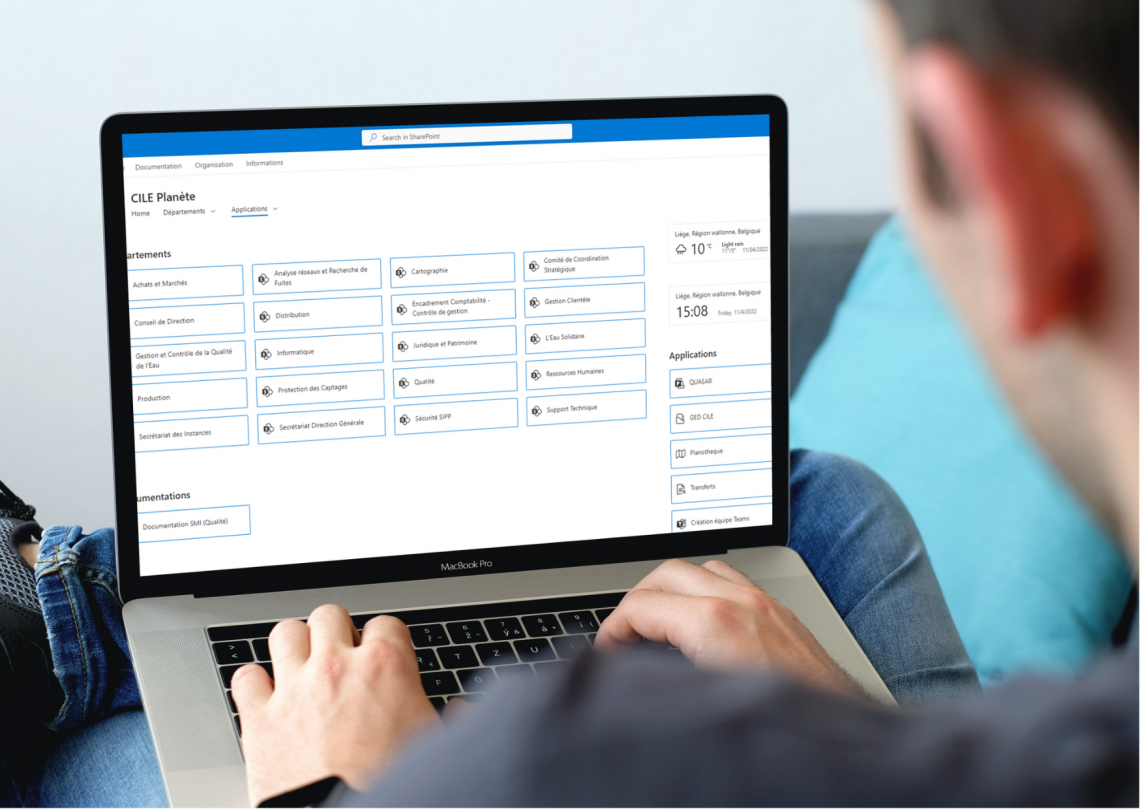 The success factors of the project are both human and organisational.
The business value workshops organised upstream made it possible to define the guidelines for the project (its usefulness, the return on investment, the schedule)
Then, analysis meetings are held with each department to deliver the solution that best meets the needs.
At the same time, coaching is offered to users to present the possibilities of the new tools and encourage adoption.
Finally, once the files have been migrated, the CILE is offered long-term support, including training and support.
The CILE played an important role in the success of the project. Staff spent time explaining their needs and making the right choices.
The Results
Building on this success, CILE and Contraste are now starting to digitise several processes using the Microsoft suite and more specifically the Power Platform.
The objective is to bring even more added value to the organisation.
Industries